Back to the race of Lans-en-Vercors 2023
The Andros e-Trophy took place on January 21 and 22 in the Isère resort of Lans-en-Vercors. Back on the performance of our partner Aurélien Panis.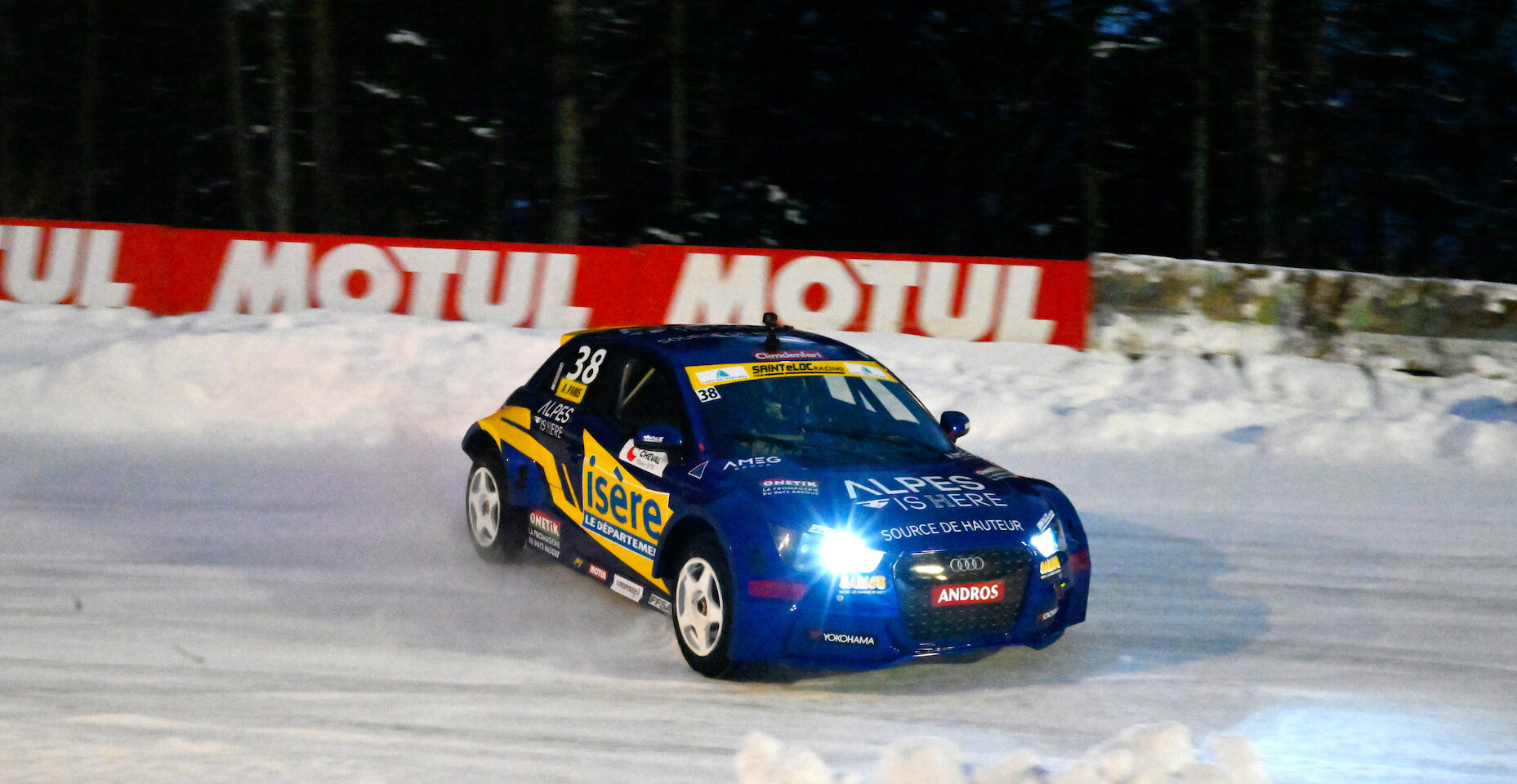 The Andros e-Trophy took place on the weekend of January 21 and 22 in the Isère resort of Lans-en-Vercors. Aurélien Panis had two night races on a circuit he knows very well. It was therefore "at home" that the car racer set off on the atypical track of Lans, perched at an altitude of 1,450 meters. AMEG Group is proud to accompany Aurélien Panis on this event.
Lans-en-Vercors: towards the final of the Andros e-trophy
Second to last meeting before the final, the event was decisive for Aurélien and his team Sainteloc Racing. The five drivers still in the race, Aurélien, Dorian Boccolacci, JB Dubourg, Nathanaël Berthon and Yann Ehrlacher, had to master the unevenness of the track and its characteristics: the different sequences of turns were reminiscent of a rally special. It must be said that the winter weather conditions were favorable to the beauty of the show.
Lans-en-Vercors: a sure win for Aurélien Panis
On Friday, Aurelien Panis won the first qualifying round, as well as the superpole. Ranked2nd because of the second qualifying he did not play, he had to recover his first place during the race. Mission successful thanks to a very good start and after a tough first turn! Aurélien finally left the race as the winner of the first day.
He started Saturday's competition with a 60 kilo handicap, but he still won the second qualifying round. For Aurélien, this is truly "a great team result that allows him to gain many points in the overall e-Trophee andros ranking". At the end of the super final, he finished second of the day on Saturday.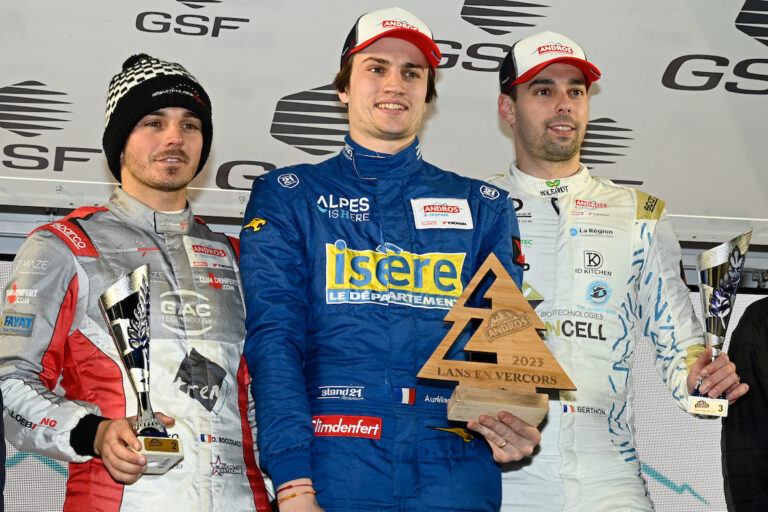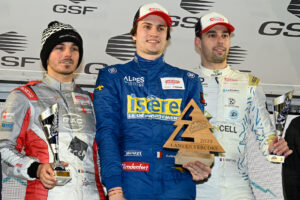 Thanks to this weekend of racing in Lans-en-Vercors and all the efforts made since the beginning of the season, Aurélien Panis officially finishes as champion of the 34th edition of the e-Trophee andros. The competitors will definitely not be able to catch up with the Isérois during the final in SuperBesse.