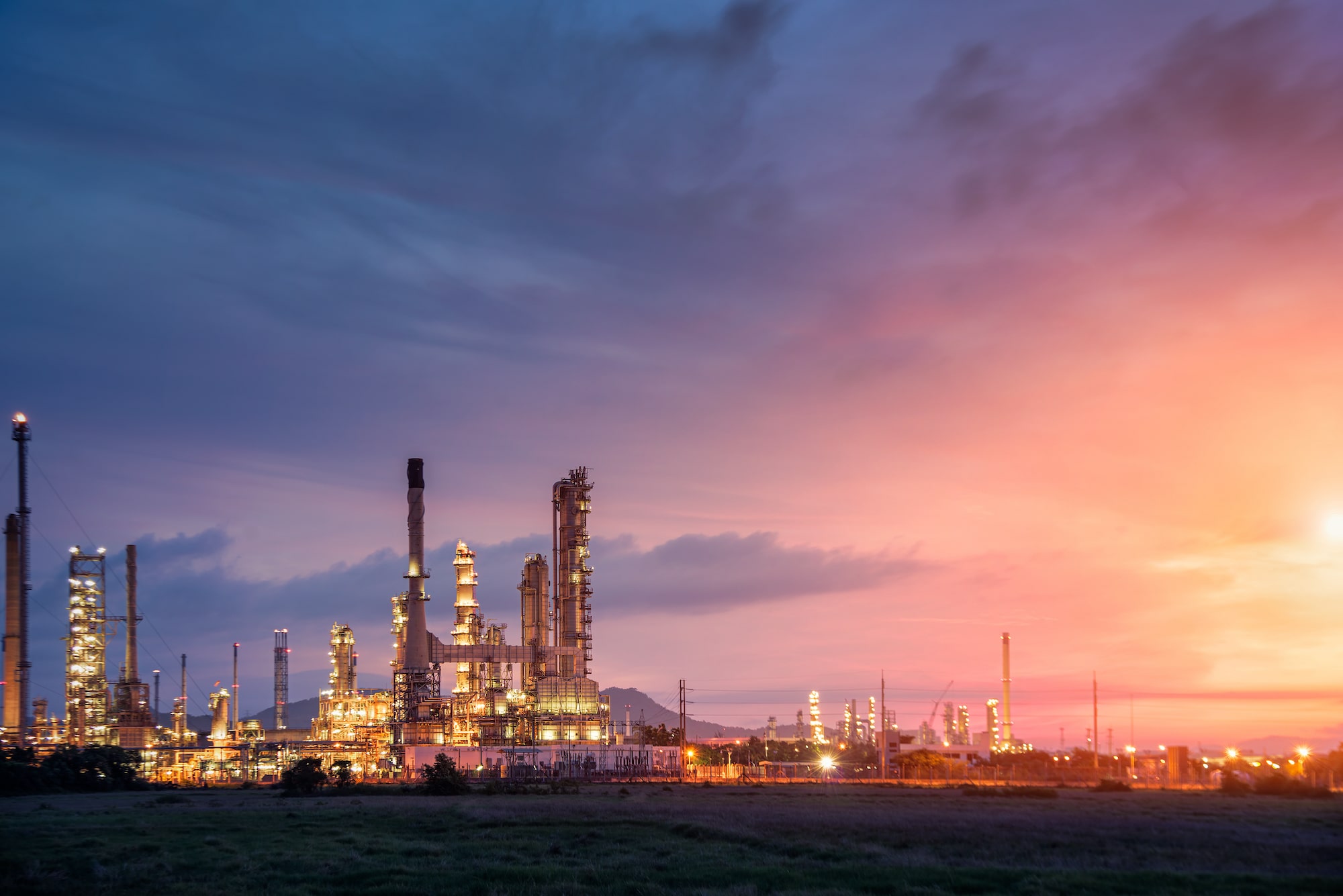 Chemicals and petrochemicals
Making supply sources more reliable and gaining flexibility in the choice of materials. Innovating, developing new product qualities to meet requirements.
Our services in chemical and petrochemical engineering
Project management
Studies
Project monitoring
Audit
Project management
Coordination
Case studies
Carbone Savoie
Management of major industrial projects on 3 carbon and graphite cathode production plants
Converting an old factory to produce cathodes
Scaling up a production site
Managing various projects in new construction and revamping, dismantling, compliance
Managing a project with expertise in high voltage electrical safety / arc flash hazards
Project management for assistance in the conversion of the plant concerned,
Integration of furnaces and heavy machining
Management of the project to increase the capacity of the plant concerned (extensions, integration of grinders / mixers)
Project management for the design and installation of an OTR type flue gas treatment system.
Design and implementation of a cathode gluing/packaging line
Management of the gas supply project for the cooking process.
Audit, expertise and management of the ArFlash project
8 people involved
5 expert project managers, 1 project manager, 1 project controller, 1 expert engineer HT.
Total Gabon
Revamping of MV/LV installations
Support of a PMA mission concerning the revamping of the HV production and distribution installations of an oil platform.
Consideration of power increases due to the installation of new gas lift compressors
Minimise production downtime
On-site audit
Preparation of preliminary studies and calculation notes
Production of the WFD and related documents
Drafting of the work phasing scenario
Overall project management
4 people involved
1 project manager, 2 engineers, 1 technician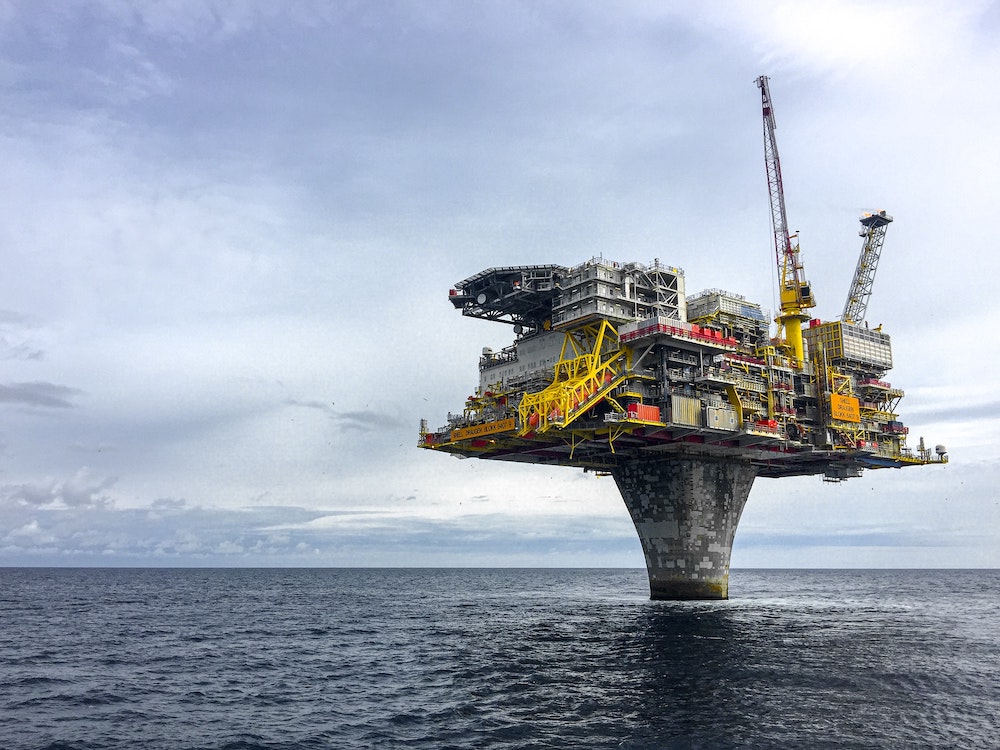 Specialty materials
Studies, industrial projects, coordination of works on sodium and chlorine production site, classified SEVESO 2
Provide assistance on studies and coordinate projects and associated business, new works and revamping on 2 plants performing NaCl electrolysis
Support a major project to increase the site's capacity, ensure the debottlenecking of the installations
Assistance with studies and projects related to the increase in site capacity, debottlenecking
Intervention on sodium and chlorine processes
Work coordination, safety management
Mechanical studies, buildings, general installation, piping, automation, electricity
3 people involved
1 expert project manager, 1 project manager, 1 mechanical and electrical design technician