Direction Lans-en-Vercors : the characteristics of the circuit
The Lans-en-Vercors circuit is always decisive in the quest for the e-Trophée Andros title. Focus on the characteristics of this track.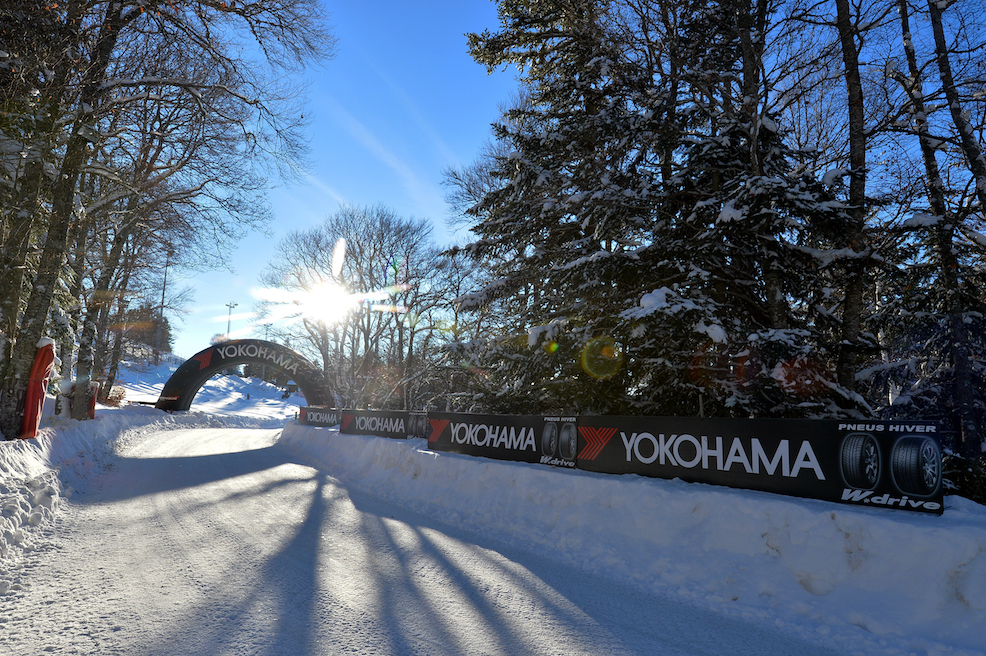 The penultimate meeting before the final of the e-Trophée Andros, the Lans-en-Vercors event is always decisive for the driver Aurélien Panis and the quest for the title. Perched at an altitude of 1450 m, the track of Lans-en-Vercors stretches over 800 m. Located near Grenoble and nestled in the heart of the forest, the setting is one of the most beautiful of the season. It is also an atypical circuit of the e-Trophée Andros that the racer knows well.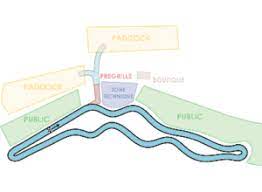 First part of the circuit of Lans-en-Vercors
Lans-en-Vercors is quite different from other circuits and has several technical features. The numerous series of turns almost resemble a rally stage. After the start and finish straight, marked by the arrow on the diagram, the first series of turns appears. Aurelien Panis explains that you should not enter the first corner too quickly, so that you can then slide through the second and third corners at full speed.
The first hairpin of the circuit of Lans-en-Vercors is another difficult stage to manage. The driver has to brake on the bump that takes the car off the ground. It is very important here to brake as late as possible and to swing the car into the slipstream very early, in order to exit the corner with the right wheels and to have maximum traction.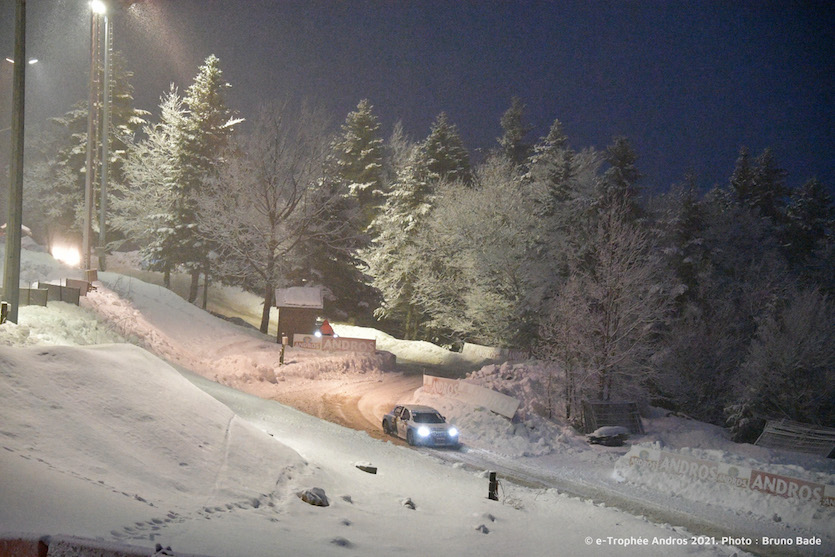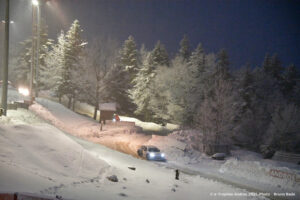 Second part of the circuit
Then, the pilot attacks the descent of the circuit with its batch of sequences in the middle of the forest. It is essential here to have a good rhythm and not to slide too much to lose as little time as possible. This part is very technical and it is important to have a rather stable car setting.
The last difficulty is at the final corner. The very tight hairpin once again requires the car to be balanced early enough in the corner to come out as straight as possible. Having a very good traction is essential here to attack the long climb before the finish line.
The circuit of Lans en Vercors is one of the most technical of the e-Trophée Andros. The weather conditions are also very changeable, not to mention the appearance of ruts or tar, a real challenge for drivers and cars!