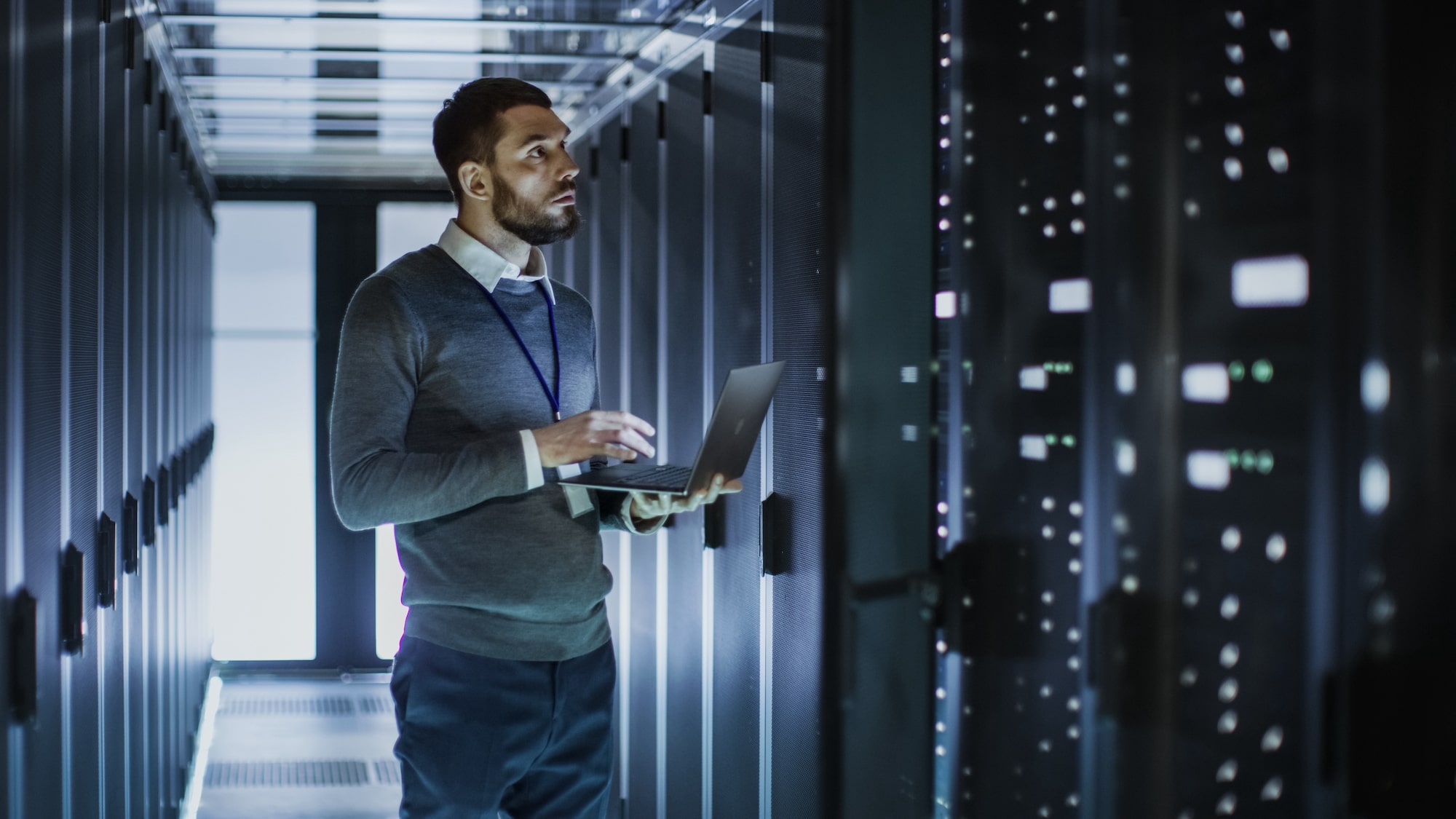 IT and software engineering consulting
Electronic Solutions Engineering
Industrialization Methods and Tests
Our services in IT and software engineering
Optimizing the CPU load of a UPS firmware
Reduce the CPU usage of the firmware. This is to confirm its long-term maintainability.
Ensure that functionality is not impacted.
Analyse the firmware structure.
Determine which parts consume the most CPU resources.
Optimise data structures.
Do as much addressing of variables as possible.
Flash the new firmware into the UPS.
Test the correct functioning of the system.
2 people involved
1 engineer, 1 technician.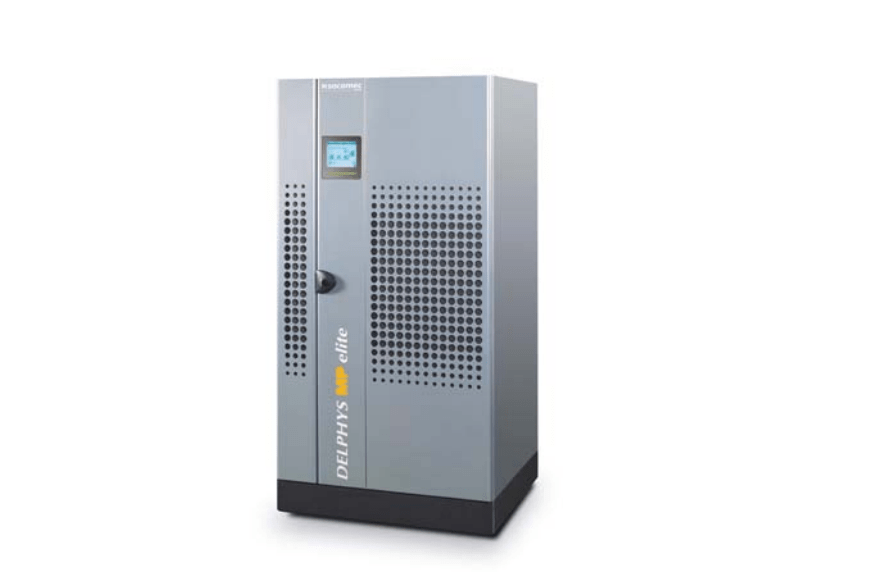 Electronic industrialization services
Definish production and test equipment for high volume manufacturing of electronic boards.
Definir cycle times: - Assembly - Testing
Managing the complete production lines, from ramp-up to the first production runs.
Carry out the analysis of the manufacturability and testability of the board and the products. (choice of components, placement, testing).
Orienting the design to remain within industrial manufacturing and testing standards.
Estimate investments and lead times for production and test tools and equipment.
Leading the removal of key technological points.
Build test specifications and qualification plans.
Steering the implementation of the manufacturing process.
Carry out the audit of the manufacturing process.
Qualifier the manufacturing process in place, cards and products.
Carry out and transfer industrial files (manufacturing process, testers, packaging, specific tools, etc.).
2 people involved
1 engineer, 1 technician.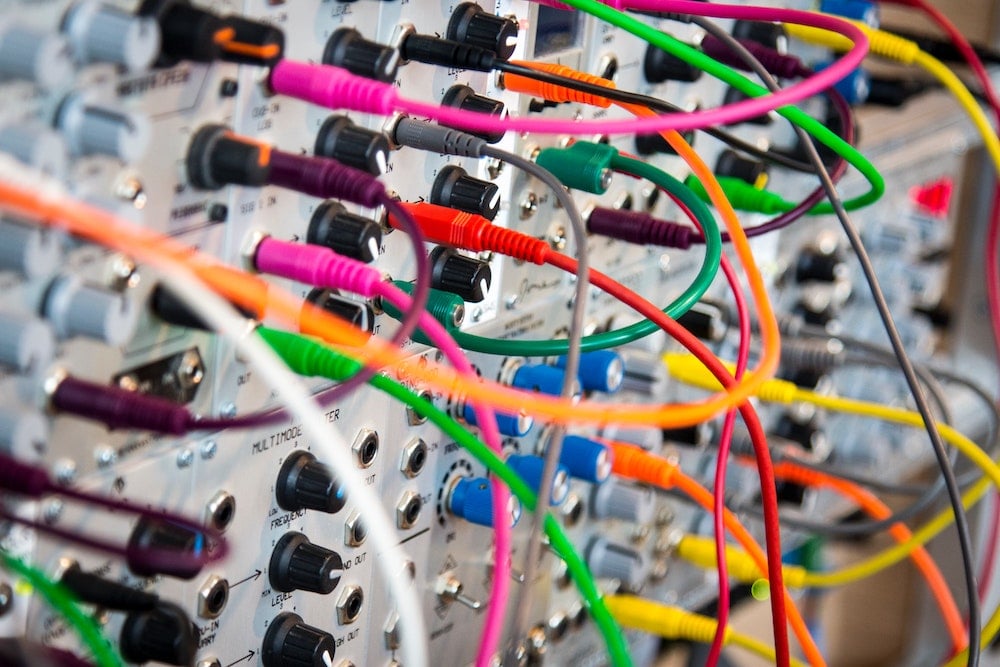 Electronic board design validation
Evolution of an electronic card for control equipment.
Order for the nuclear sector.
Treatment of obsolescence on the map.
Provision of new functionalities.
This board integrates an FPGA and is driven via a digital backplane.
Validate the conformity of the development with the specifications (the card being classified as IPS (important for safety)).
Verify the cost estimate (auditability of requirements).
Compliance with nuclear constraints.
Write the type-testing procedure, in accordance with the specifications.
Carry out the standard test procedure on prototypes and specimens (1st series).
Supporting the activities of test facilities, qualification, card control in particular.
Validate the design of a power supply board and its associated interface.
Validate obsolescence treatments.
2 people involved
1 engineer, 1 technician.
Are you looking for a service provider in the IT / Software industry?
Call on our company, our teams of business engineers and experts in IT and software engineering will be able to provide you with technological and methodological solutions.
Contact us