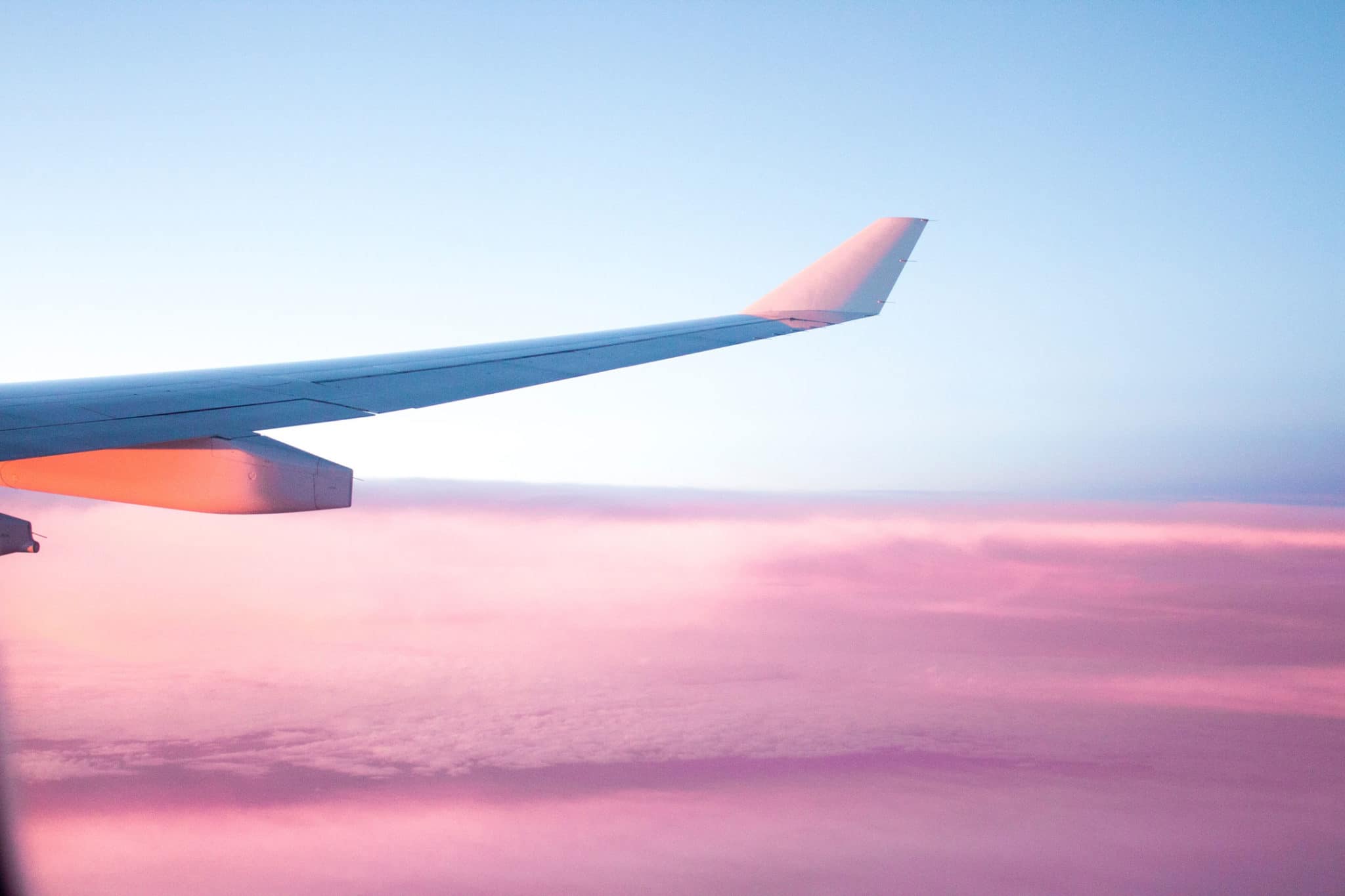 Aeronautics
Rethinking the aeronautics production chain to achieve greater control of the carbon footprint of this sector.
Our services in aeronautical engineering
Project management assistance 
Studies
Technical assistance
Ecology as key challenge 
While air traffic is growing steadily (except for the Covid crisis), controlling the carbon footprint of the aviation sector is a necessity if we are to meet the objectives of the Paris Climate Agreement.
Faced with the urgency of the situation, AMEG GROUP is committed to supporting manufacturers and their suppliers in an innovation offensive approach. Lighter materials, hybrid, hydrogen or biofuel aircraft, digitalization and use of Big Data to promote predictive maintenance, additive manufacturing of 3D printed parts... the integration and interconnection of these different technological solutions on the market are the key to success for aircraft manufacturers.
The entire aeronautical chain must be rethought, from design to recycling and aircraft manufacturing.
The evolution of aircrafts is accompanied by a transformation of the entire aeronautics ecosystem. Airports will have to provide refuelling points and adapt to accommodate these new generation aircrafts in complete safety and in accordance with international standards. Autonomous shuttles, baggage handling robots, personalized passenger guidance systems, biometrics, electronic baggage tags, etc. will make it possible to streamline flows and improve operational efficiency. AMEG GROUP's multi-disciplinary expertise enables it to address this change in all its dimensions.
Case studies
Zodiac Seats France
Cabin interior fittings
In the context of the constant evolution of worldwide air traffic, passenger satisfaction is a major issue. This demand for perceived quality is based essentially on the comfort, the ergonomics of the living space, the customization of available equipment and the integration of on-board entertainment (video screens, games, internet, communications, etc.).
Development of a specialised design office
Specific quality management plan
Multi-skilled: mechanical / composites / cabling
Reactive and multi-modal organisation
Technical Assistance and Full Project Integration
25 people involved
Engineers, Project managers, Technicians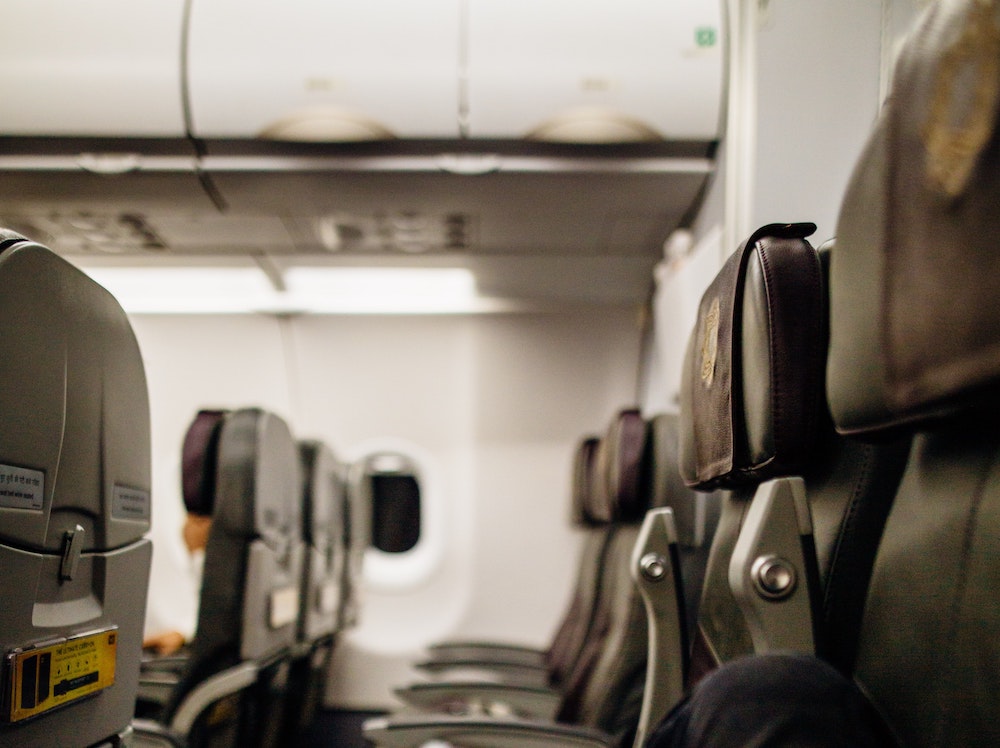 Stelia Aerospace
Passenger seats and composite furniture
In terms of energy, a one-ton reduction in the weight of the structure represents, over the life of an aircraft, a reduction of 6,000 tonnes of paraffin consumption or a reduction of 20,000 tonnes of greenhouse gases. The lightening of equipment and in particular that of interior fittings is therefore a determining development priority in an environment that demands ever greater safety, comfort and elegance.
Mechanical design development: composite parts
Electrical design development: integration of the equipment
Mastery of specifications Aircraft manufacturers
Creation of justification files (calculations)
Certification follow-up
5 people involved
Engineers, technicians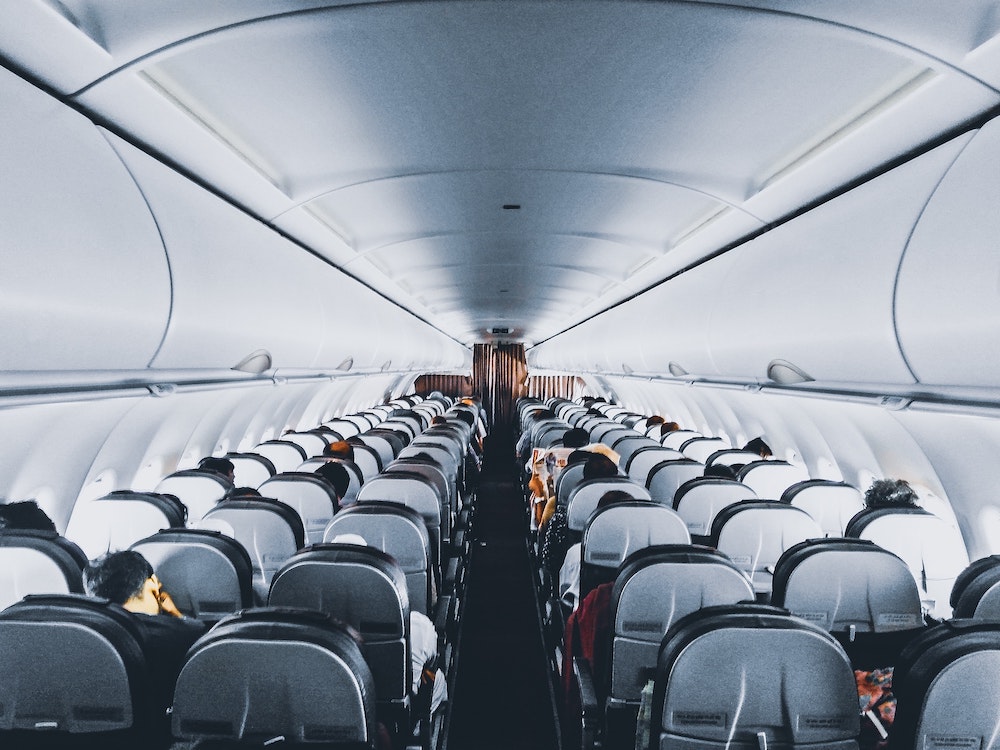 Dassault Aviation
Migration of flight control equipment definition data on military aircrafts
Support a study, design and migration mission from Catia V4 to Catia V5 of technical data on military aircraft.
Migration from Catia V4 to Catia V5
Control and validation of files
Carrying out GPS measurements
4 people involved
1 technical coordinator, 3 design technicians