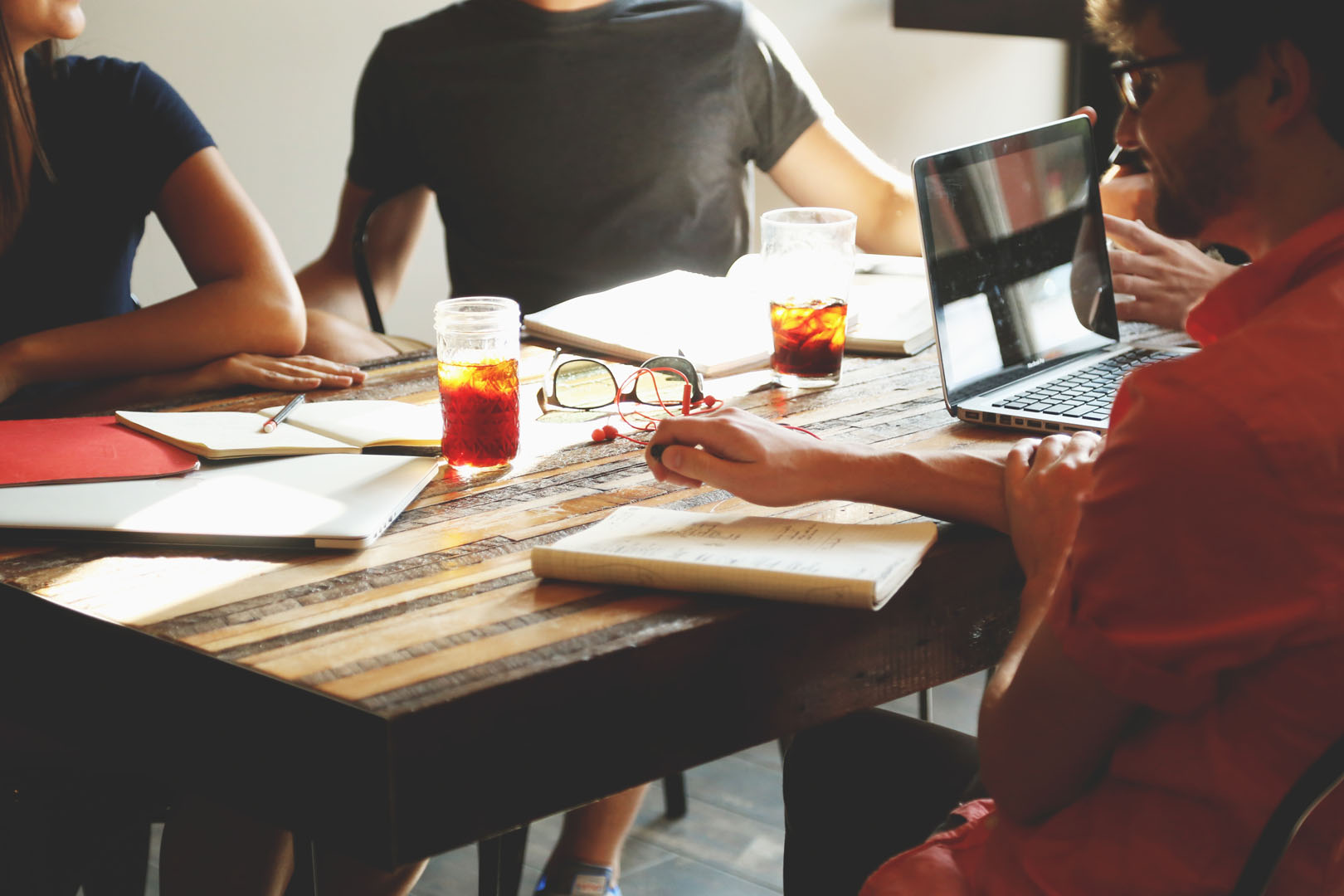 Each project constitute a full involvement
in the vision of the client's company.
,
Head of Design Office AMEG Industry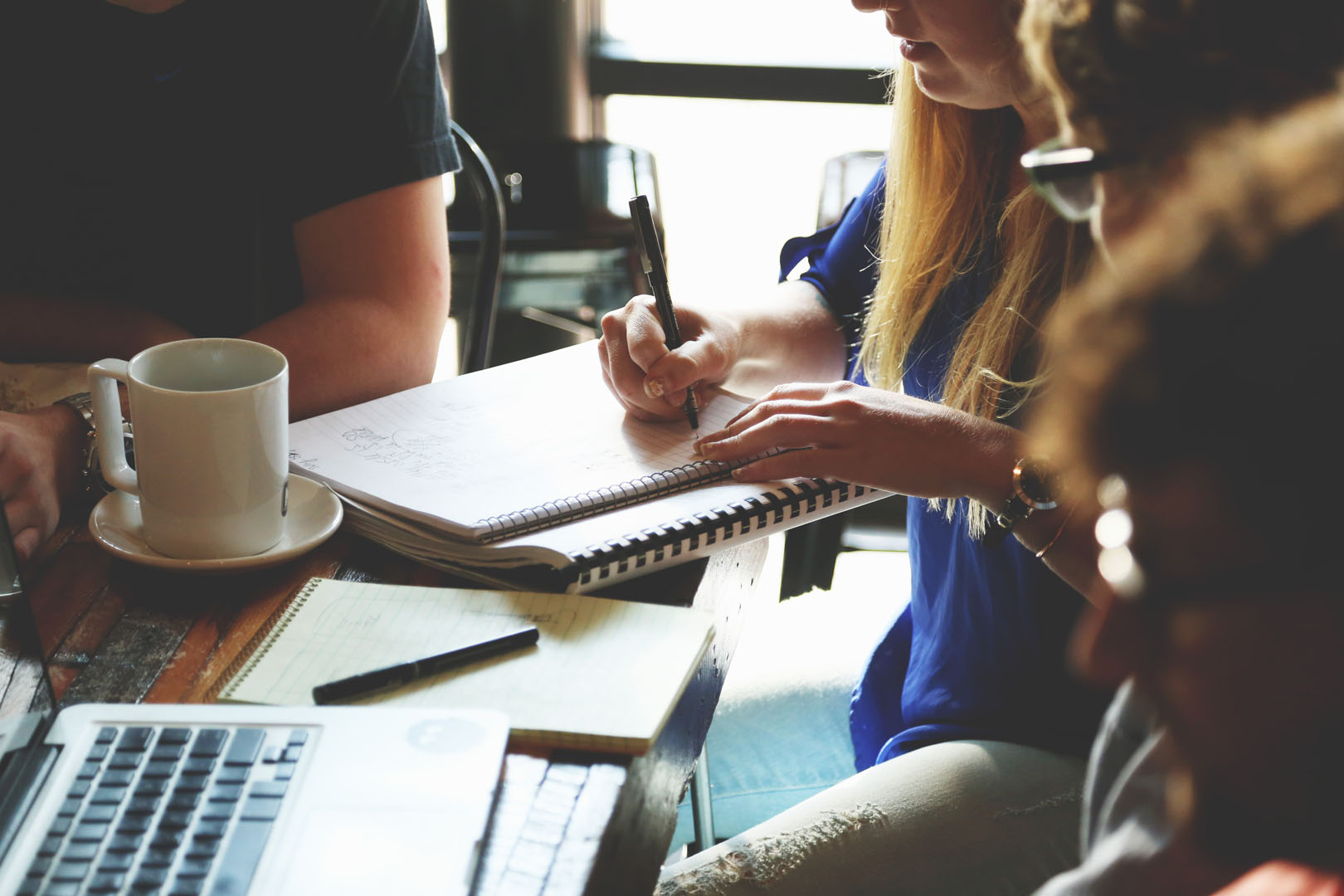 Exchange is the key to progress.
,
Director of HR & Transversal Services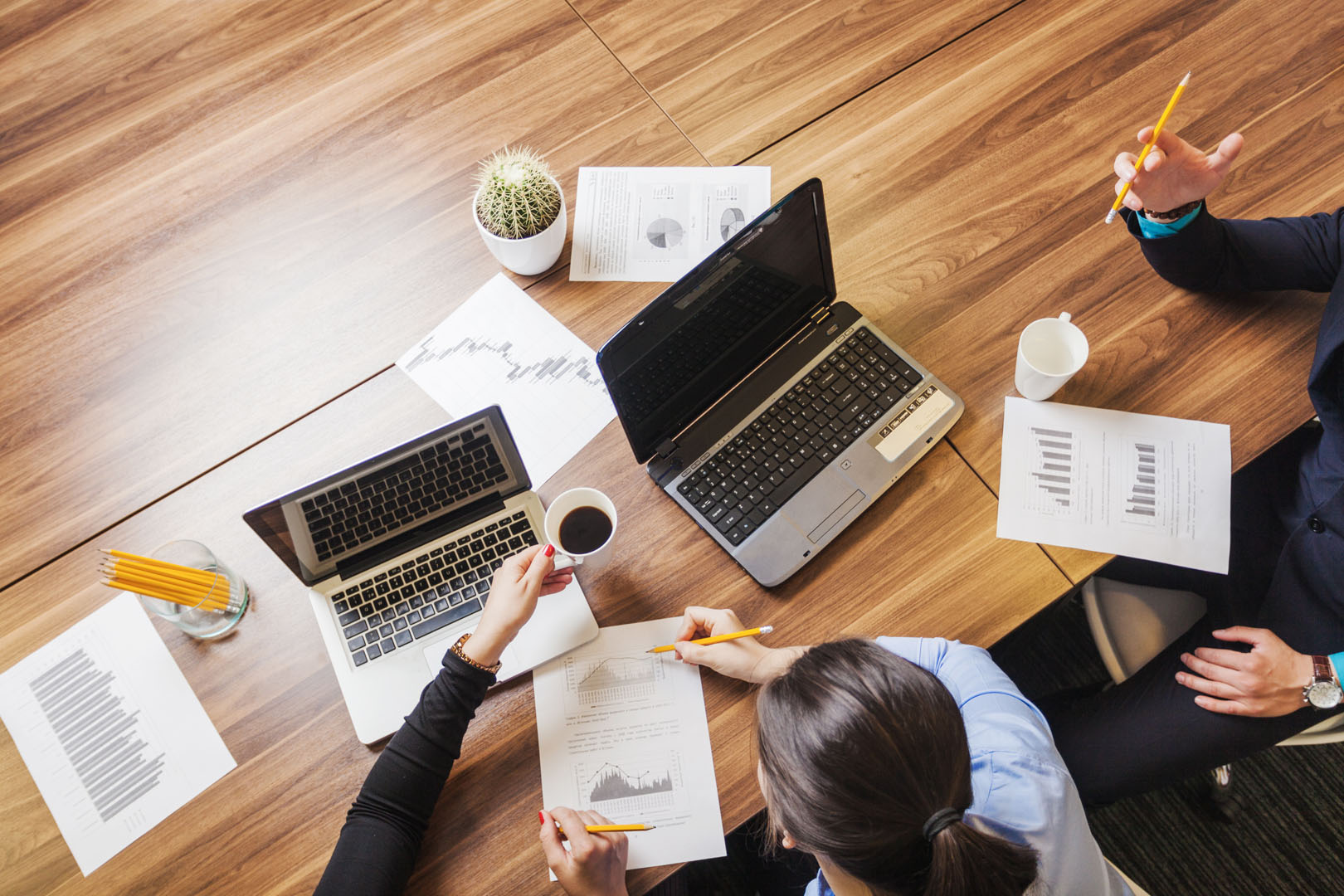 Our role is to enable our employees
to achieve and develop their full potential.
,
Recruitment Officer
Competitiveness accelerator
The contribution of technological skills is above all an exchange between men and women who pursue the same ideal of progress. It is made up of values shared by all AMEG Group employees: they are the condition of our success and of our customers' accomplishment.
Do you want to submit a spontaneous application?
If you are looking for a corporate culture based on exchange,
recognition and development of skills...
Apply now