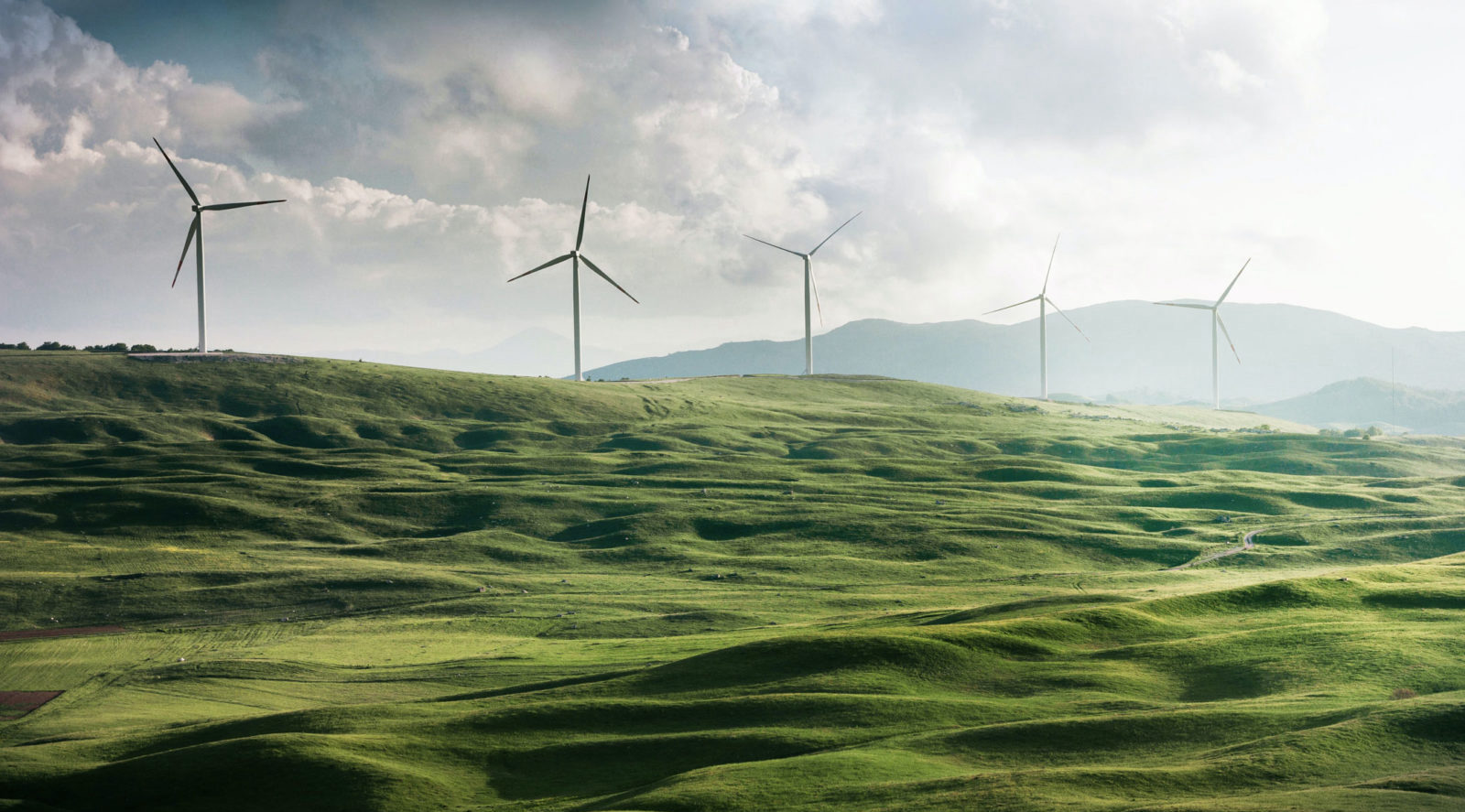 Energy
Coping with climate change, securing facilities and strengthening energy autonomy.
Our services in energy engineering
Studies
Project management
Production optimization
Design
Energy as key challenge
Our teams of energy engineers support projects in all areas of energy efficiency.
We apply qualitative methods and respect environmental constraints.
Our missions vary according to the needs of our clients: Studies, project management, production optimization and design.
Here are some examples of our consultancy services to companies working in the energy industry.
Case studies
Rolls Royce Civil Nuclear
VD3 project
3rd ten-yearly inspection (VD3) of EDF power plants
Renovation of the control system
Main functions: triggering automatic reactor shutdown and backup actions
Design of 4 cabinets LC, UF, UD, UE
Preparation of design and implementation files, choice of technology
Definition and implementation of qualification plans
Increased digital processingExtended life of 30 years
4 people involved
2 engineers, 2 technicians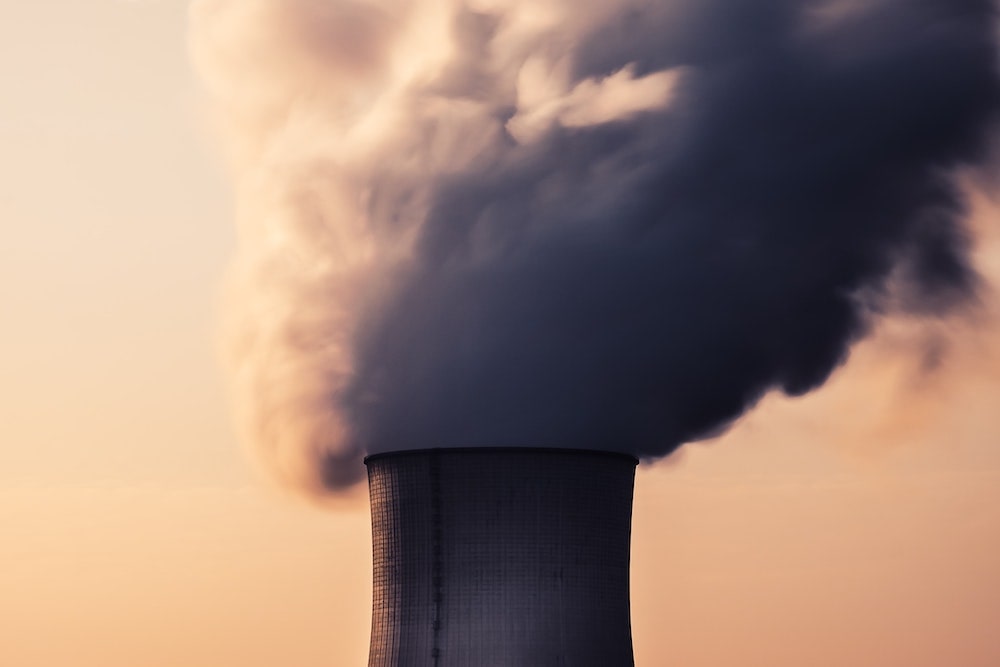 Total Gabon
Revamping of MV/LV installations
Support of a PMA mission concerning the revamping of the HV production and distribution installations of an oil platform.
Consideration of power increases due to the installation of new gas lift compressors
Minimise production downtime
On-site audit
Preparation of preliminary studies and calculation notes
Production of the WFD and related documents
Drafting of the work phasing scenario
Overall project management
4 people involved
1 project manager, 2 engineers, 1 technician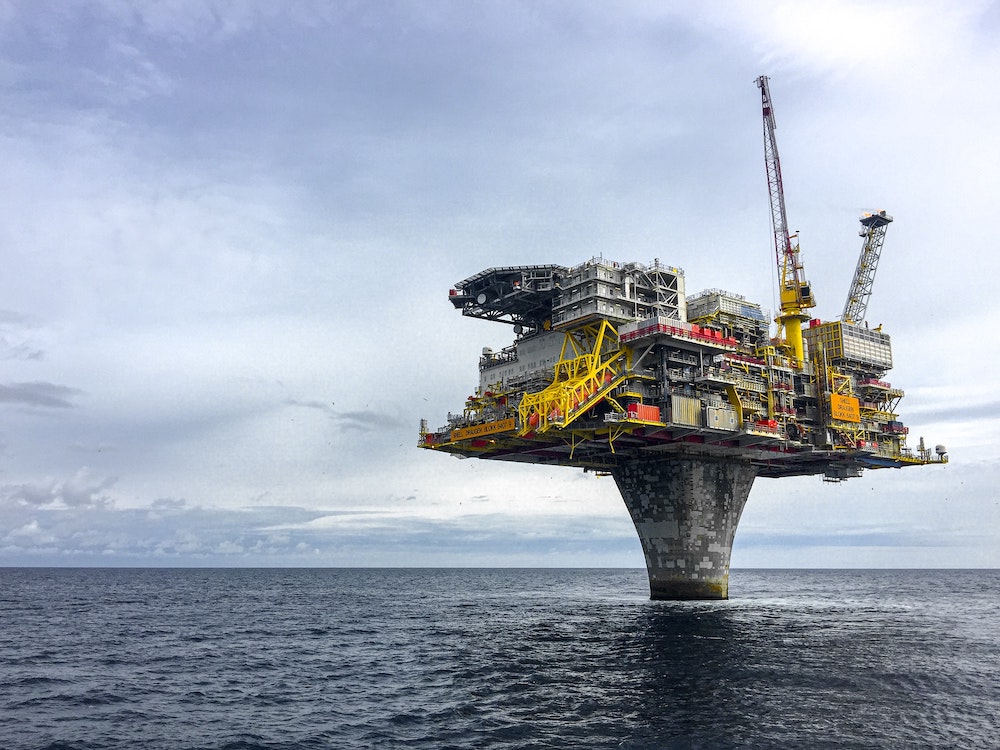 Schneider Electric
SUBSEA projects
Conceptual design of a medium voltage deep water power distribution system
To provide a solution for the implementation of electrical components in a minimum volume with a high thermal stress
2 people involved
1 engineer, 1 technician