Innovation
Faced with globalization and the evolution of new technologies, no company can settle for taking its position for granted. Innovation is necessary to respond to new needs, to adapt to markets and to differentiate in order to remain competitive.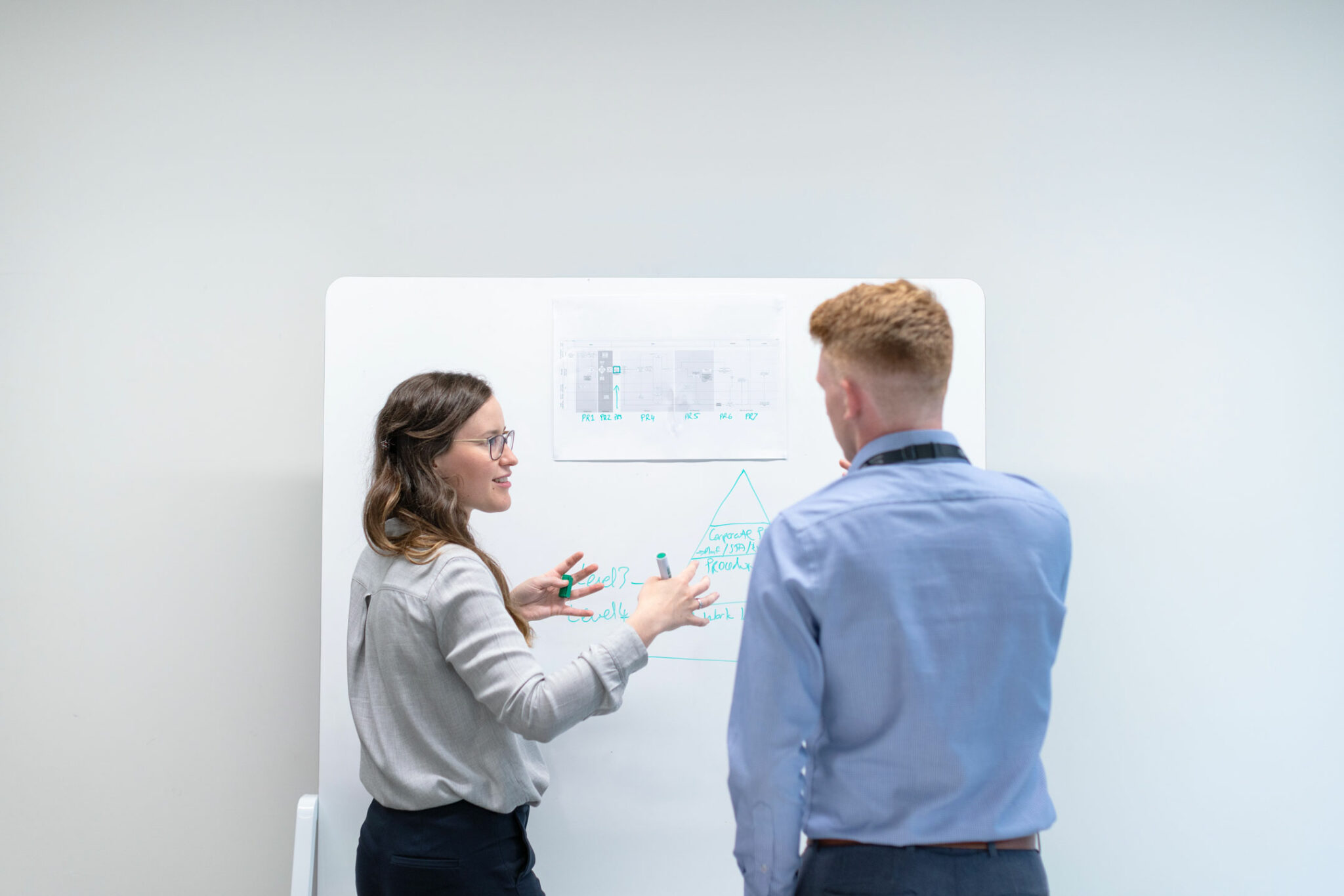 The reason we exist
We put our vision of the future, our ability to anticipate and our cutting-edge expertise at the service of our clients. Because innovation is not only technological but also organisational, we offer them a 360° support including the appropriation of new operating modes as growth factors.
Competitiveness & Economy
Thanks to the double accreditation of the Innovation Tax Credit (CII) and the Research Tax Credit (CIR), AMEG GROUP enables its clients to access funding for their R&D and innovation projects. AMEG GROUP deploys a wide range of innovative technologies and methodologies to boost its clients' business.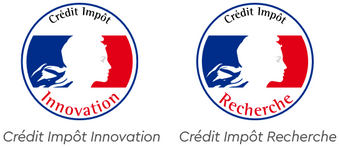 For instance, we work with the motor industry to prepare the mobility of tomorrow. Our Ameg research & innovation department focuses on processes for transforming mechanical motors into electric motors.
AMEG GROUP also stands out for its expertise in advanced architecture (Building Information Modeling or BIM) aimed at creating new generation factories.
Industrial buildings are now designed in radically different ways: they integrate all the components (boiler rooms, lifts, ventilation, etc.) and their technical documentation from the design phase, thus optimizing performance and maintenance.