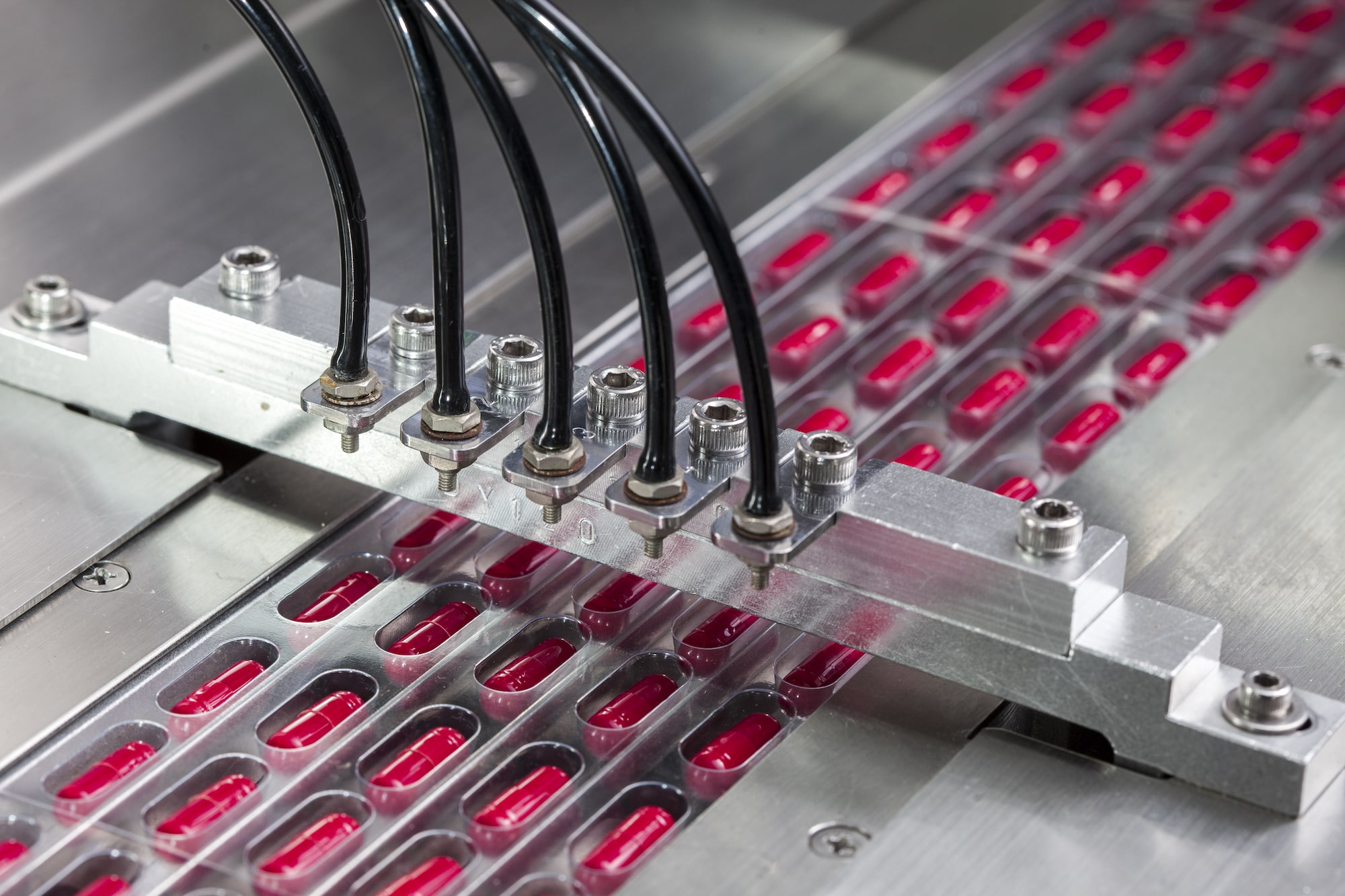 Healthcare
Providing medical device and engineering advice to the healthcare industry.
Our services in healthcare engineering
Regulatory Affairs
Clinical affairs 
Quality
R&D and Engineering
Healthcare as key challenge
The ageing of the population, the cost of treatment, the need to improve the patient experience and therapeutic innovation are all challenges facing the healthcare sector. But tech can provide solutions.
Telemedicine and connected medical devices linked to monitoring applications facilitate Support patients, improve their quality of life, reduce costs and promote prevention. In the field of clinical trials, artificial intelligence facilitates a precise analysis of the data collected, enriches clinical documentation and thus accelerates the development of new therapies. The implementation of these digital technologies and the sharing of data require increased vigilance in terms of cyber security.
Thus, in addition to doctors, paramedics and scientific researchers, it is now essential that the healthcare ecosystem includes experts capable of proposing reliable technological solutions adapted to their profession. AMEG GROUP is committed to working alongside them in accordance with the most advanced regulatory and normative requirements.
Case studies
Leading company in drug delivery devices
Design of new medical devices
Proposal of different concepts and technical solutions
Study and design of the functions of the device desired by the client
Establish and validate product coastlines
Layout
Monitoring of prototypes, tests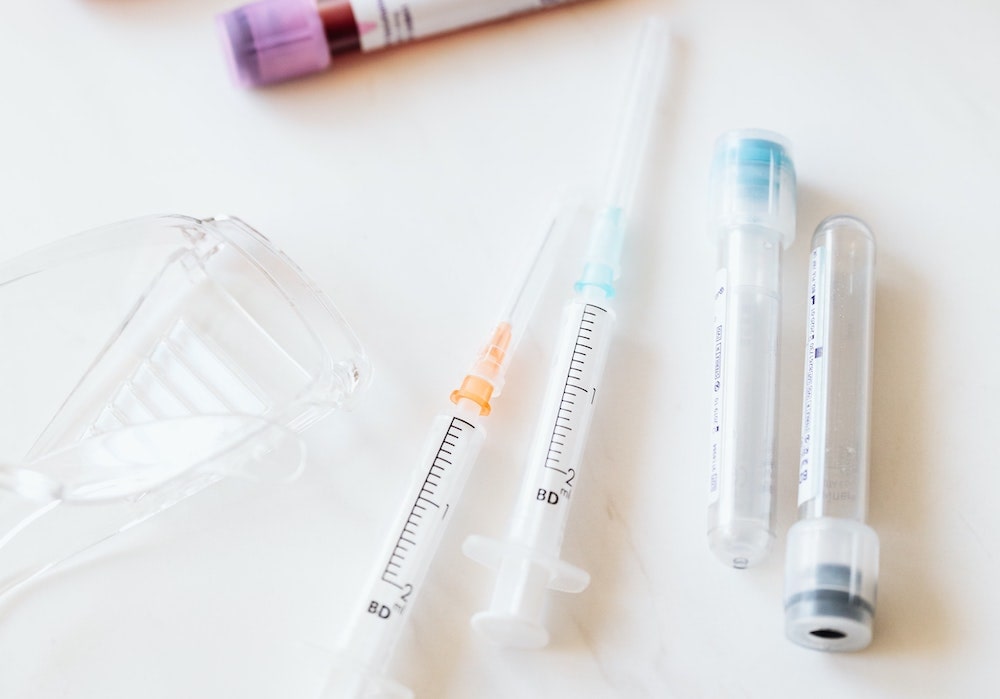 Leading company in drug delivery devices
Development of new medical devices (project management)
Follow-up of studies
Validation of coastlines
Benchmark
QCD monitoring of the project
Drafting of protocols
Direct link with the customer, suppliers and factories
Statistical analysis and analysis report
Monitoring and reporting of tests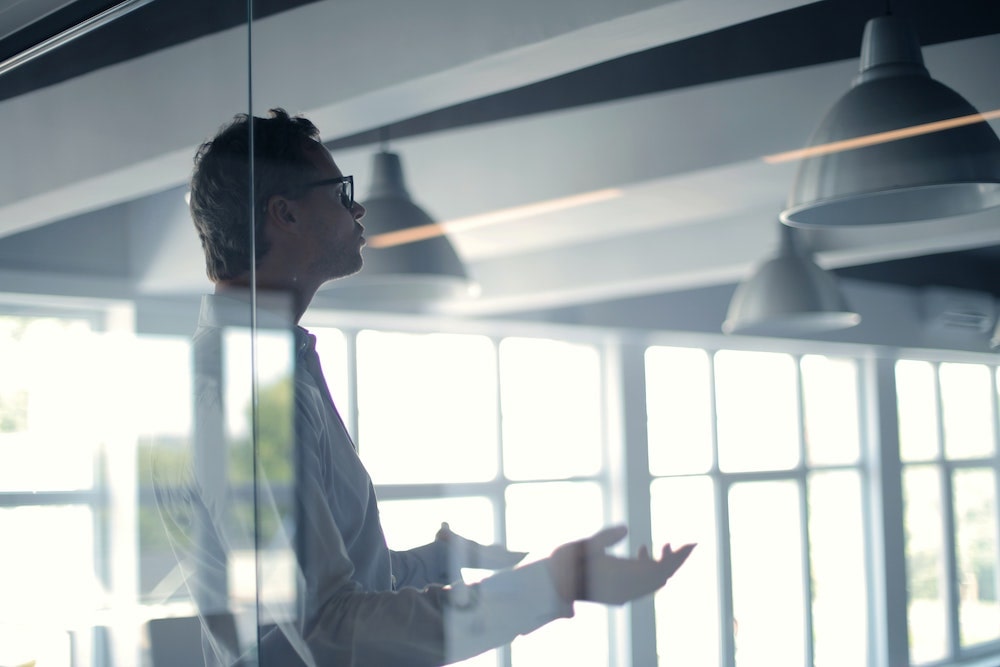 Development of pre-filled syringes
Participation in the drafting of specifications (URS)
Technical expertise in various syringe development projects
Responsible for technical documentation (product requirements document, bill of materials, product design specifications, essential design outputs, design verification test reports, design verification summary report, design history file index...)
Monitoring of laboratory activities (mainly mechanical tests on syringes).