Our vision
Our vocation is to support the design, development and implementation of technological projects in traditional or emerging sectors of activity.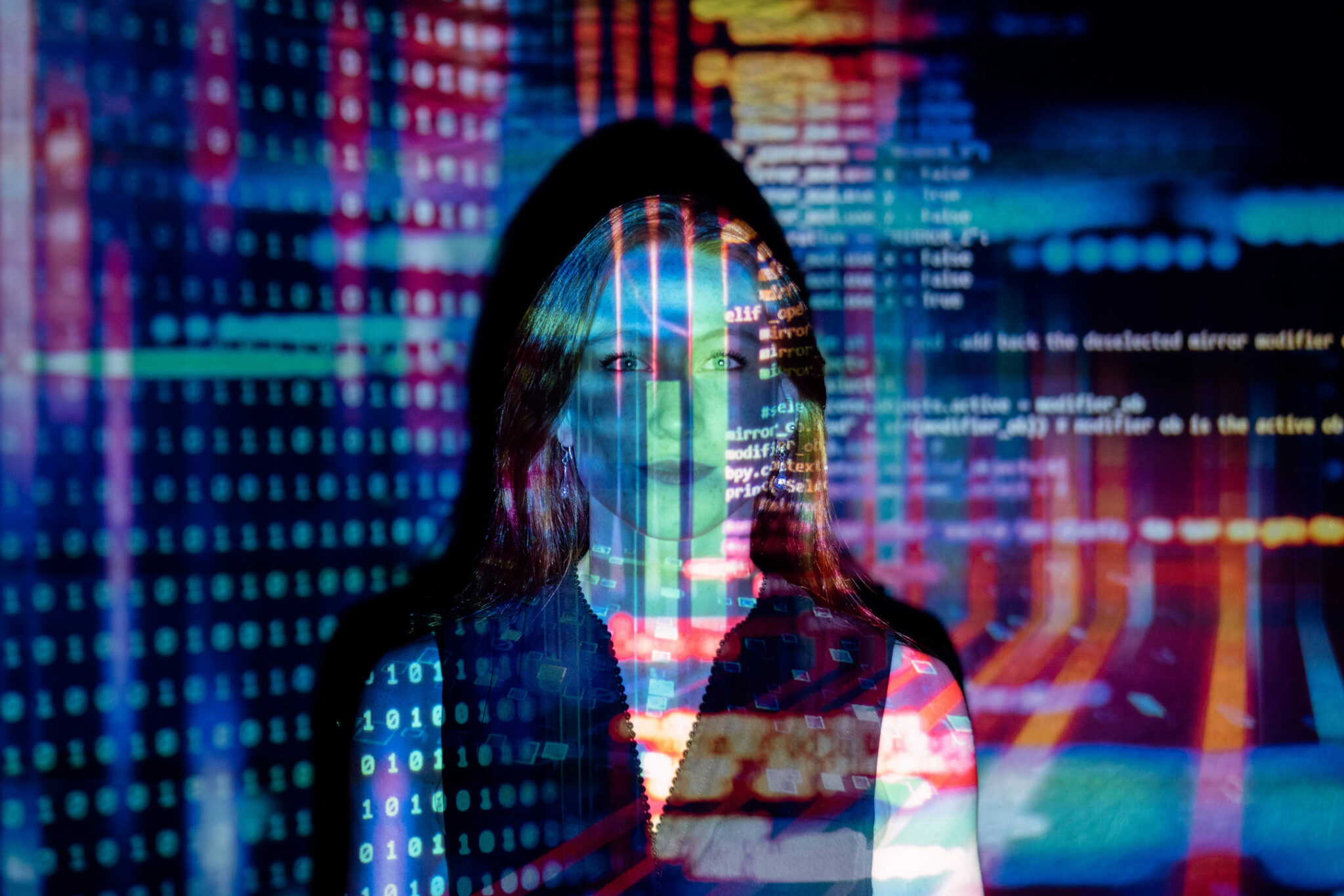 Consulting & innovation
Today, driven by digital technology and disruptive technologies, a new form of industry is emerging. Factories, customers, suppliers, employees, machines and products are now interconnected: it is the era of industry 4.0.
In view of this new paradigm, we are a source of proposals and we support the technological skills development of our clients. We accompany them in the management of change.
Our objective: to enable them to differentiate themselves, in order to remain competitive and thus contribute to accelerating their economic growth.
In order to meet their challenges, we rely on an integrated and multidisciplinary team of engineers working in multiple sectors of activity.
Each mission fully entails the responsibility of the group. Our expertise guarantees its good completion. Our ambition drives us to excellence.
Support
Since AMEG GROUP operates at the heart of your business, cooperation is the cornerstone of our strategy. We only consider our business within the framework of a privileged partnership with our clients. 
Based on this attentive dialogue, we are able to co-create personalized solutions with each of our customers, in strict compliance with their requirements in terms of quality, cost and deadline. Sharing their objectives is the prerequisite of a value-creating mission.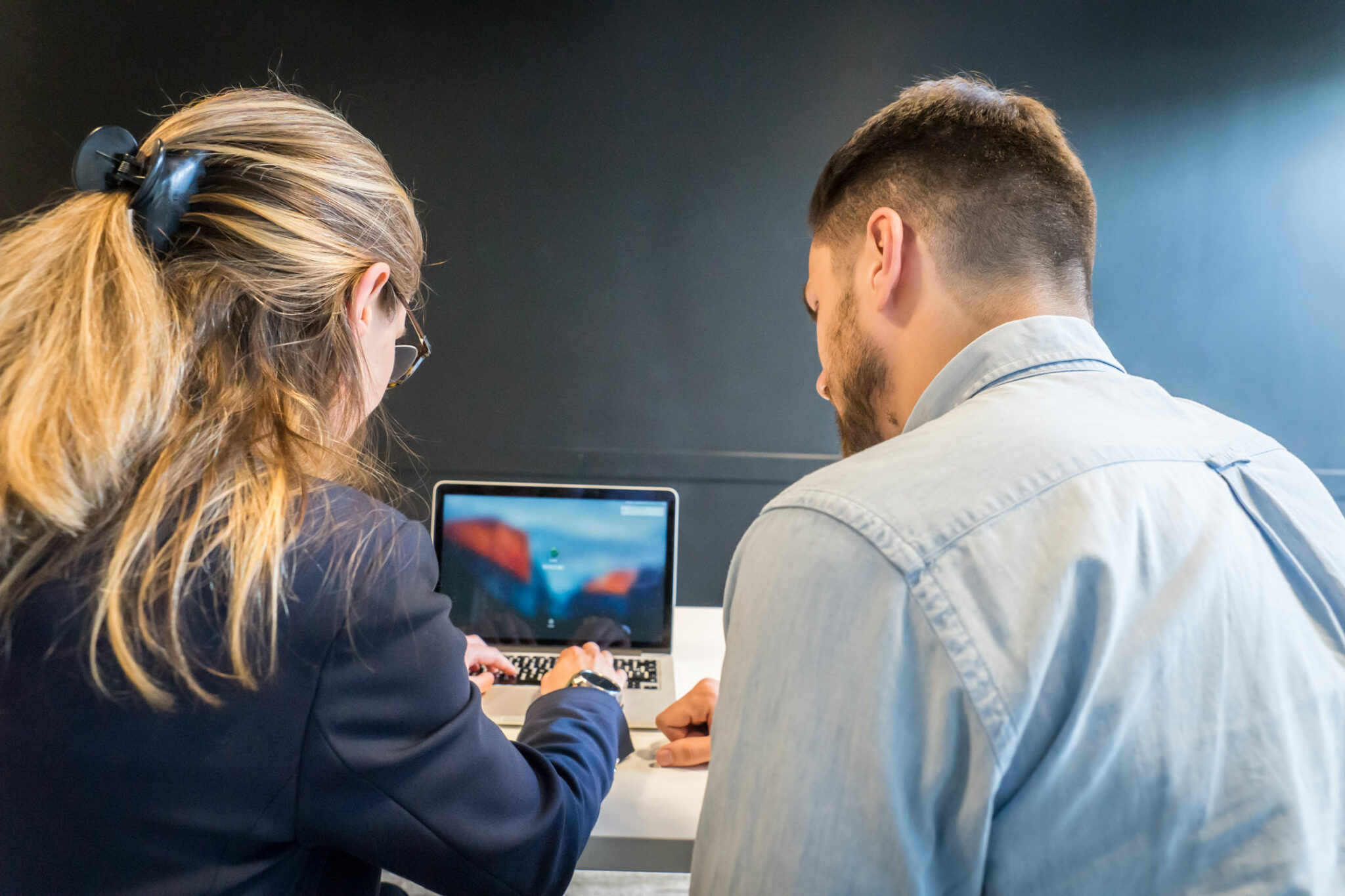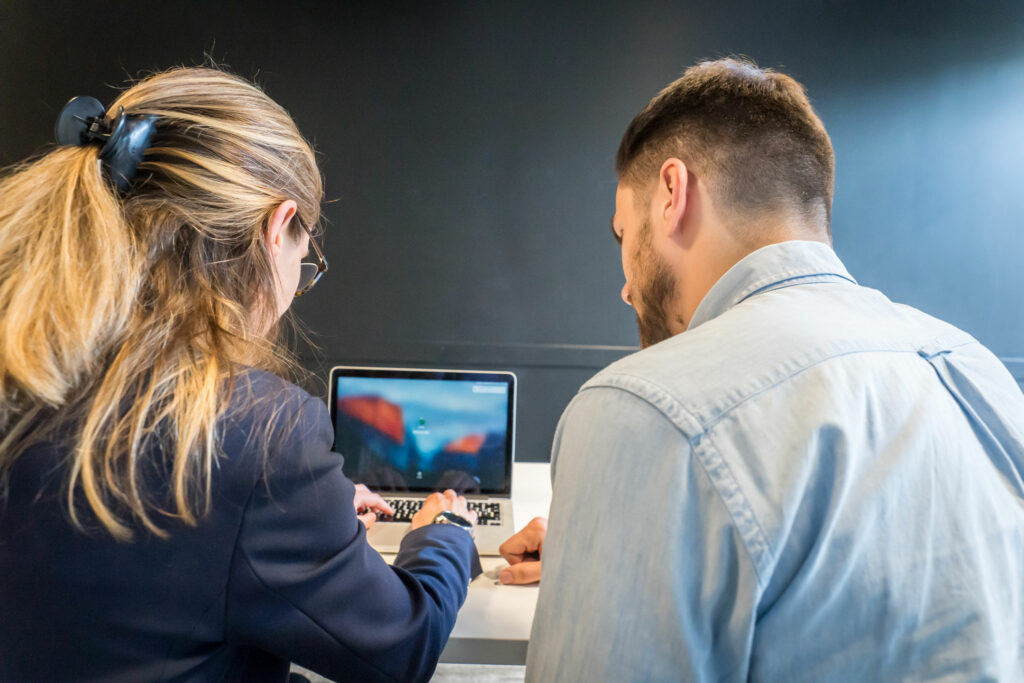 With 10 sites in France and Switzerland, we are present on the field, close to the companies.
The technical expertise of our employees, combined with their sense of service, enables them to work hand in hand with clients. This relationship, based on trust, also guarantees the full expression of their talent, flexibility and responsiveness.