Our values
We put our know-how and skills to the benefit of your industrial ambitions through a prism of values that has continued to prove itself for almost 40 years.
Ambition
Our ambition: to strive for excellence. Our priority: offering high-end technological solutions with regard to products, general installations, digital transformation and documentation. Our collective desire to offer the best to our customers inspires and motivates our teams.
We also apply this ambition to our CSR commitments. Ethics and human values guide our daily activity, both in the company and in our relations with our partners.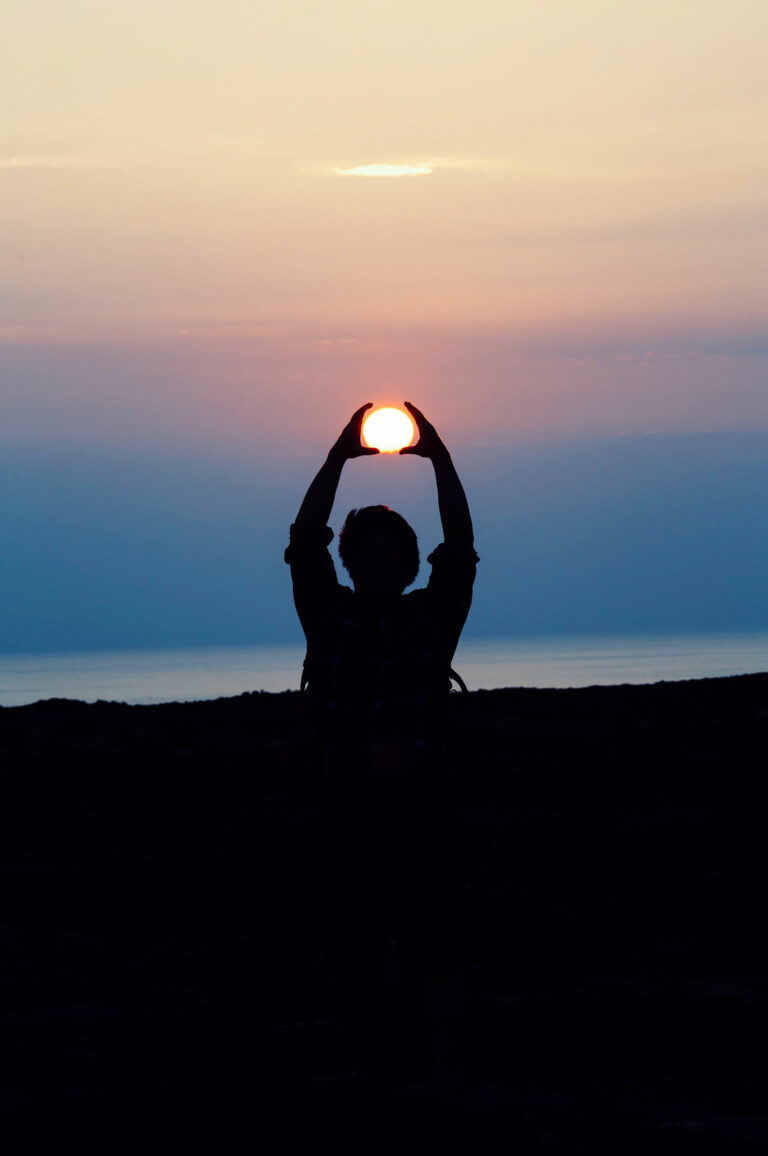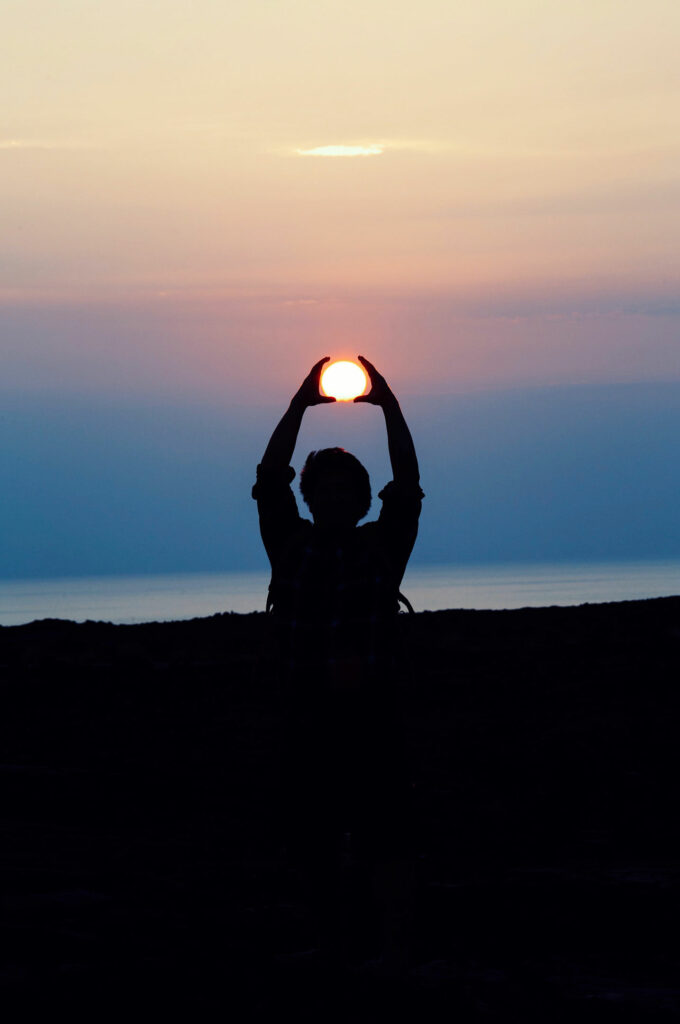 Commitment
Each mission is unique
Because each mission is unique, our involvement throughout the project life cycle is the key to success. The work of each of our employees is supported by the entire management team and by AMEG experts. Our common determination is to accomplish what our clients hire us to do.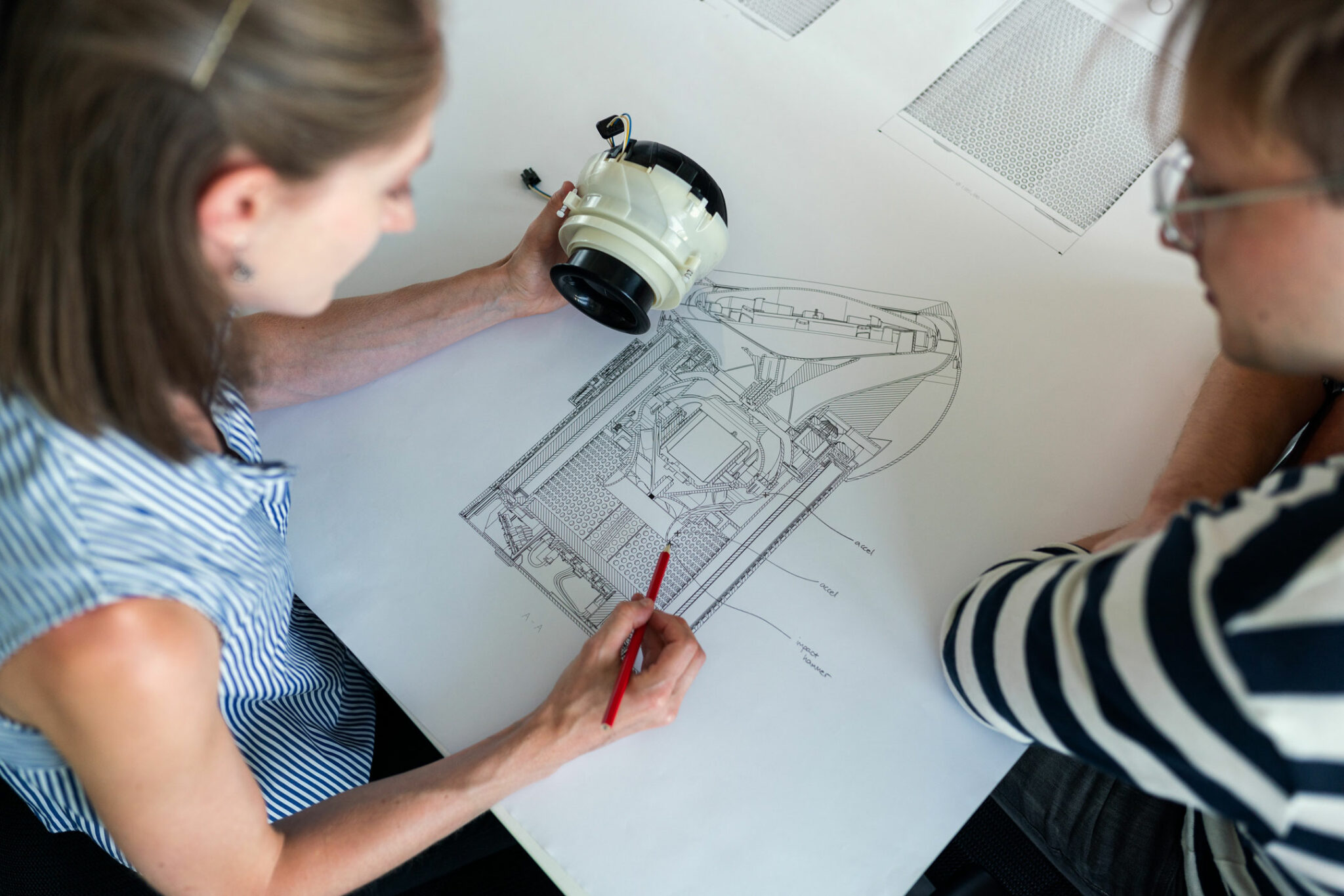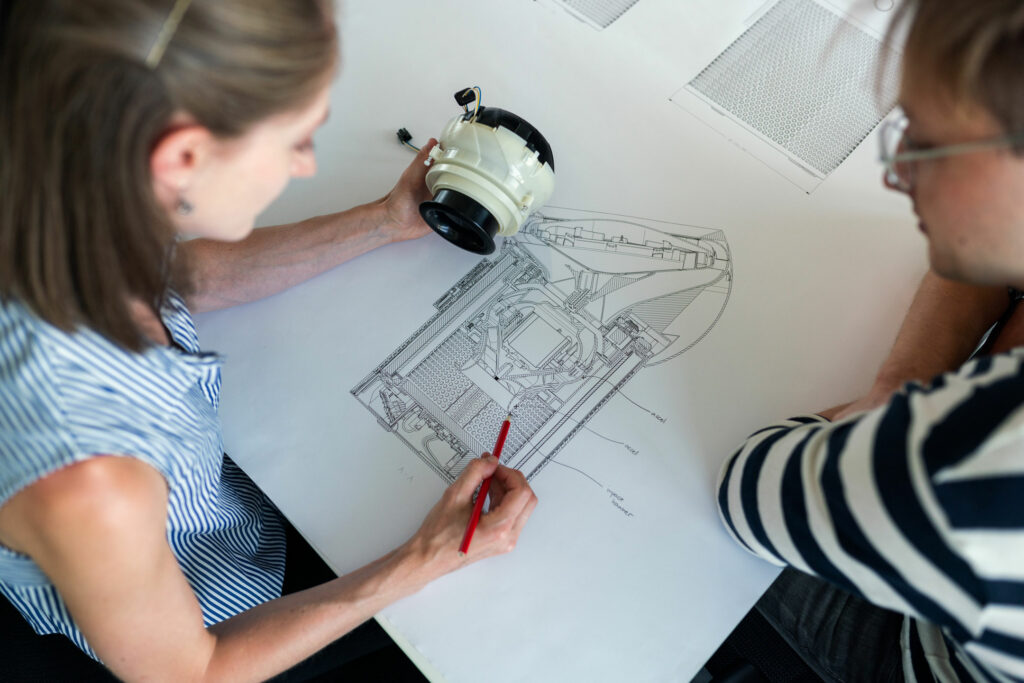 Proximity
We have one stong conviction: if digital transformation is a necessary source of innovation, it must serve humanity and not the other way around.
Close contact, dialogue and support are therefore an essential basis of the relationship we build with our customers. This privileged relationship is based on:
A physical presence thanks to the AMEG agencies spread throughout the country,
A careful listening and exchange of views,
A professional approach in understanding the challenges and expectations of our clients.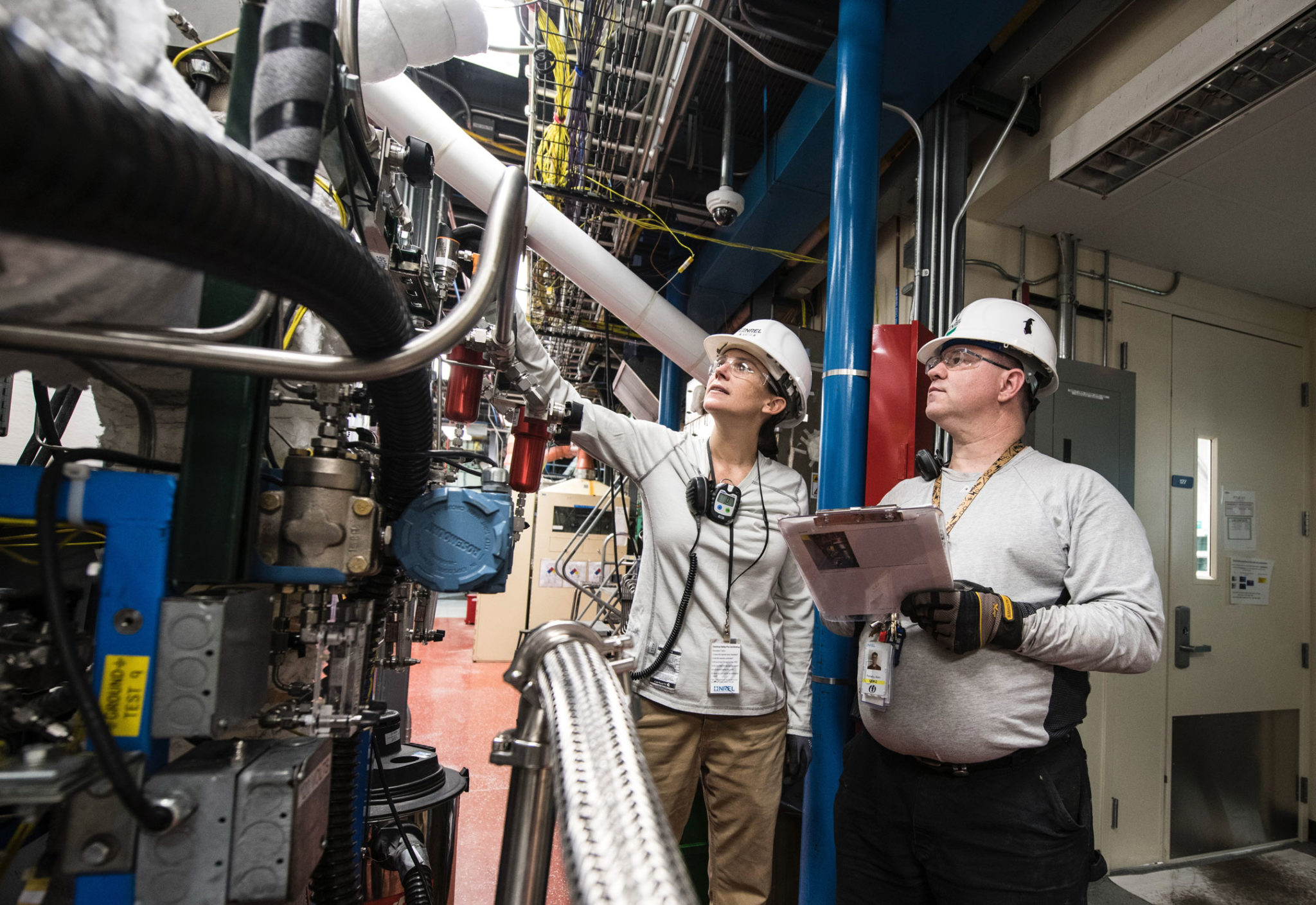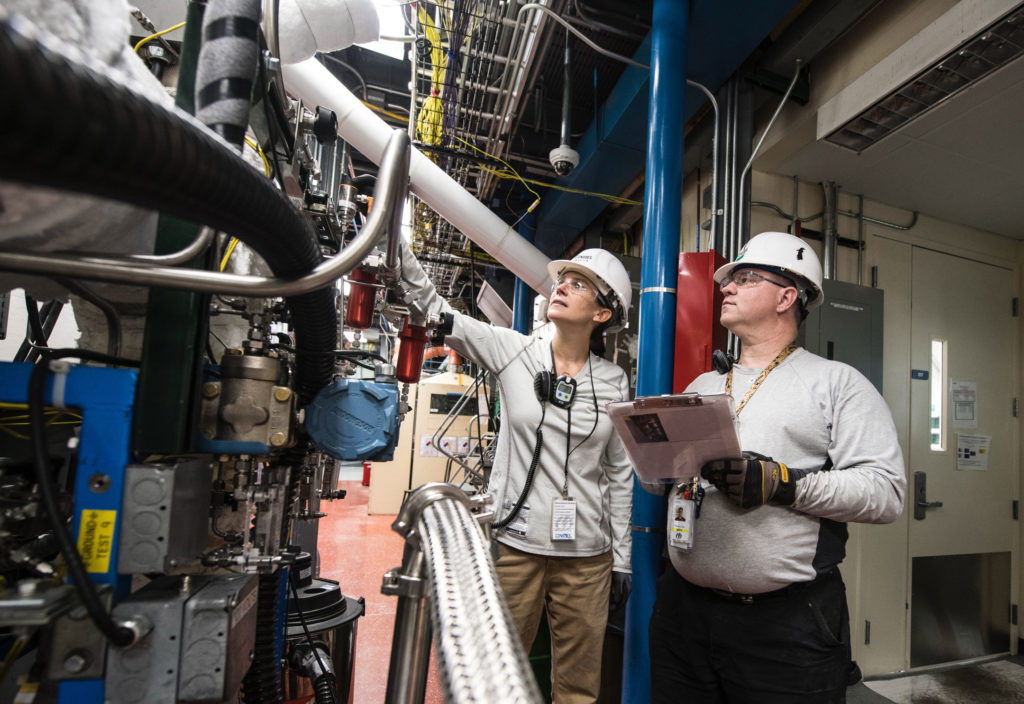 Accomplishment
We strive to value the skills and know-how of our employees by entrusting them with meaningful missions that invite them to embody the company's values. 
This approach aims to ensure that everyone can achieve their full potential in their work, be fully committed and express their talents. It is the guarantee of performance in the service of our clients.