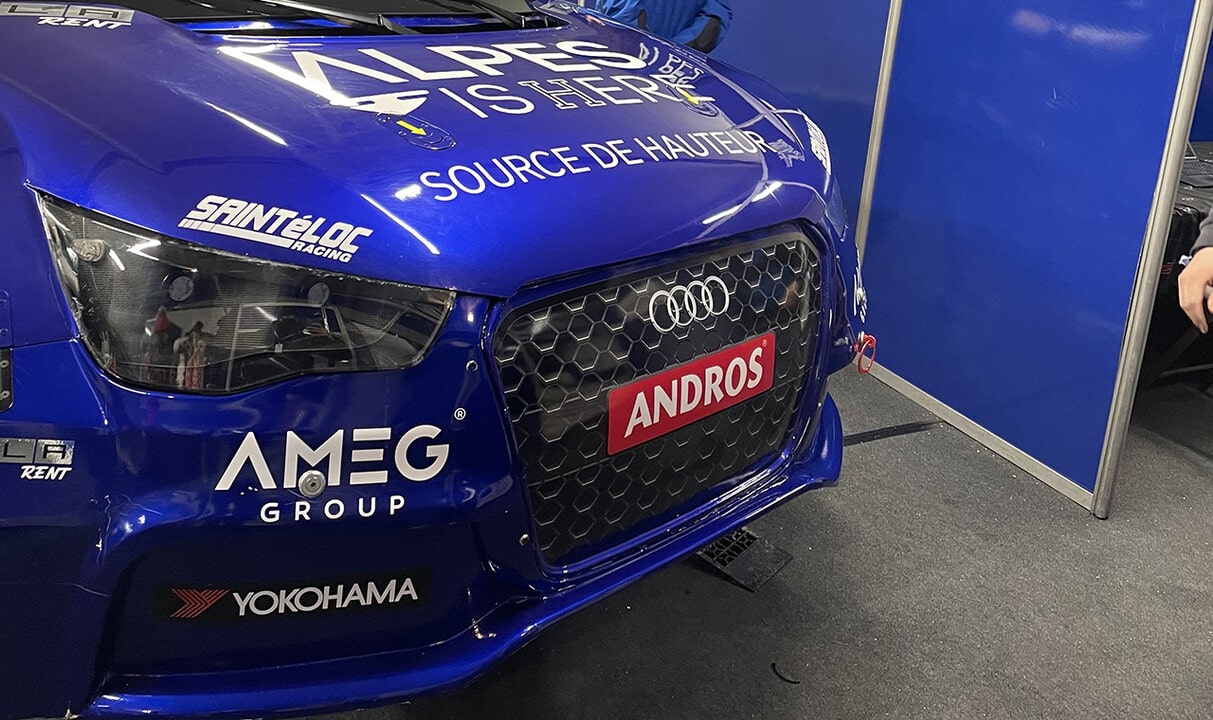 Ameg & motorsport
AMEG GROUP has many clients in the automotive sector. In particular, we work in collaboration with Alpine, which, after the brand's rebirth in 2017 and its recent involvement in Formula 1, has committed to producing several electric models, including an SUV. AMEG GROUP shares with its clients a passion for high-tech, high-performance mechanicals.
We have chosen to support the development of car racing on electric vehicles, which is gradually becoming a part of the sporting landscape. The AMEG sports team has signed a partnership with Aurélien Panis, winner of the first Andros e-trophy in 2020.
To learn with him about the technical developments of the electric vehicle in the context of competition is a unique and inspiring opportunity to improve the performance of future commercial vehicles.
The AMEG sport team also supports Laura Tarantola, the 2018 world rowing champion and silver medallist at the Tokyo Olympic Games. The sports career of this young, ambitious and competitive woman, who is driven by a team spirit, directly resonates with our values.
Finally, the AMEG sports team supports, via the association Triomphe collectif, promising young athletes so that they can fulfill their dream of a medal in high-level sport.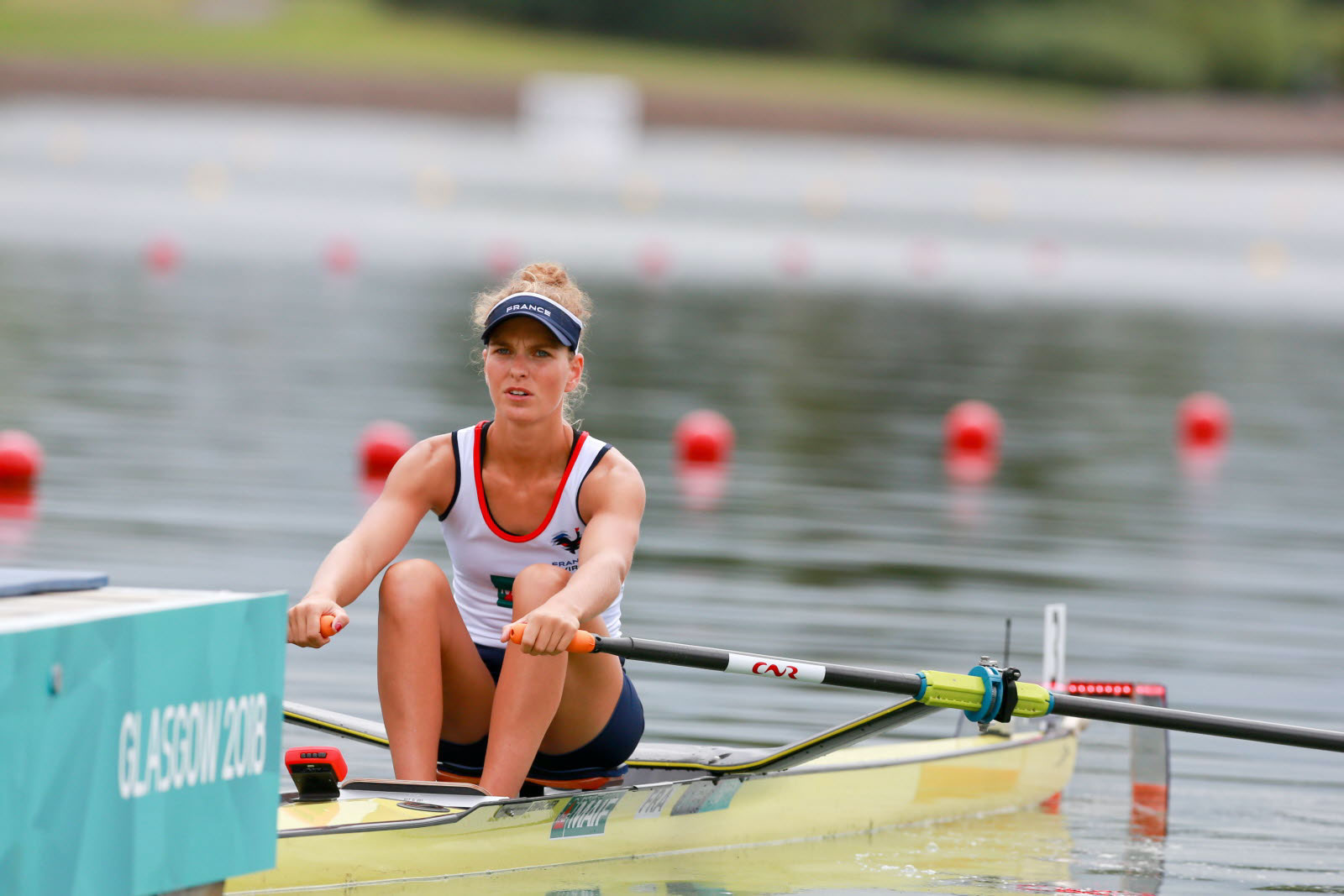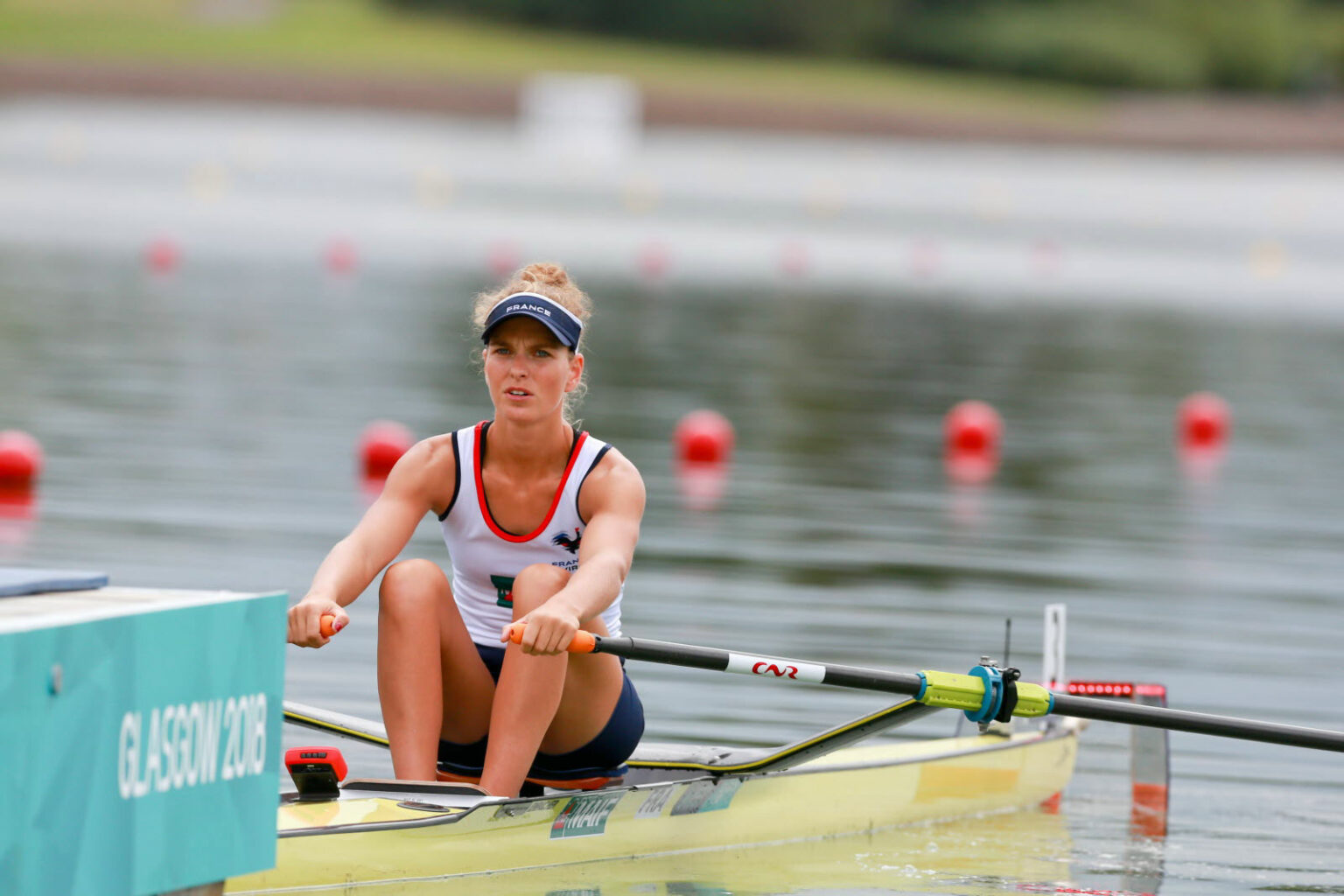 Laura Tarantola
The AMEG sports team supports Laura Tarantola, the 2018 World Rowing Champion and silver medallist at the Tokyo Olympic Games.

Aurélien Panis
The AMEG Group team is pleased to support the racing driver Aurélien Panis, especially on the 100% electric Andros Trophy circuit.
Photograph © Bruno BADE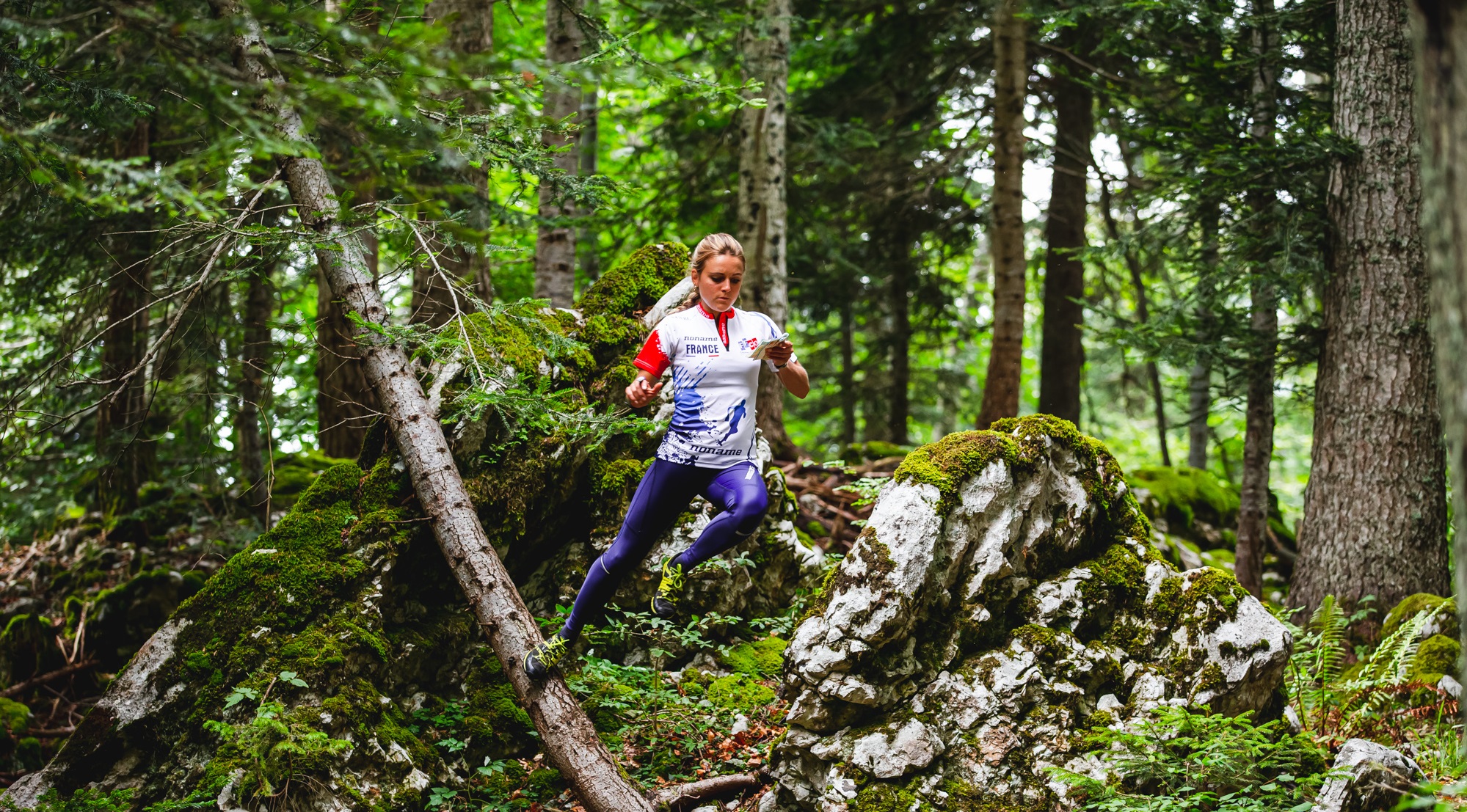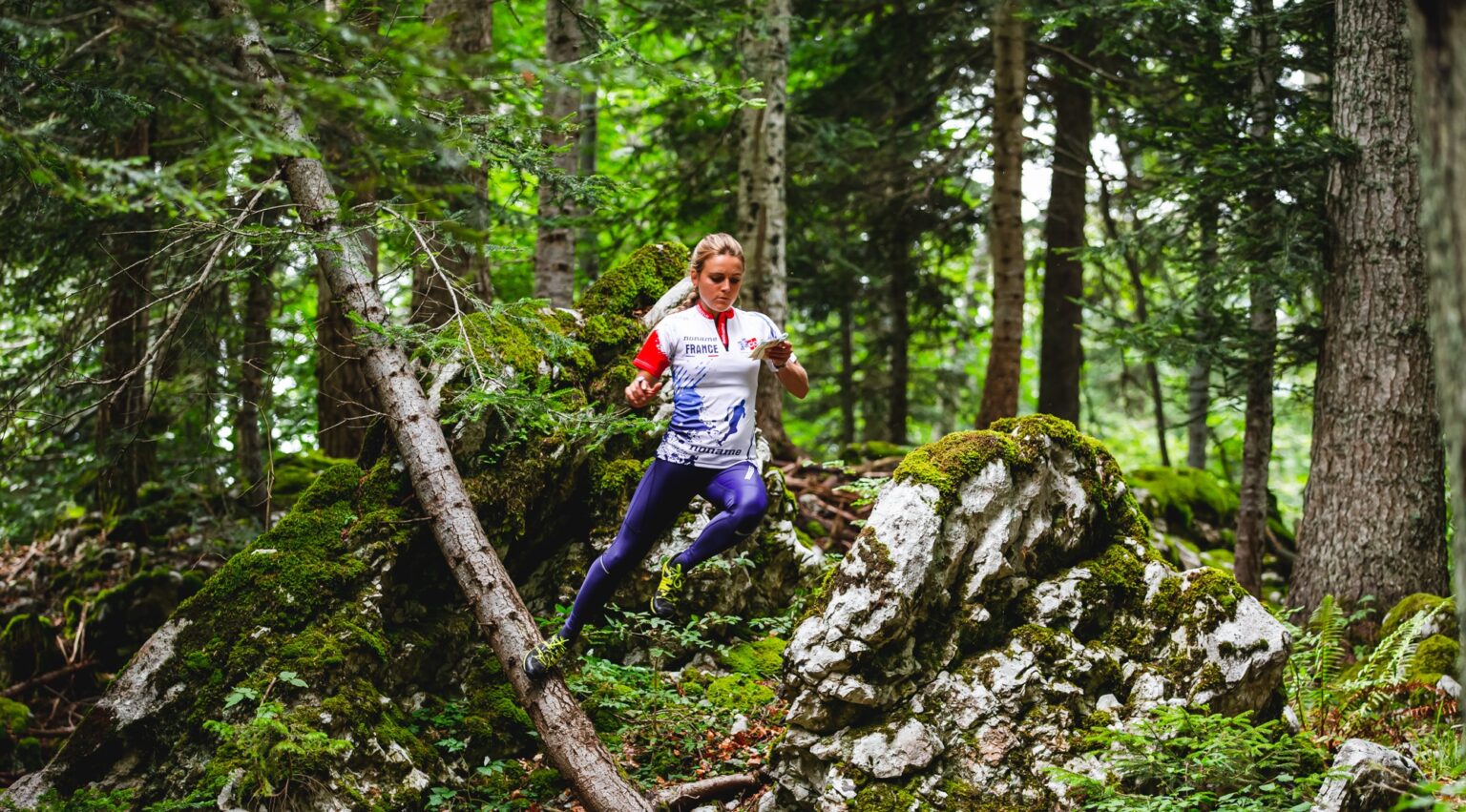 Maëlle Beauvir
Team Ameg Sport has been supporting Maëlle Beauvir, a top French orienteering athlete since 2011. World team champion & French elite long-distance champion!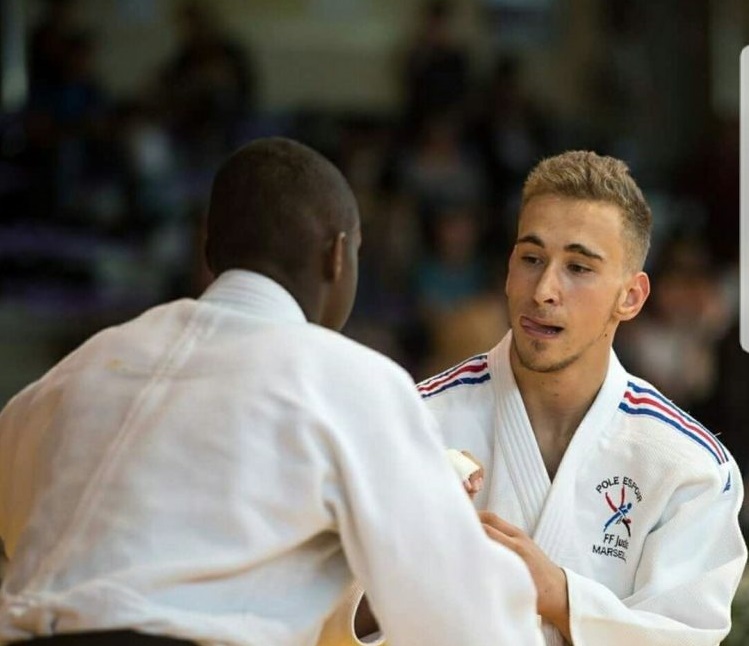 Gwendal Bonnet
Team Ameg Sport supports Judoka Gwendal Bonnet: 3rd International tournament, 3 selections for the French team, 3rd at the Poitiers Tournament of Excellence. Injured in 2022 (cruciate ligament), he is back on the 2023 competitions.