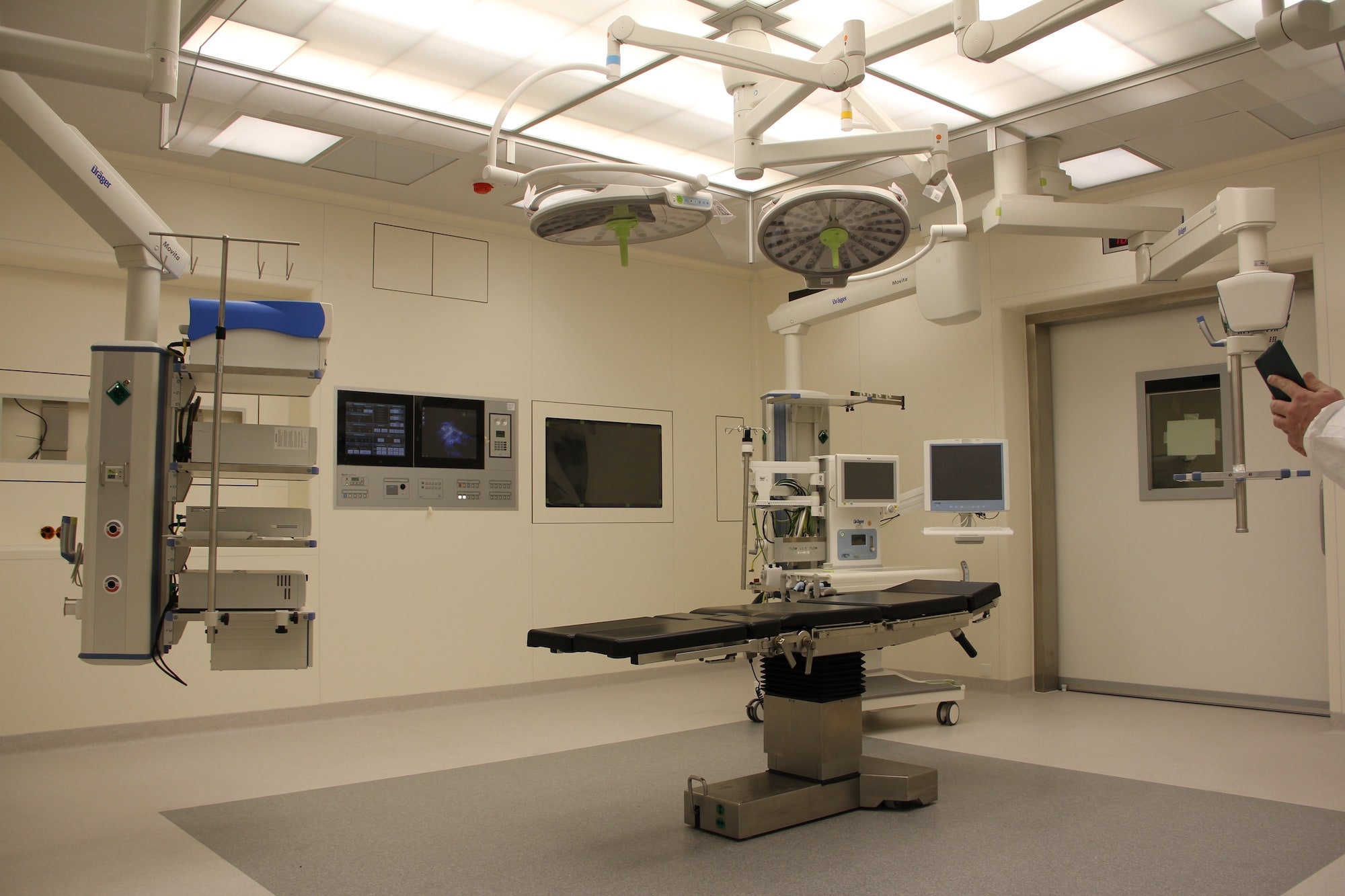 Consulting in territorial engineering
Project Management Assistance (PMA)
Support project management files concerning the construction or renovation of medical buildings, specialised services and technical premises for the high and low voltage packages.
Our services in territorial engineering
Grenoble University Hospital
Installation of an MRI in the radiology department
Compliance with hospital standards and knowledge of the premises. Coordination with the MRI equipment designer.
Carrying out power and lighting studies: lighting, power outlets, driving force, MRI cabinet
Implementation of low voltage and SSI: VDI, video systems, intercom systems
Low voltage and SSI studies: VDI, video system, intercom and fire detection
2 people involved
1 designer and 1 study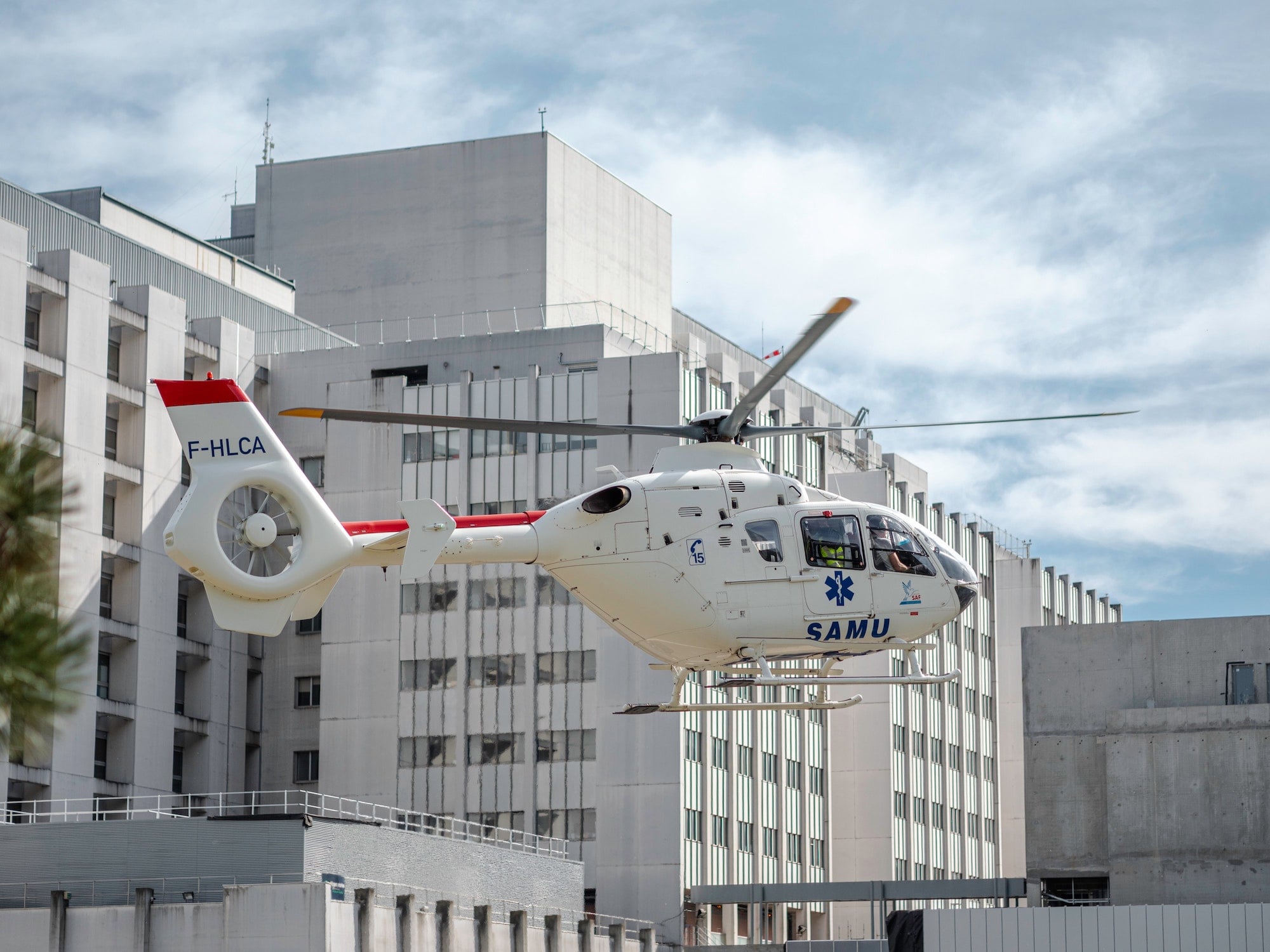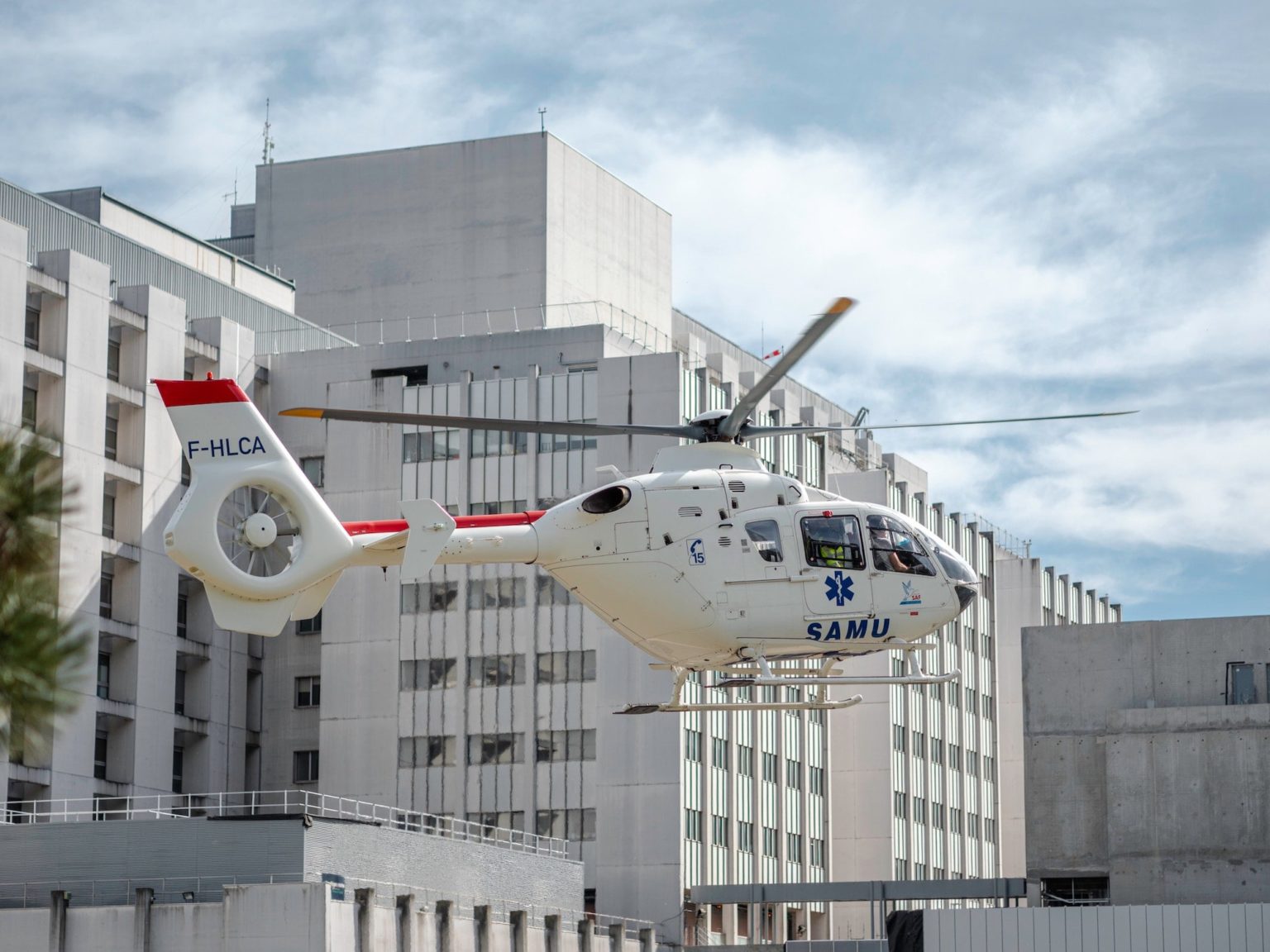 Rehabilitation of the medical station - Upgrade to 400V
Support a project management file concerning the rehabilitation of the medical station (change of voltage to 400V)
Outage management and planning
Preliminary design (APS), Final design (APD)
Budget Envelope (BE)
Dossier de consultation des entreprises (DCE)
Overall price breakdown and package (DPGF)
Assistance with the awarding of works contracts (ACT)
Visa of the execution studies (VISA)
Management of the execution of works (DET)
Assistance with acceptance operations (AOR)
2 people involved
1 project manager and 1 technician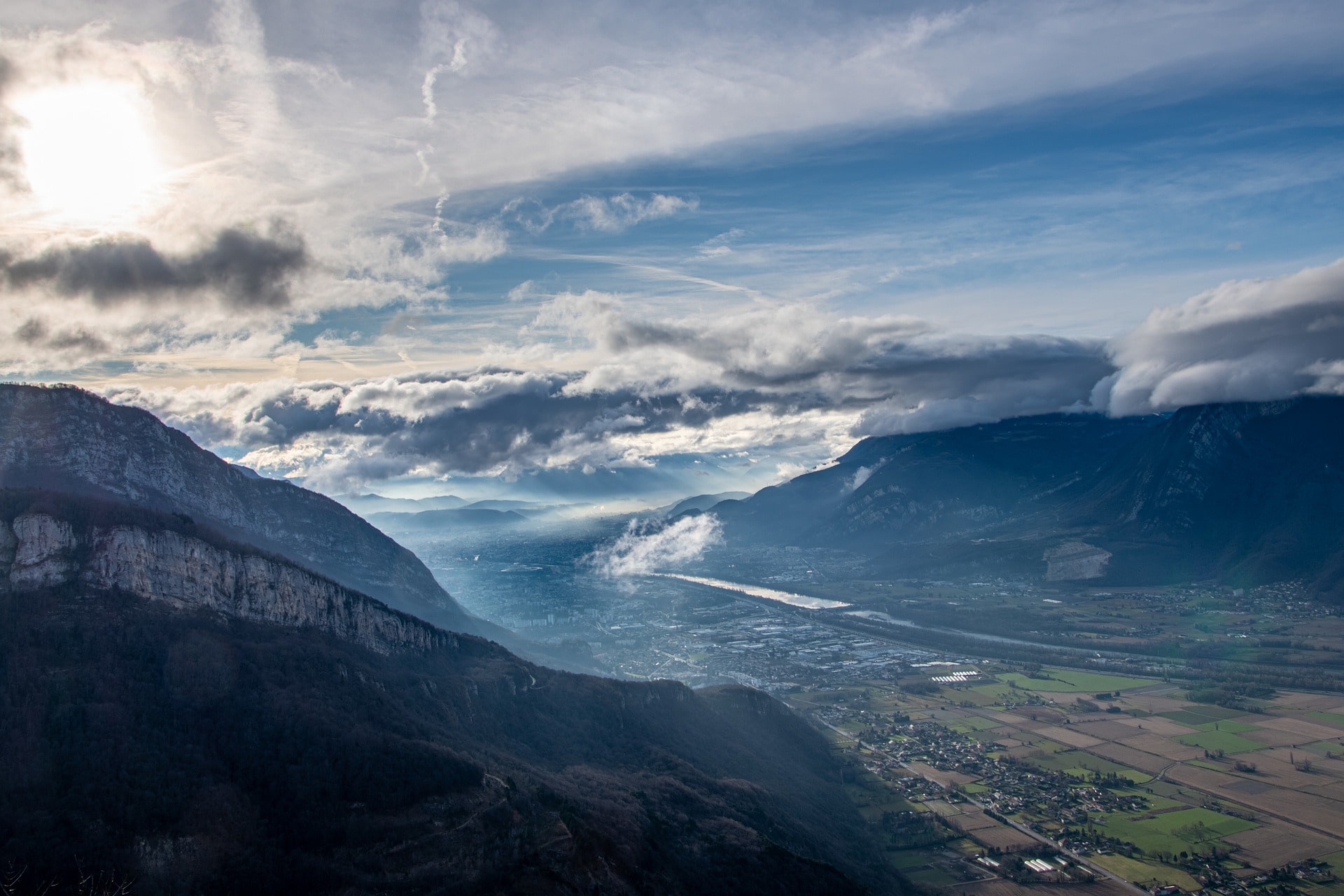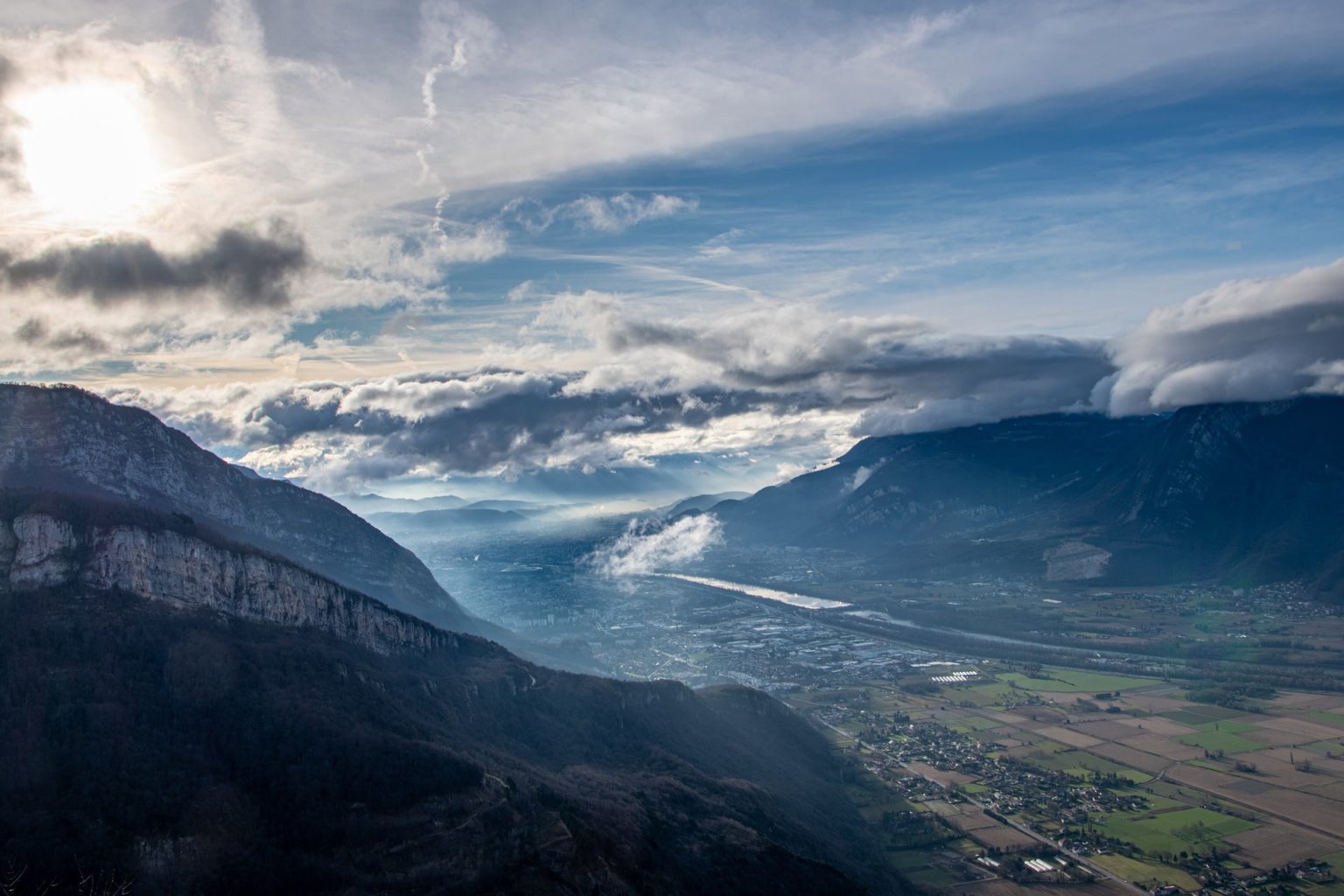 Project management for an HV/HV transformer room
Coordination of the various parties involved: project owner (Territoire 38), end client (Schneider Electric), contractors, RTE, GEG, building contractor and inspection body.
Realization of a project management file for the creation of a modular substation 5 (PIC) with 2 transformers of 36MVA 63/20kV.
Creation of a technical notice for the maintenance of the substation operated by GEG.
4 people involved
1 project manager and 3 technicians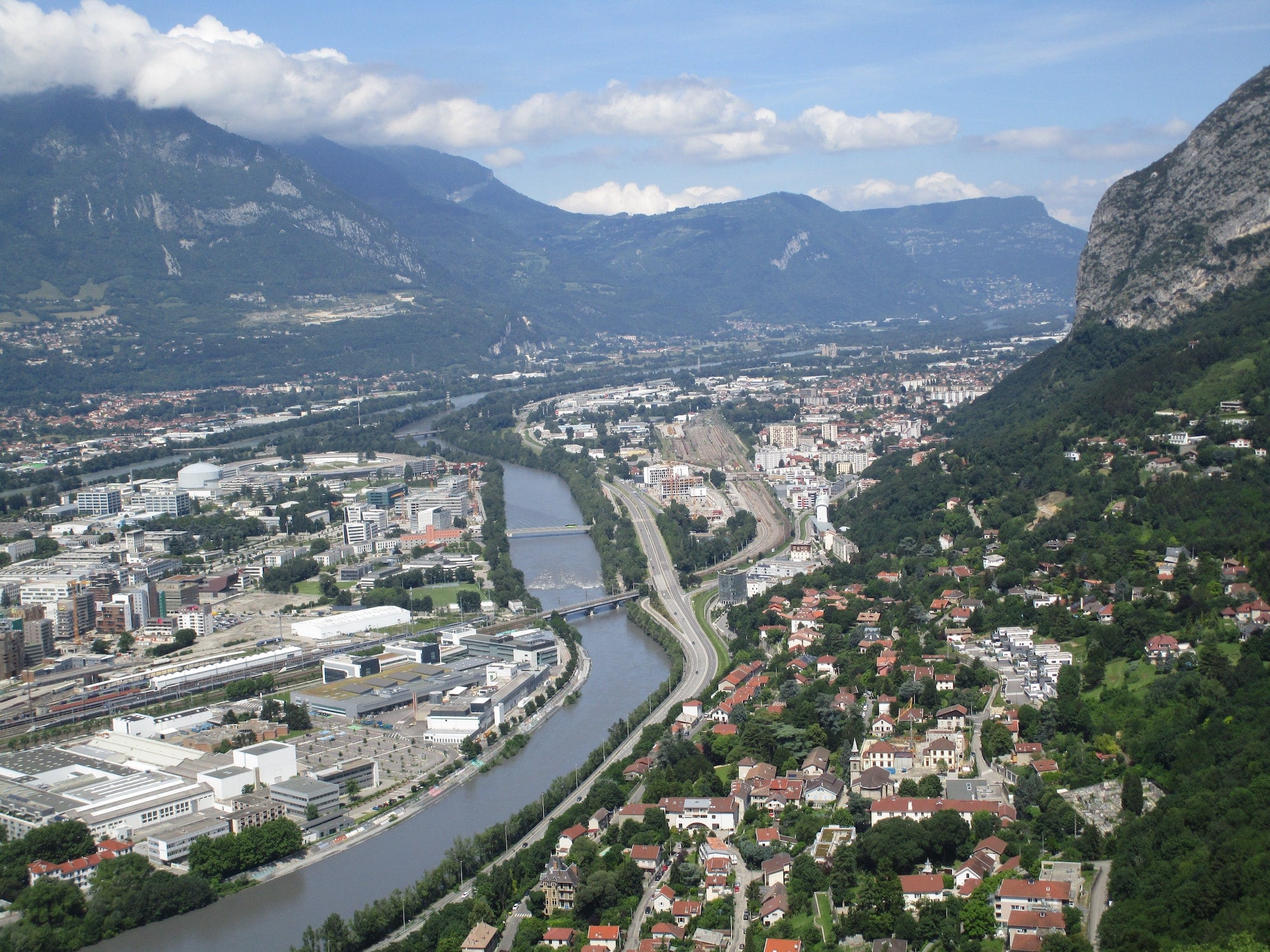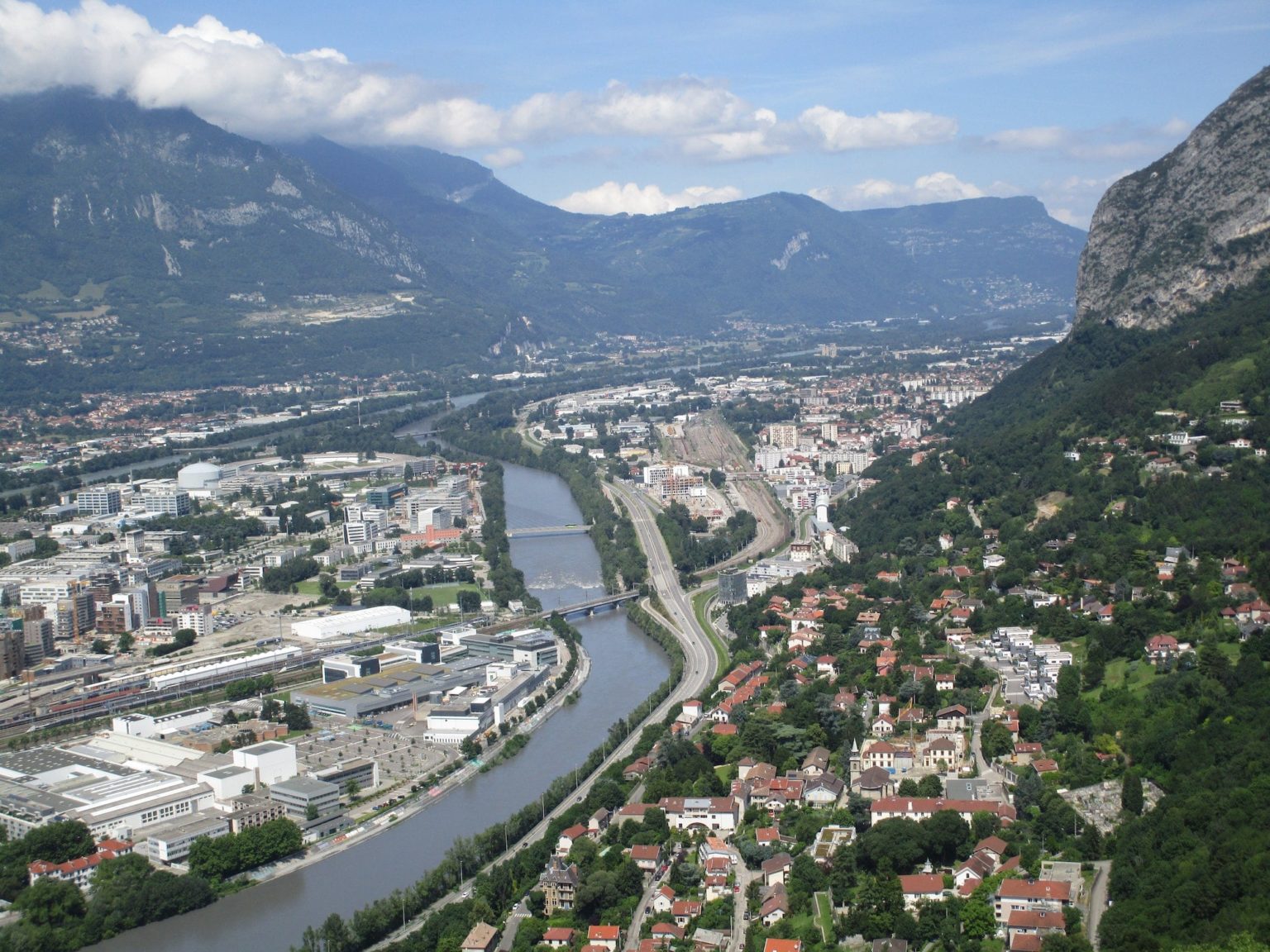 Do you have a territorial development project?
Our teams of business engineers and experts in territorial engineering will be able to provide you with the necessary technological and methodological solutions.
Contact us
Would you like to know more about our electrical engineering expertise?
Our teams of electrical engineering experts can provide you with solutions.
Electrical engineering