What happens in the AMEG GROUP hive?
If September marks the return of the youngest and the oldest to school, for the bees, it marks the end of the beekeeping season.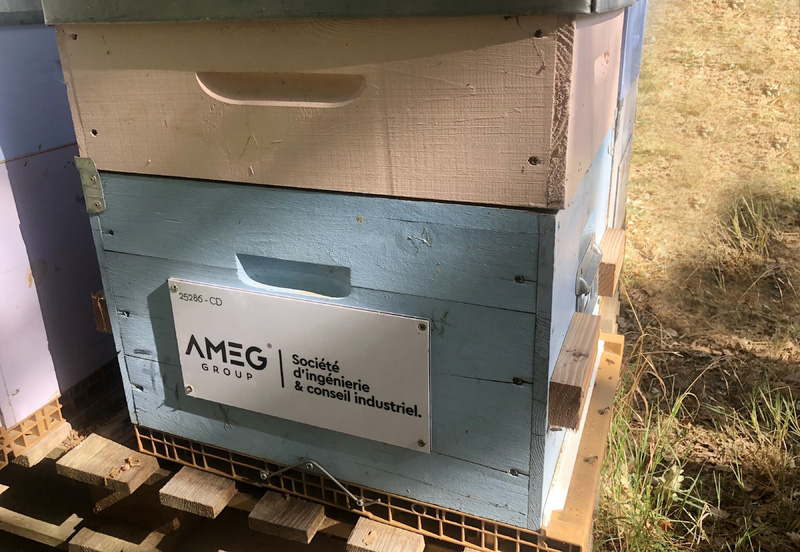 The bees will start to slowly return to the hive in a few weeks to begin the wintering period.
Seeing the sun still very present these last days, we wonder if the colonies will not stay up a little longer, waiting for the first drop in temperature?
In any case, the blooms are getting scarcer and the bees are certainly exhausted from the hours of foraging that have been going on all summer.
What happens in the hive in September?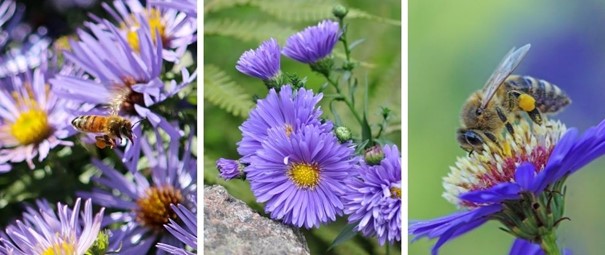 The month of September is a transition period between the strong summer activity and the wintering period.
The bees take advantage of the late season to gather the last flowers and nectar and pollen which will constitute for part of the winter reserves.
The season is coming to an end. The bees will start to reorganize themselves in the hive.
The queen, who laid more than 2,000 eggs per day in the spring and part of the summer, is voluntarily restricting her laying to about 200 eggs per day.
The bees will hasten to fill all the empty cells with reserves.
One goal: to be ready for winter


Winter bees will slowly take the place of summer bees.
Summer bees live an average of five to six months, five times longer than our hard-working summer bees.
For his part, the beekeeper...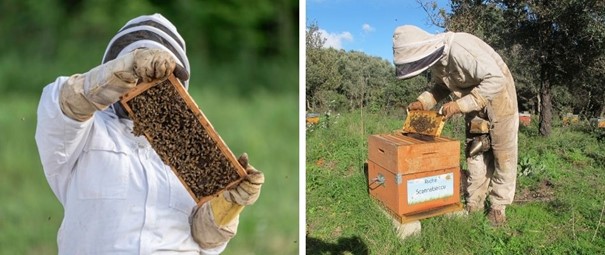 The beekeeper must accompany his protégés in this transition period. He starts by making sure that the colony is healthy and does not suffer from varroa mites.
He also removes unnecessary frames, to allow the colony to tighten up.
Too much empty space would require more energy from the colony to heat the hive in winter, and would increase the risk of moisture and mold:
the number one enemy of our dear bees!
The beekeeper can also install "reducers" at the entrance of the hive that prevent predators, such as small rodents, from invading the colony.
Finally, it is possible to reunite two colonies considered too weak to strengthen them and allow them to pass the winter.
AMEG GROUP partner of a Roof for the Bees : www.untoitpourlesabeilles.fr
Discover also :
www.folies-royales.fr Organic cosmetics with honey
www.desfleursdanslavallee.fr Cultivating Biodiversity