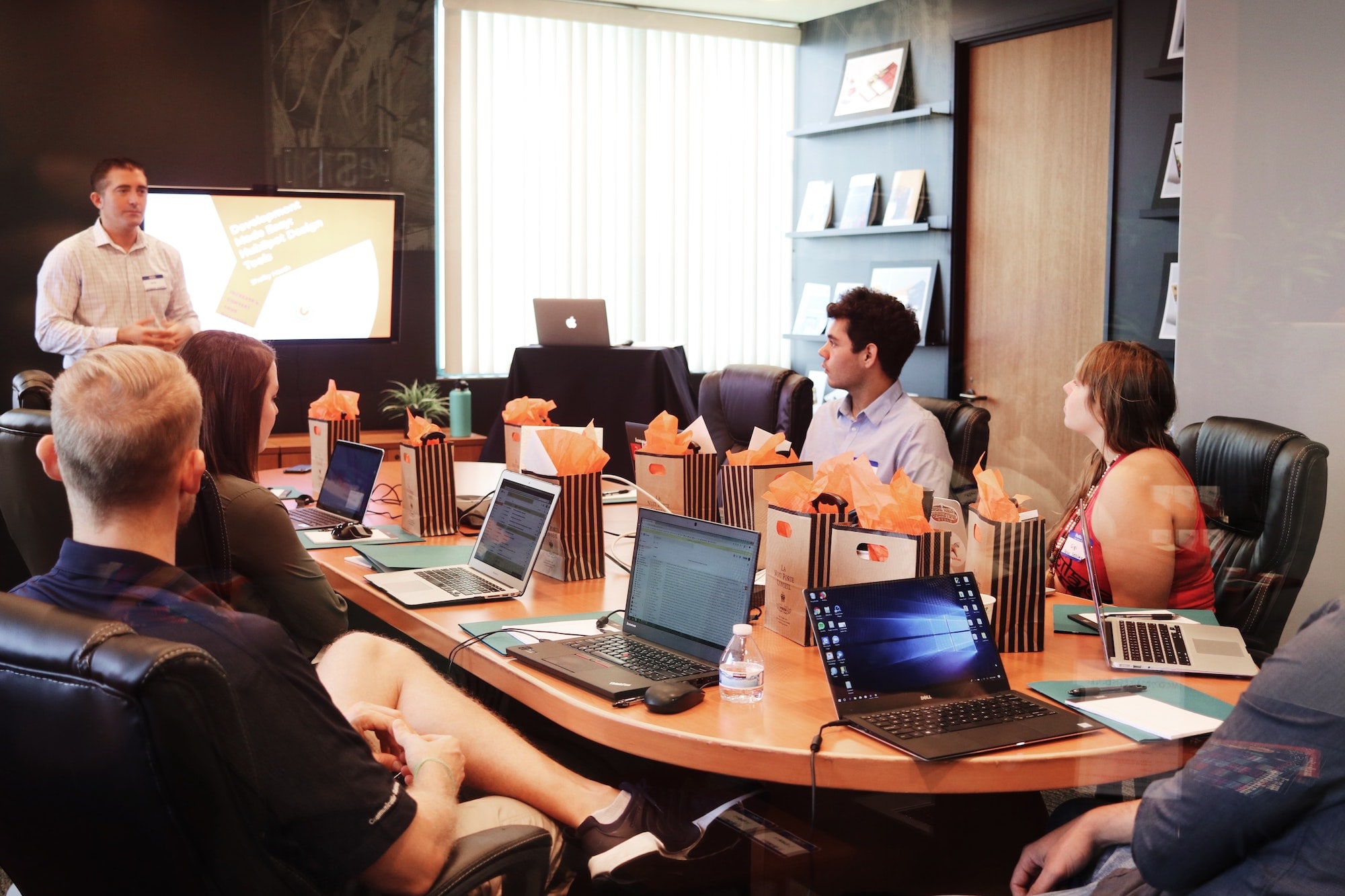 Training and e-learning consultancy
Our team of trainers will build your training materials with your teaching teams.
Qualifying exercises will be developed to assess the learning level of the participants, whether in In-Class Web-Class, E-learning or Webinar.
Our training modules can be used on all mobile devices (tablet, smartphone) and can be produced in several languages (also for audio).
Our services in training and e-learning projects
E-learning
Webinar
Web-class
In-class
Creation of training modules
Proposal of customer training modules
Creation of the module from photos, illustrations and 3D animation plans and images
Proposal for an educational module to discover the machine, making it more fun and more visual
3 people involved
1 pilot, 1 project manager and 1 technical draftsman


Creation of a webinar marketing module
Creation of a webinar marketing module
Based on a story board, we created a webinar module for the training of new employees on a global scale
4 people involved
1 pilot, 1 project manager, 1 technical writer and 1 voice-over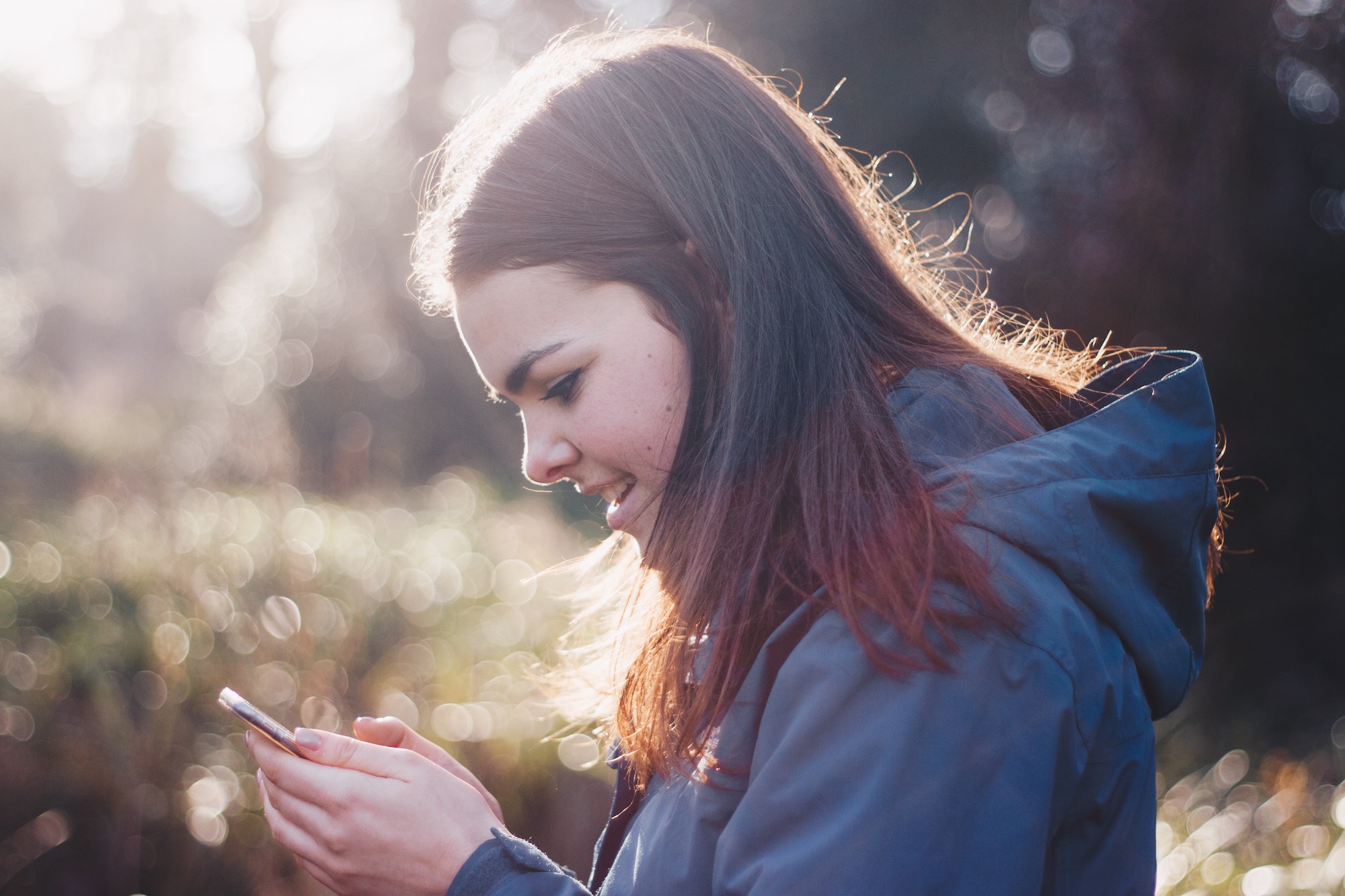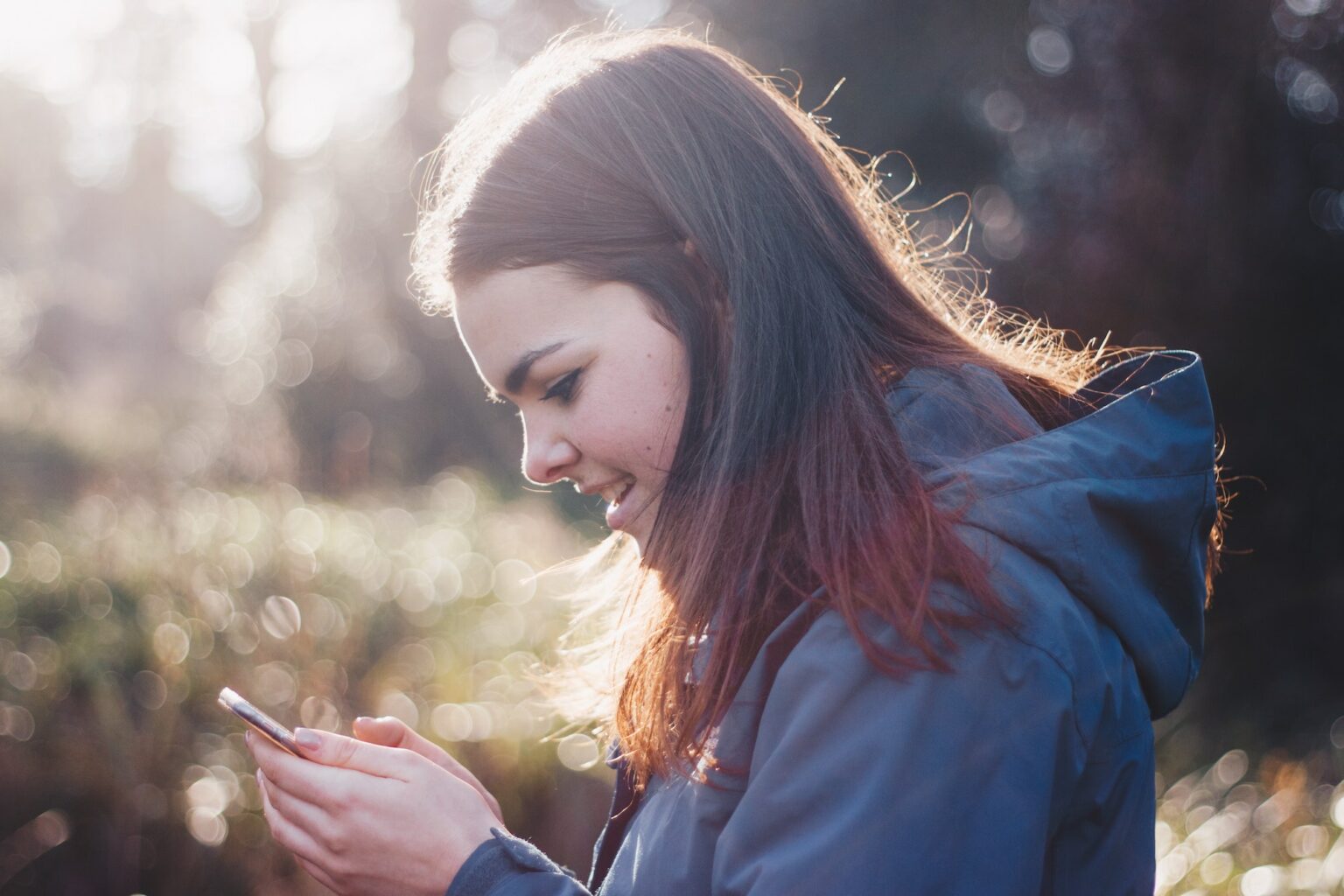 Creation of e-learning modules
Creation of an e-learning module to discover the basic functions of the engine
Based on a PowerPoint, we carried out an editorial revision
Reduction of this content to make it more educational
Creating Flash animations
Creation of qualifying exercises
3 people involved
1 pilot, 1 technical designer and 1 multimedia technician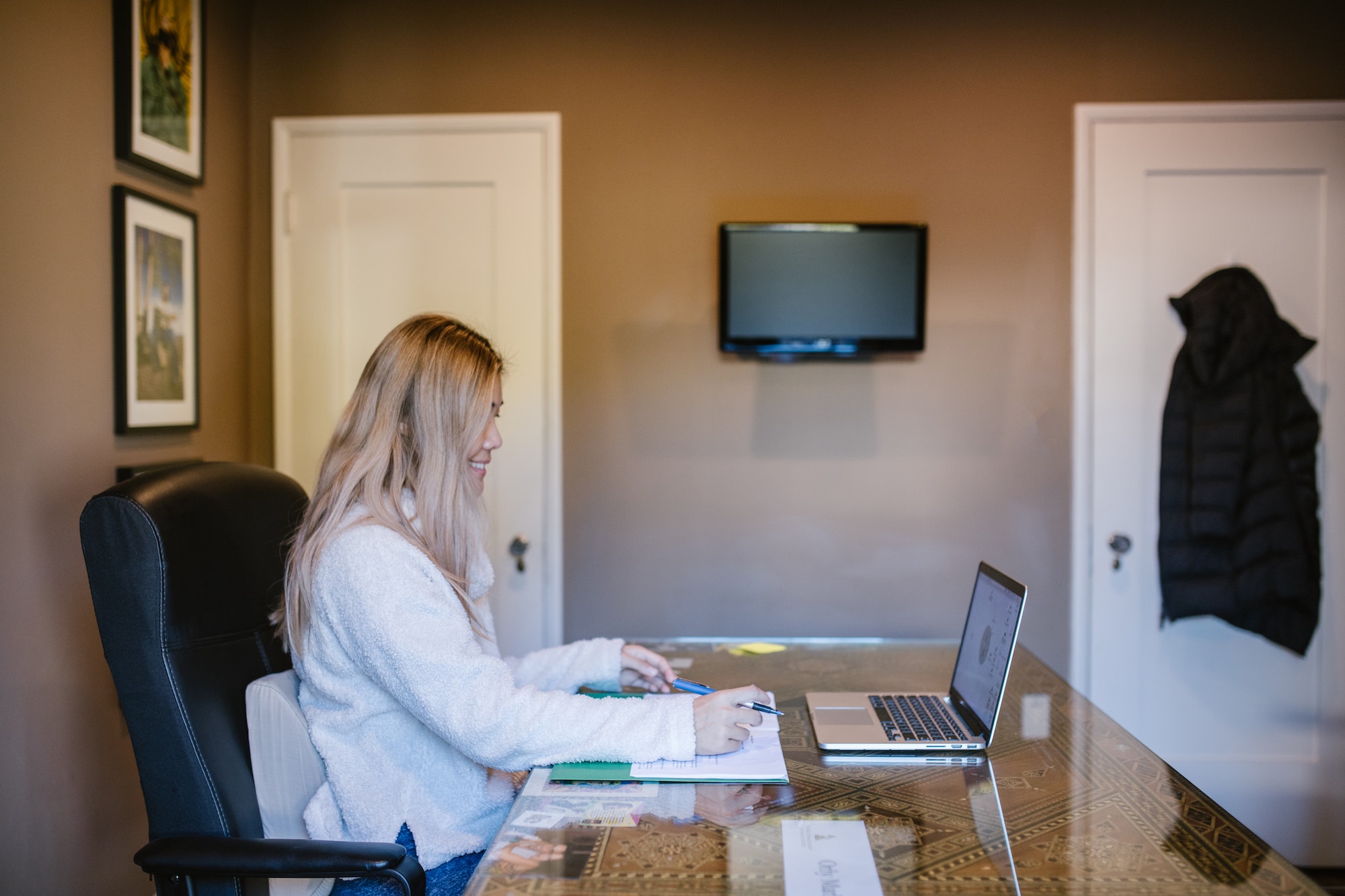 Do you have a project in training and/or e-learning?
Our teams of business engineers and e-learning experts can help you set up a training programme, produce e-learning modules or create other training materials.
Contact us
Would you like to know more about our document engineering expertise?
Our teams of experts in document engineering will be able to provide you with solutions.
Document engineering