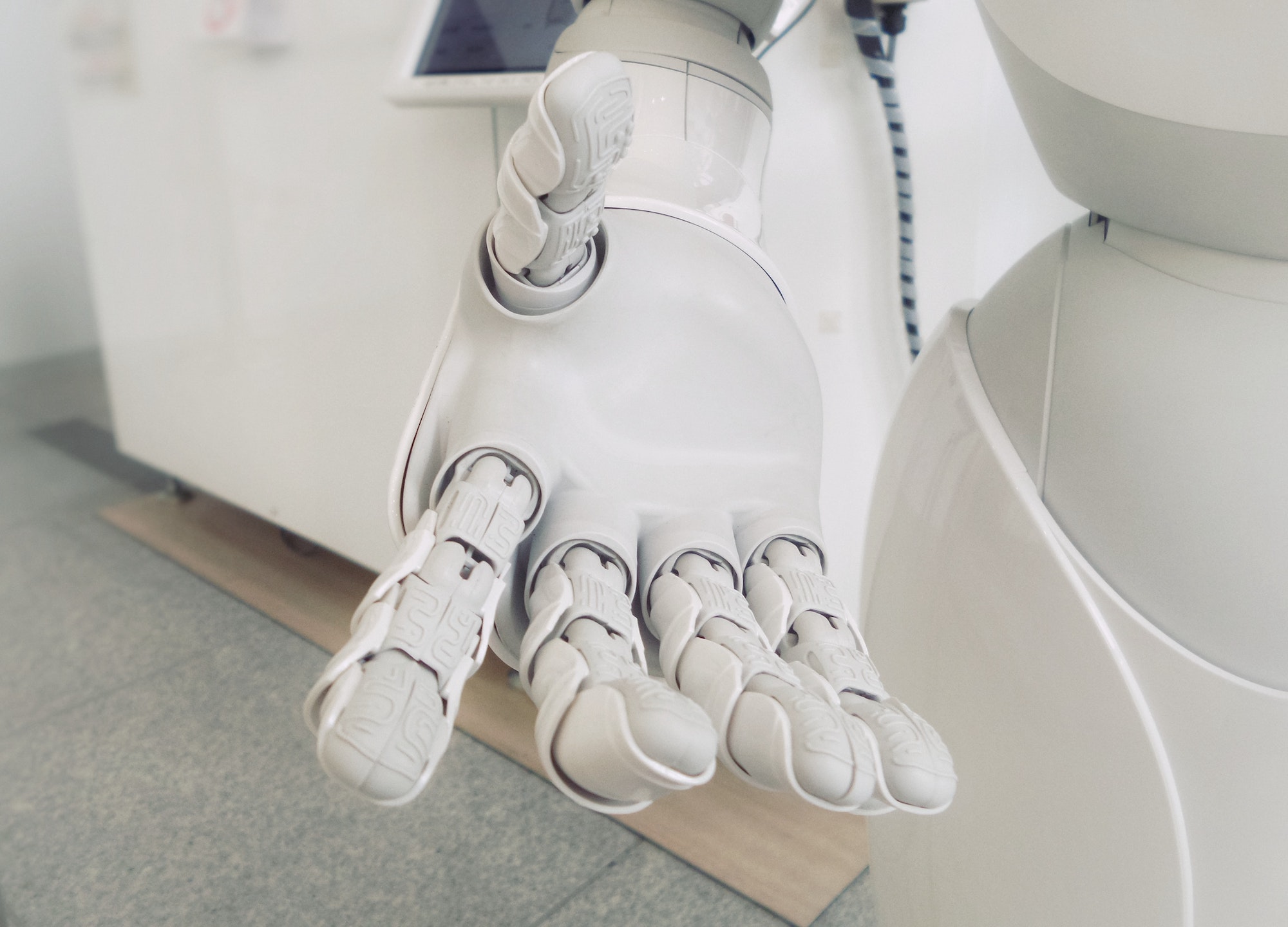 Medical device consultancy
Regulatory Affairs
Clinical affairs 
Quality
R&D and Engineering
Our medical device consulting services
Leading company in drug delivery devices
Design of new medical devices
Proposal of different concepts and technical solutions
Study and design of the functions of the device desired by the client
Establish and validate product coastlines
Layout
Monitoring of prototypes, tests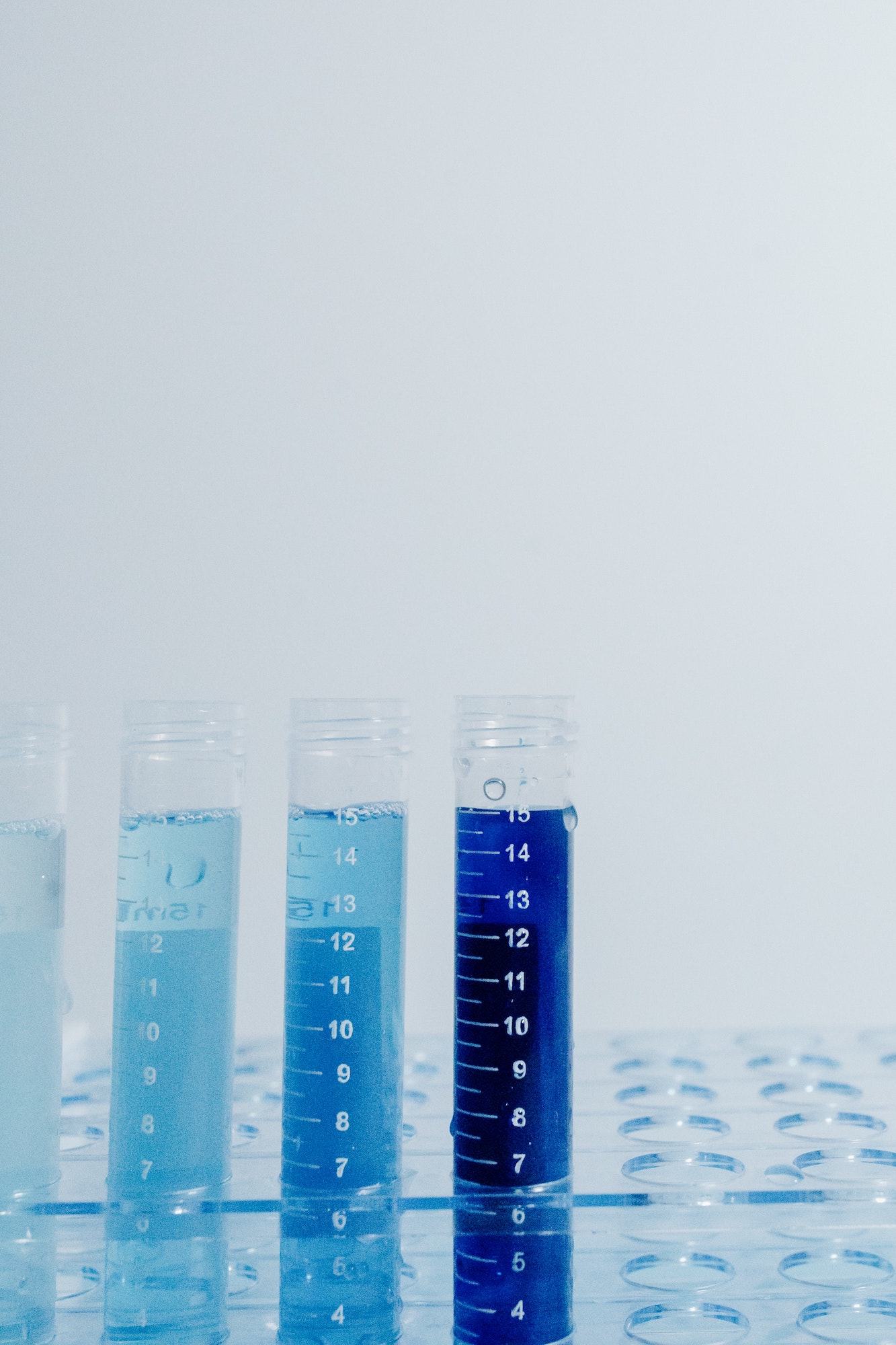 Leading company in drug delivery devices
Development of new medical devices (project management)
Follow-up of studies
Validation of coastlines
Benchmark
QCD monitoring of the project
Drafting of protocols
Direct link with the customer, suppliers and factories
Statistical analysis and analysis report
Monitoring and reporting of tests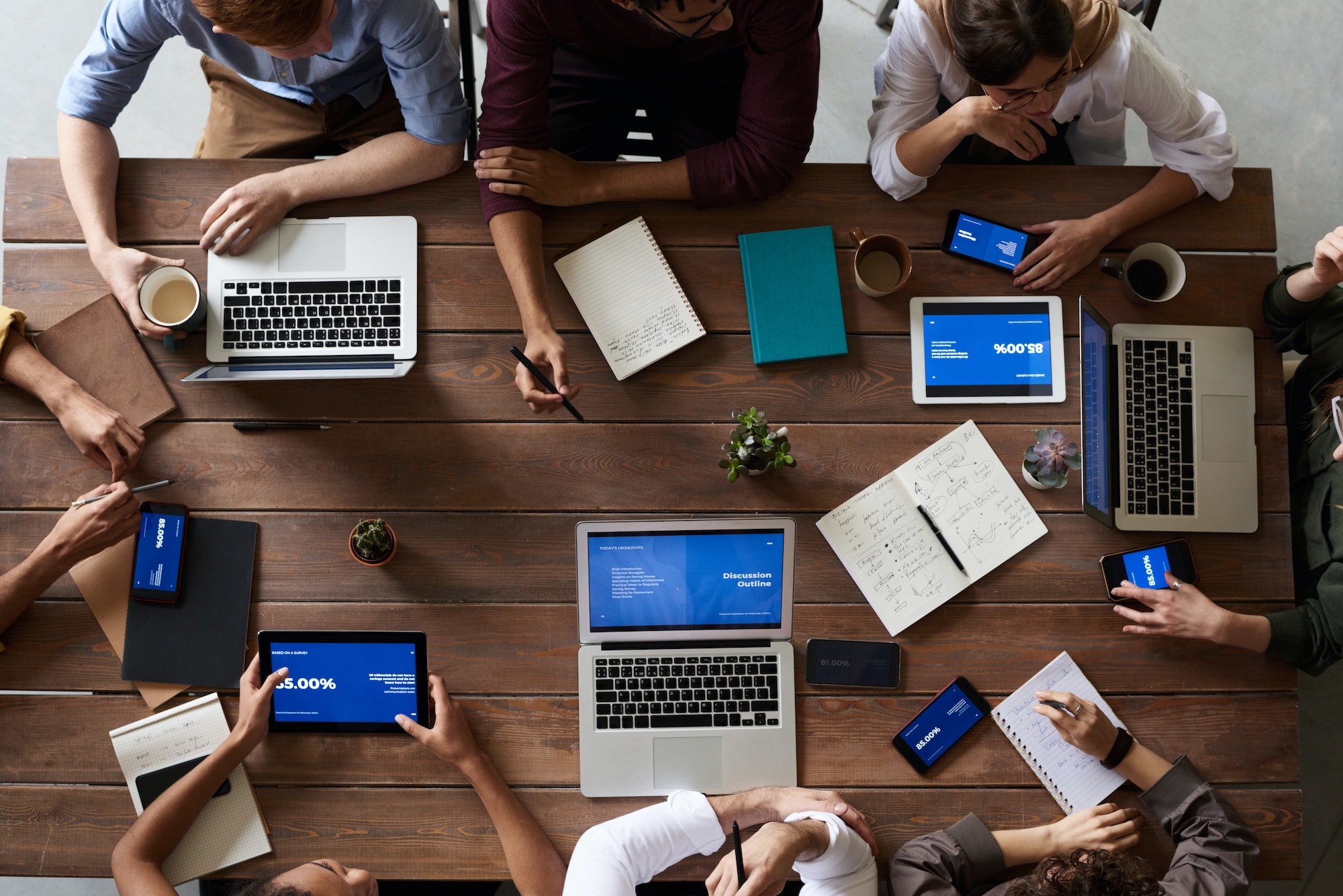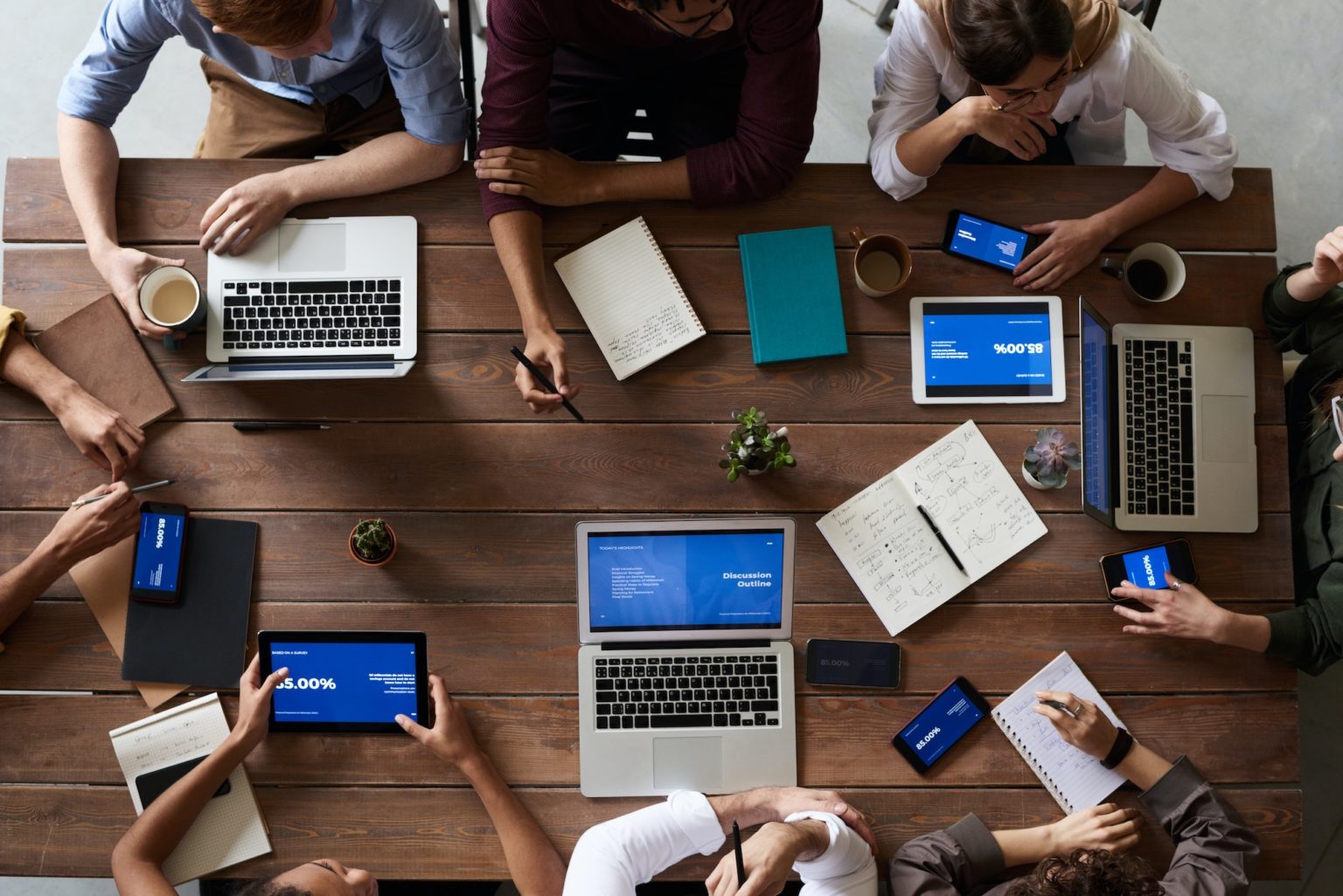 Development of pre-filled syringes
Participation in the drafting of specifications (URS)
Technical expertise in various syringe development projects
Responsible for technical documentation (product requirements document, bill of materials, product design specifications, essential design outputs, design verification test reports, design verification summary report, design history file index...)
Monitoring of laboratory activities (mainly mechanical tests on syringes).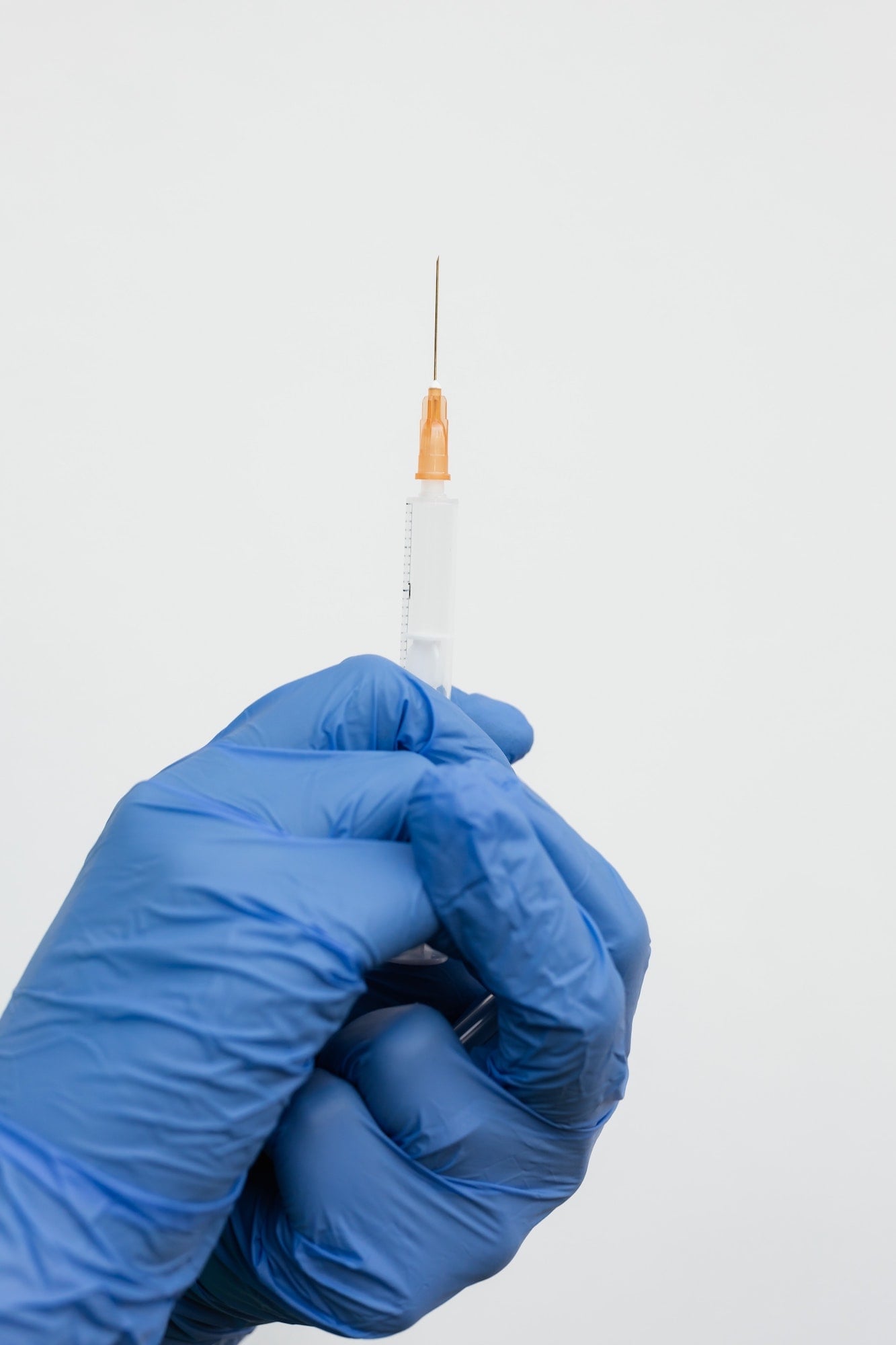 Do you have a project in medical device engineering?
Our teams of business engineers and experts can provide you with the necessary technological and methodological solutions.
Contact us
Want to know more about our healthcare engineering expertise?
Our teams of healthcare engineering experts can provide you with solutions.
Healthcare engineering