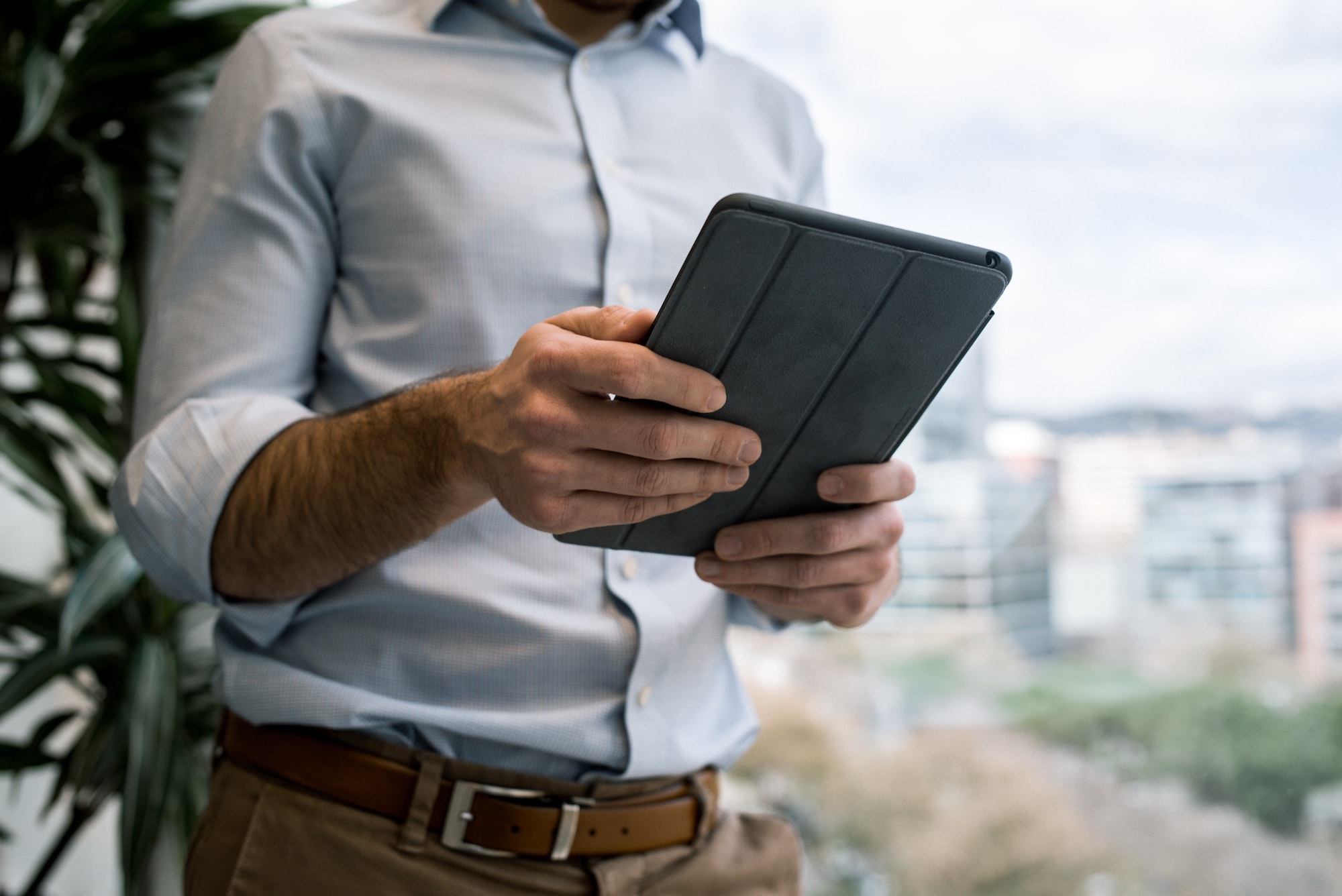 Graphic design and multimedia 
For ease of use and understanding, we create 3D animations of your products.
Our tools allow you to describe assembly or disassembly phases, scenarios, settings, etc.
All these files can be used on any type of mobile device (tablet and smartphone).
Virtual, 3D and interactive animations, video editing, flash animations, interactive catalogues, web, realistic photo rendering...
Our graphic design and multimedia services
Technical data sheets
Interactive catalogues
Promotional leaflets
Commercial catalogues
Quick start
Instructions for use
Creation of educational activities
Creation of educational animation
Understanding a product being marketed
Explain through illustrations the functioning of a syringe intended for professionals in the medical sector
4 people involved
1 pilot, 1 project manager, 1 designer and 1 voice-over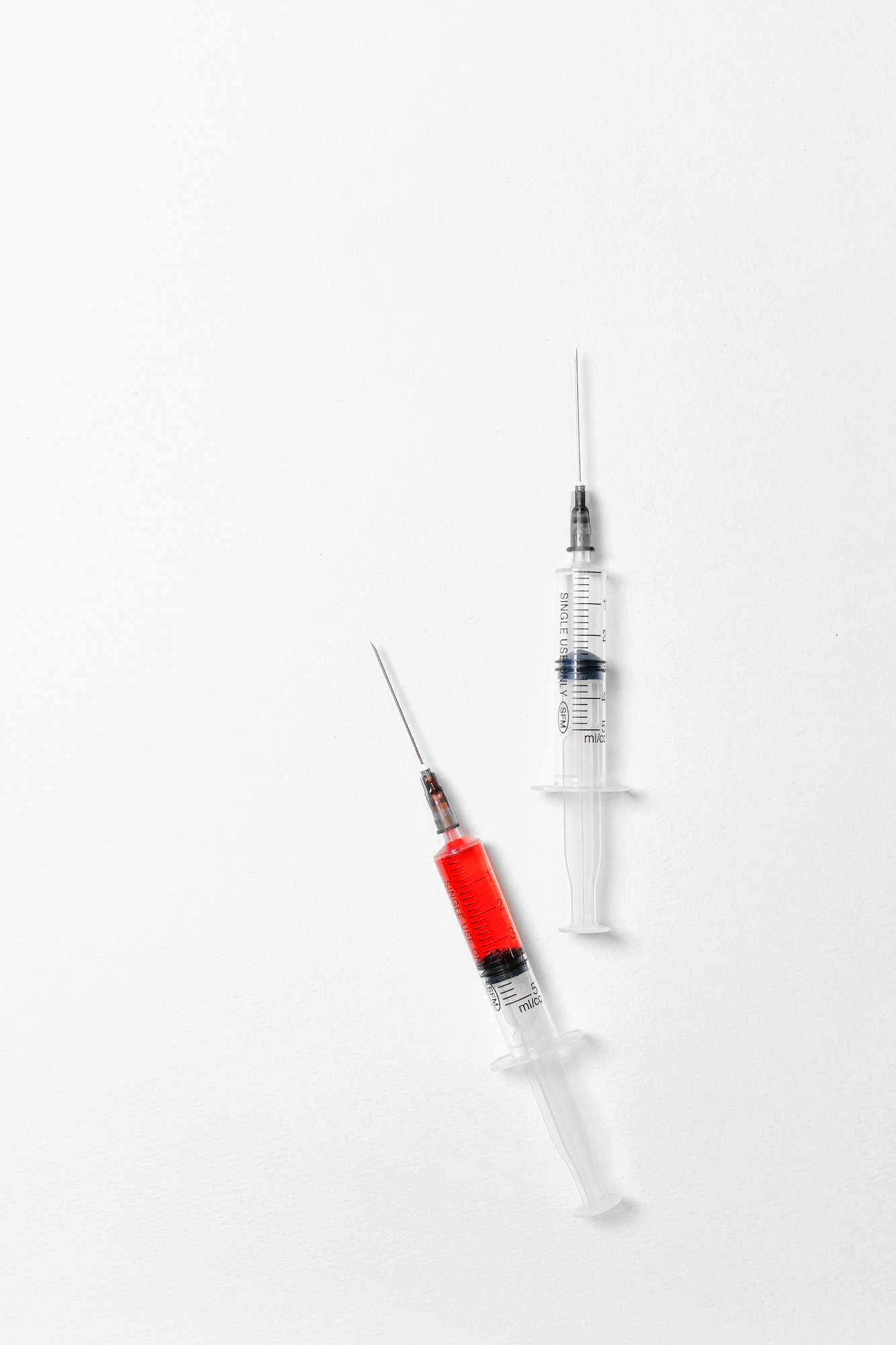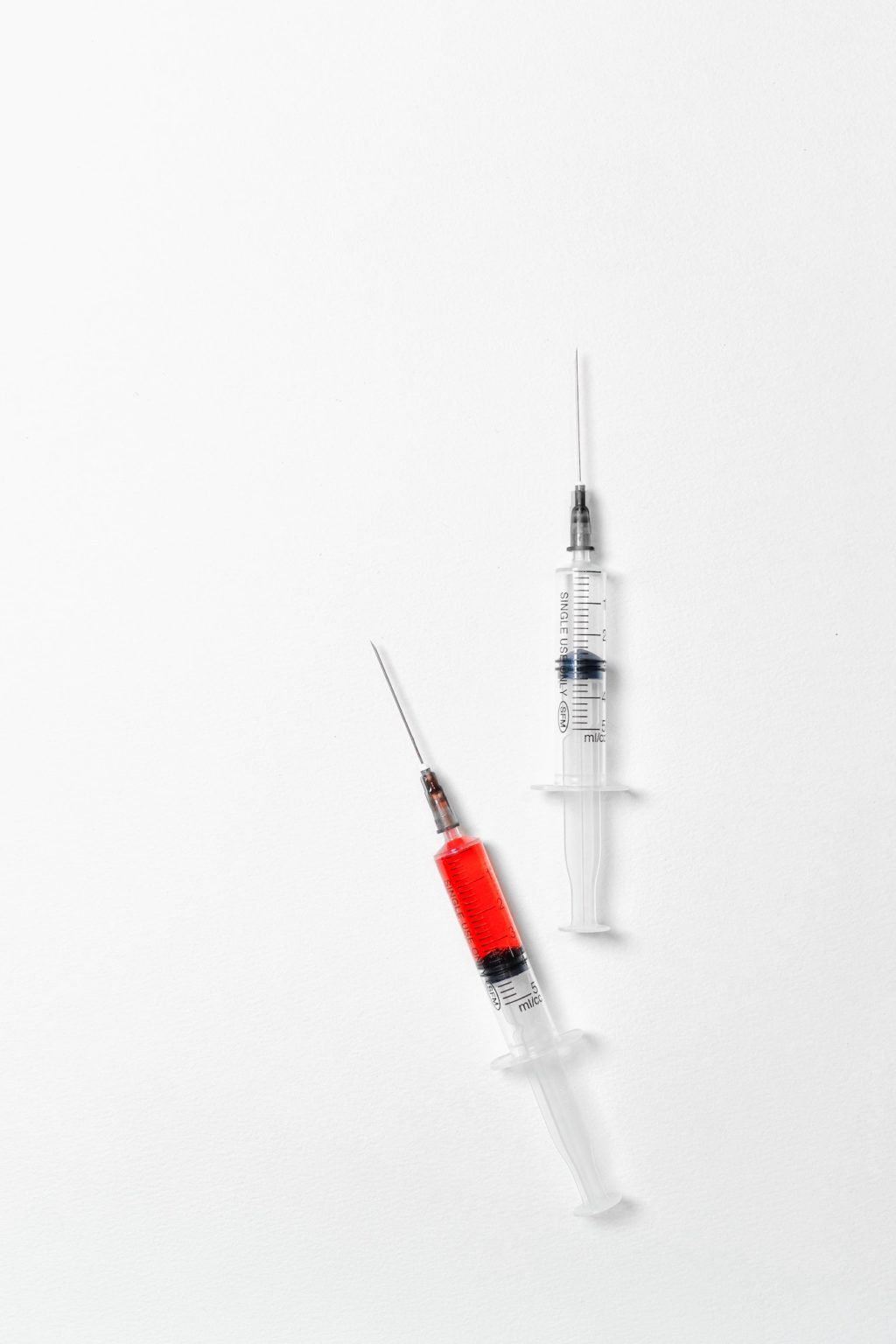 Morphing
Morphing creation
Miniaturisation of the various functions between the old and new products
Visualisation of the transition from an old product to a new one
Technical understanding of the elements
3 people involved
1 pilot and 2 technicians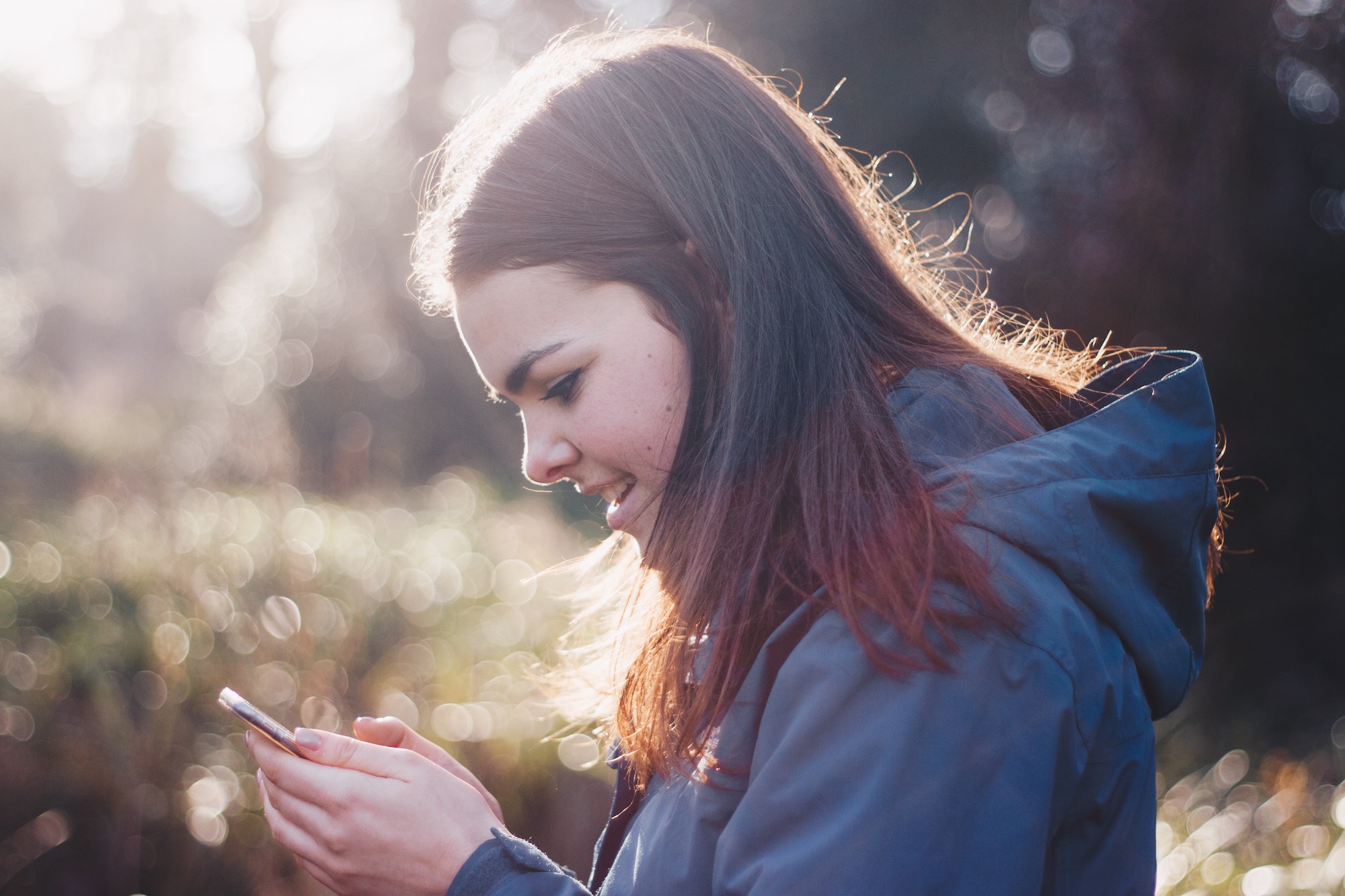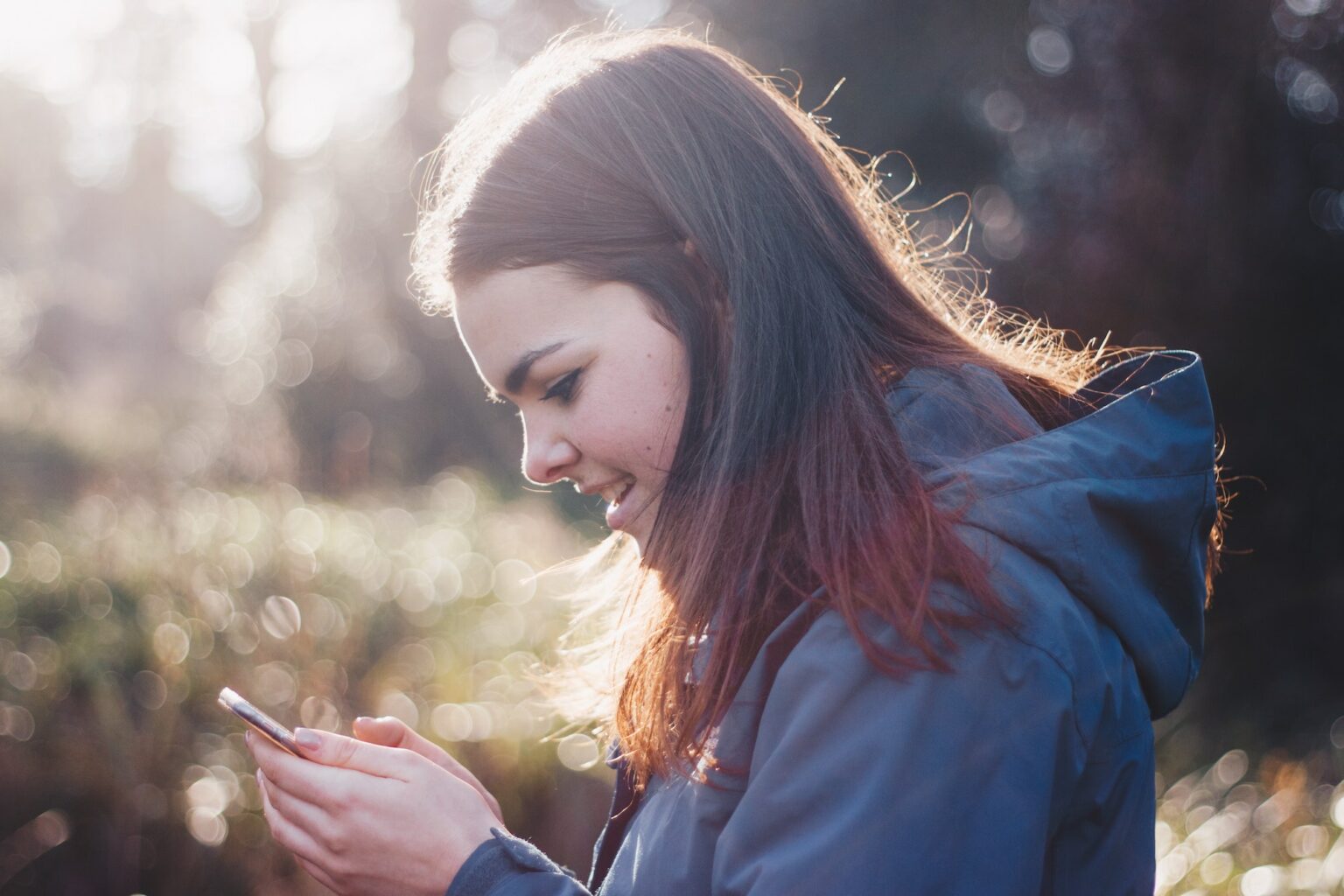 3D Animation
Presentation of the ALTAÏR V4 product for an exhibition in Lyon
Demonstrate the operation and features of the meter
Highlighting its green design
4 people involved
1 pilot, 1 project manager and 2 technical designers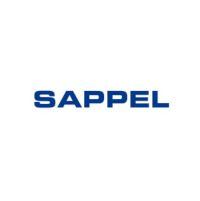 Do you have a graphic design and multimedia project?
Our teams of business engineers, experts and graphic designers will help you design and produce your industrial and technical communication materials.
Contact us
Would you like to know more about our document engineering expertise?
Our teams of experts in document engineering will be able to provide you with solutions.
Document engineering