AMEG supports the Guhtta Poro in the 1st Polar Raid 100% Female in Lapland
AMEG Group is pleased to support the Guhtta Poro, four motivated and athletic women, ready to take on an extraordinary challenge and to raise funds for the association Les Etoiles filantes.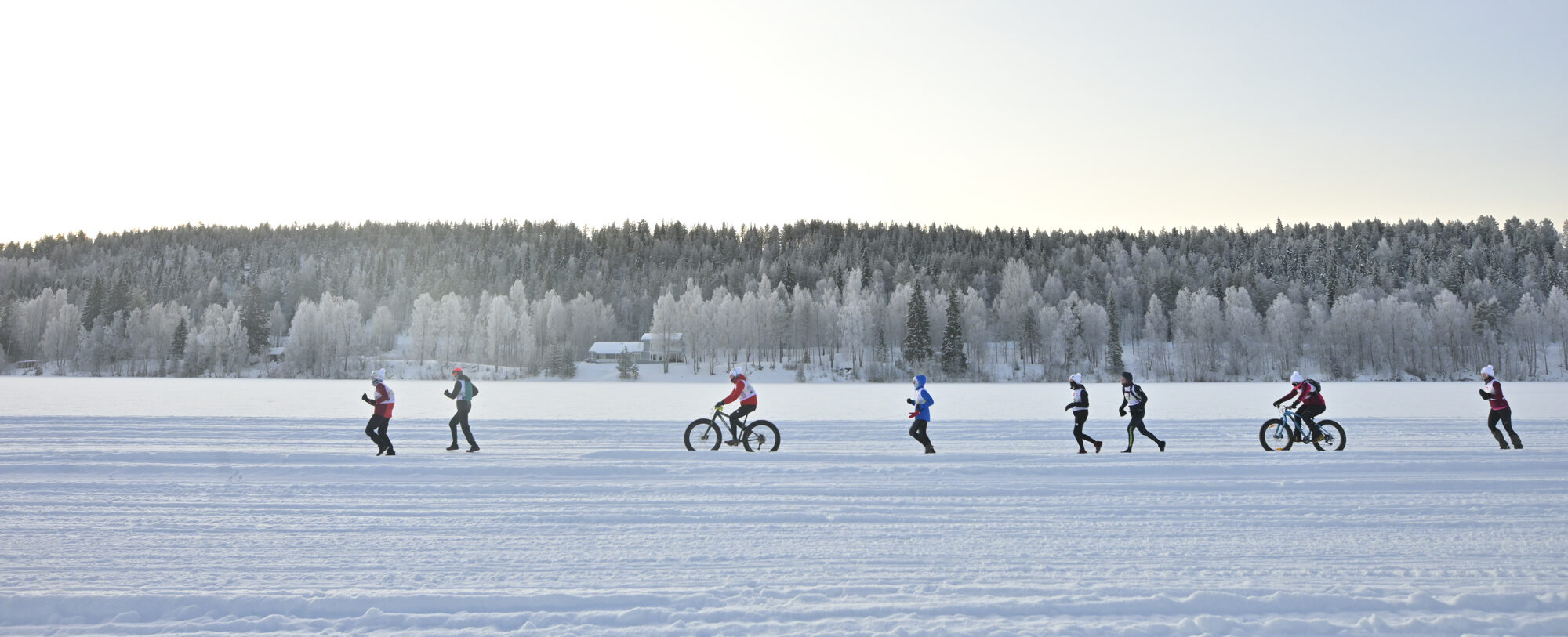 A year ago, Sandy Gobba launched a sporting challenge to her friends. "Would you like to participate in the Lapland Trophy? Thanks to her persuasiveness, a few weeks later, the young women embarked on this crazy project by registering for the 1st 100% Women'sPolar Raid in Lapland. AMEG Group is very happy to support the Guhtta Poro, four sporty and motivated women, ready to take up an extraordinary challenge and to raise funds for the association Shooting Stars.
Our partnership with the Guhtta Poro at the Lapland Trophy
Originally scheduled for January 2023, the race was to bring together a group consisting of six women. The postponement of the competition to the weekend of March 10 forced two of the teammates to give up the trip. Nevertheless, the Guhtta Poro (six reindeer in Finnish) remain united and will participate in this crazy sporting adventure. Coming from Grenoble and Paris, Sandy, Marie, Roxane and Virginie are four people in their forties. Dentist, graphic designer, facilitator and real estate agent, it doesn't matter, what brings them together is their love for sports and their mental strength. Nothing stops them anymore and they train almost daily!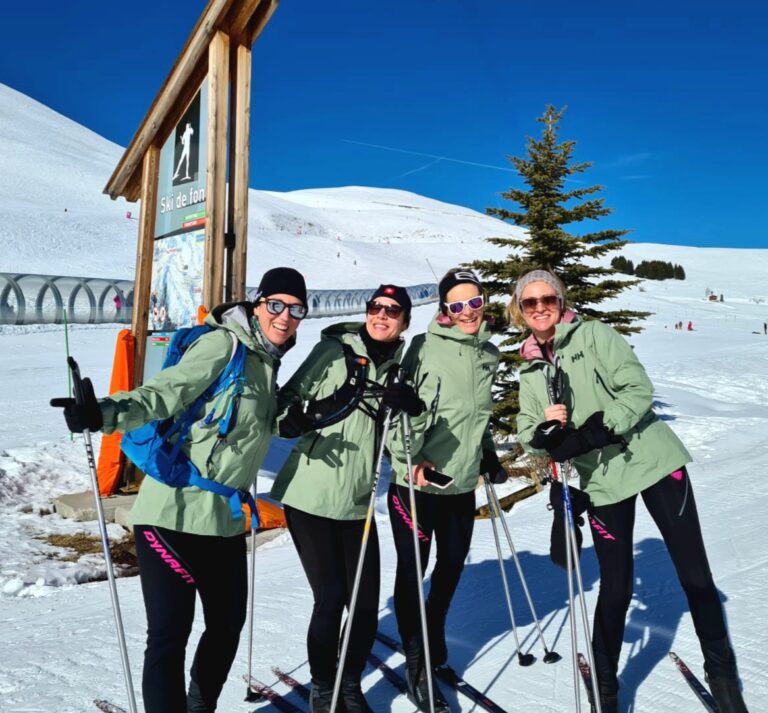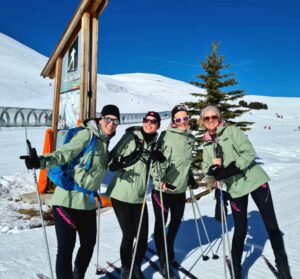 The Lapland Trophy is three days of crazy and exhilarating racing in an extreme environment. An event exclusively for women. The objective? To run, cycle, ski and ride an Icemad (a derivative of the bobsleigh), in the heart of the Finnish forest, in extreme conditions. The temperature can reach -35°C!
Sports and Solidarity for Women
Beyond a sporting challenge, it is a real human and solidarity adventure. Participating in the Lapland Trophy is also an opportunity for the Guhtta Poro to support the association Les Étoiles Filantes.
The organizer of the event, the Raid Féminin, offers sporting adventures for women, but which are also supportive and human. If "each raid is unique and goes beyond the sporting dimension by allowing each one to discover herself, to surpass herself, to become aware of her capacities, to reveal herself", to participate in a women's raid is also to show solidarity.
Indeed, each participating team highlights an association chosen by them. And our Guhtta Poro wanted to give a helping hand to loved ones. A couple of friends, Sandie and Alexandre, created in 2019 the association The Shooting Stars, when they learned that their son Arthur was suffering from a brain stem tumor. "Aware that they cannot add days to the life of their son, they then decide to add life to the days.
For AMEG Group, this partnership has a dual purpose: to promote the sporting values of commitment, self-accomplishment and performance, but also those of mutual aid and human struggle.
To support the project: guhttaporo@gmail.com
To follow them on Instagram