Laura Tarantola: Preparing for the World Cup in Italy
Follow the rowing team as they prepare intensely for the World Cup in Varese, Italy. In Bellecin, in the heart of the Jura, these athletes must train relentlessly to gain precious seconds.

📷 BeureyStudio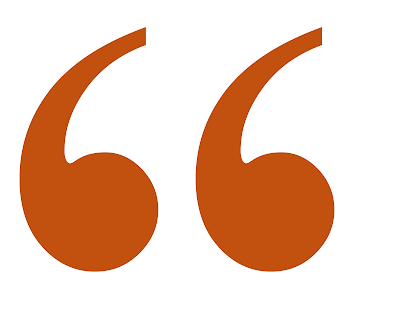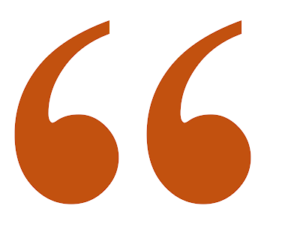 Hello to theAMEG Group team!
I hope you're well?
Back to top : European Championships
Two weeks ago, the first international competition was launched: the European Championships!
And we came home from Slovenia with a lovely bronze medal around our necks 🥉
It's so good to be back on the podium! We're closing in on the English, who are less than 3 seconds back, and beating the Irish, who knocked us off the podium at last year's worlds.
The Greeks step in and beat us by 5 tenths. Can't wait for the rematch!
Since then, we've had a couple of days off to enjoy with our loved ones, then set off again for a 3-week training cycle that takes us to the World Cup in Varese, Italy next weekend.
Preparation: World Cup in Italy
So we're back in the Jura at Bellecin to prepare for this competition. We're on our toes to make up those precious seconds we're still missing. We've made a lot of progress over the last few days, and we can't wait to put it to good use on the next races.
that's what we'll be aiming for if we're to compete with the very best!
See you next weekend, June 16-18, for the World Cup in Varese, Italy.
The races will be live on www.worldrowing.com
You can also follow me on my networks, especially Instagram where I'll post race schedules and links to follow.
Almost all the nations will be present, with the Canadians, Australians, Chinese and Americans all arriving. It's going to be great to get our bearings for Olympic qualification next September: Objective 7 first places at the Worlds in September to qualify the boat for Paris 2024.
Until Friday: Big sessions that reproduce the rhythm of a race and lots of recovery: cold bath, electrostimulation, stretching, physiotherapy... Everything you can do to get back into shape after this work cycle.
Have a nice week and see you soon,
Laura